Christian Commission for Development in Bangladesh
The Christian Commission for Development in Bangladesh (CCDB) shares a video on COVID-19
Originally established in 1973, the Christian Commission for Development in Bangladesh (CCDB) originally sought to respond to the needs of those who had been impacted by the 1971 war of independence when Bangladesh achieved independence from Pakistan. CCDB spent its early years undergoing an adaptive process to best meet the needs of the developing nation.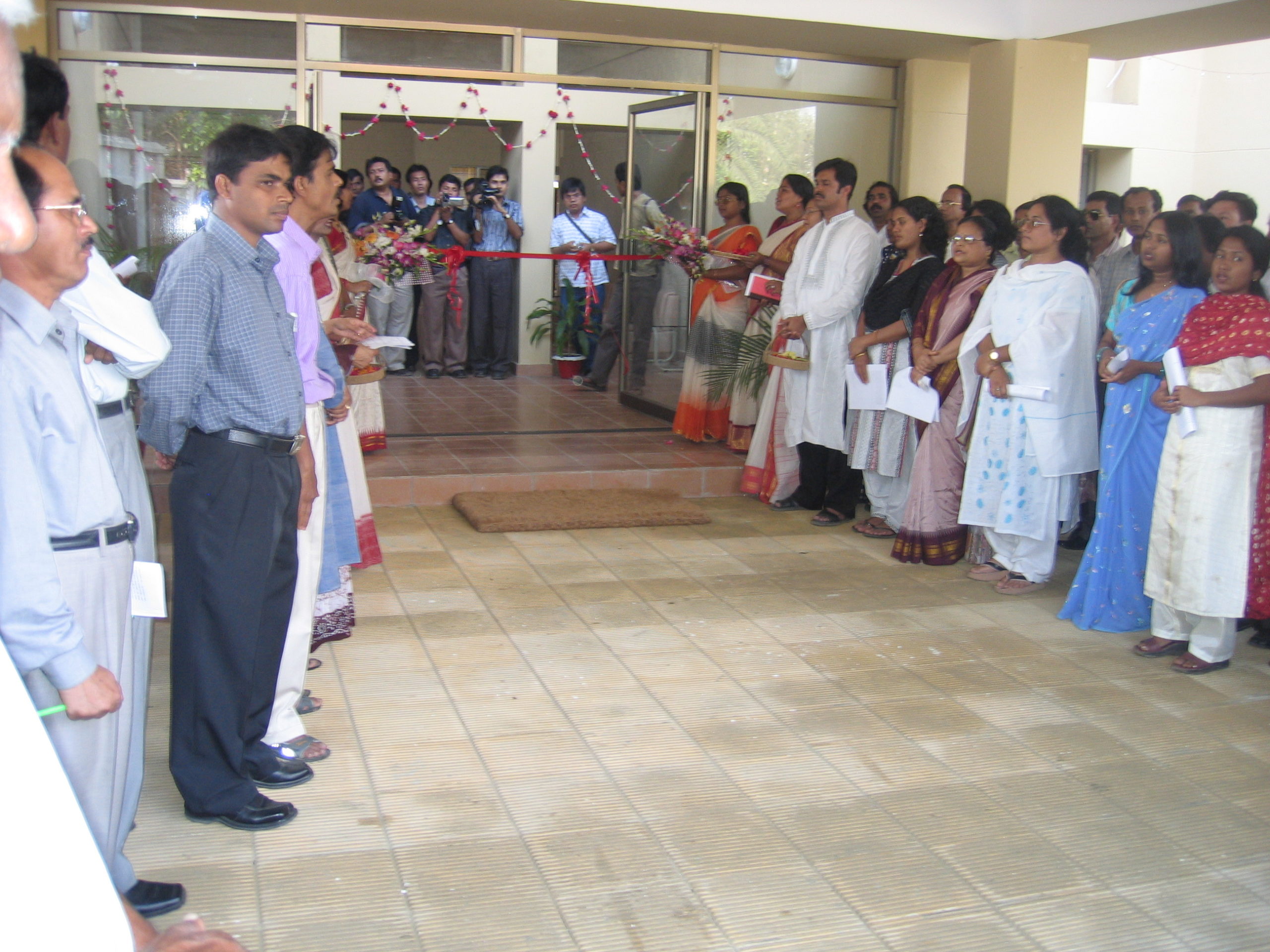 Since 1996, CCDB has been responsive to the socioeconomic needs of the working poor. CCDB uses a person-centered approach to serve over 51,000 families in the region. Programs include literacy training, loans to start small businesses, skills training and women's programs. It also provides disaster relief and rehabilitation assistance when needed. The Bangladesh lowlands are frequently subjected to flooding and therefore the country is particularly vulnerable to climatic changes and rising ocean levels due to global warming. CCBD has been working within communities to assess climate change risk and increase the resilience of local agricultural sectors as well as improving access to clean drinking water.
Support this Ministry
To make a gift for this ministry online or by check use the online donation page.
100% of your gift will be directed to Christian Commission for Development in Bangladesh
You will receive updates on the work in this area as they become available
Share in the vision of God's abundant life for all people
---
Related Content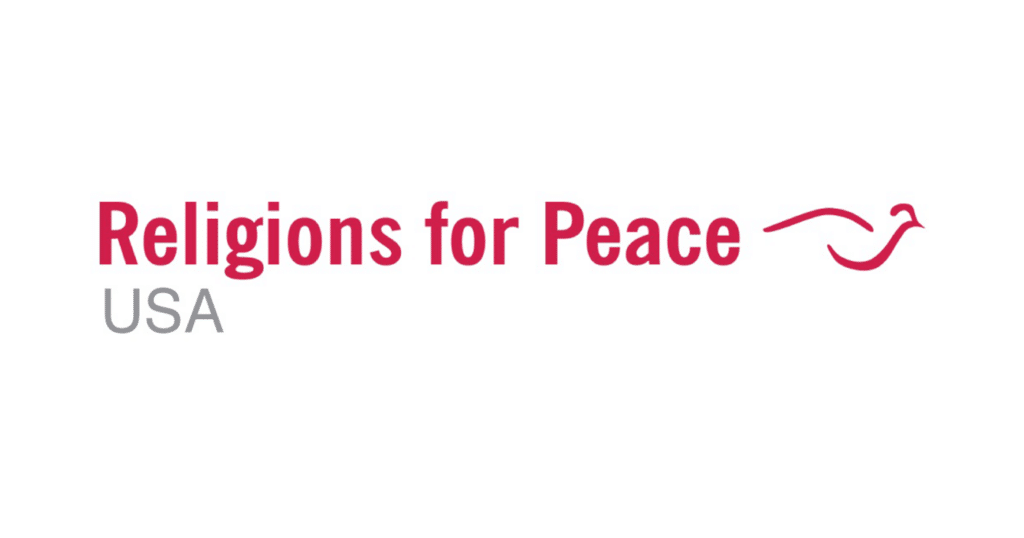 Thursday, June 27, 2023, 2pm Eastern Religions for Peace USA will be hosting a webinar...
Read More