Church of Bangladesh
The Church of Bangladesh has roots in the 1965 Church union plan of North India and Pakistan, when the Church of Pakistan was developed in 1970. The Church of Bangladesh was established in 1974 when the Synod of the Church of Pakistan endorsed their independence following the liberation of Bangladesh from Pakistan in 1971, joining the Anglican and English Presbyterian churches. The Church of Bangladesh's goal is to uplift the status of people in the church community and reduce the social, economic and moral inequalities.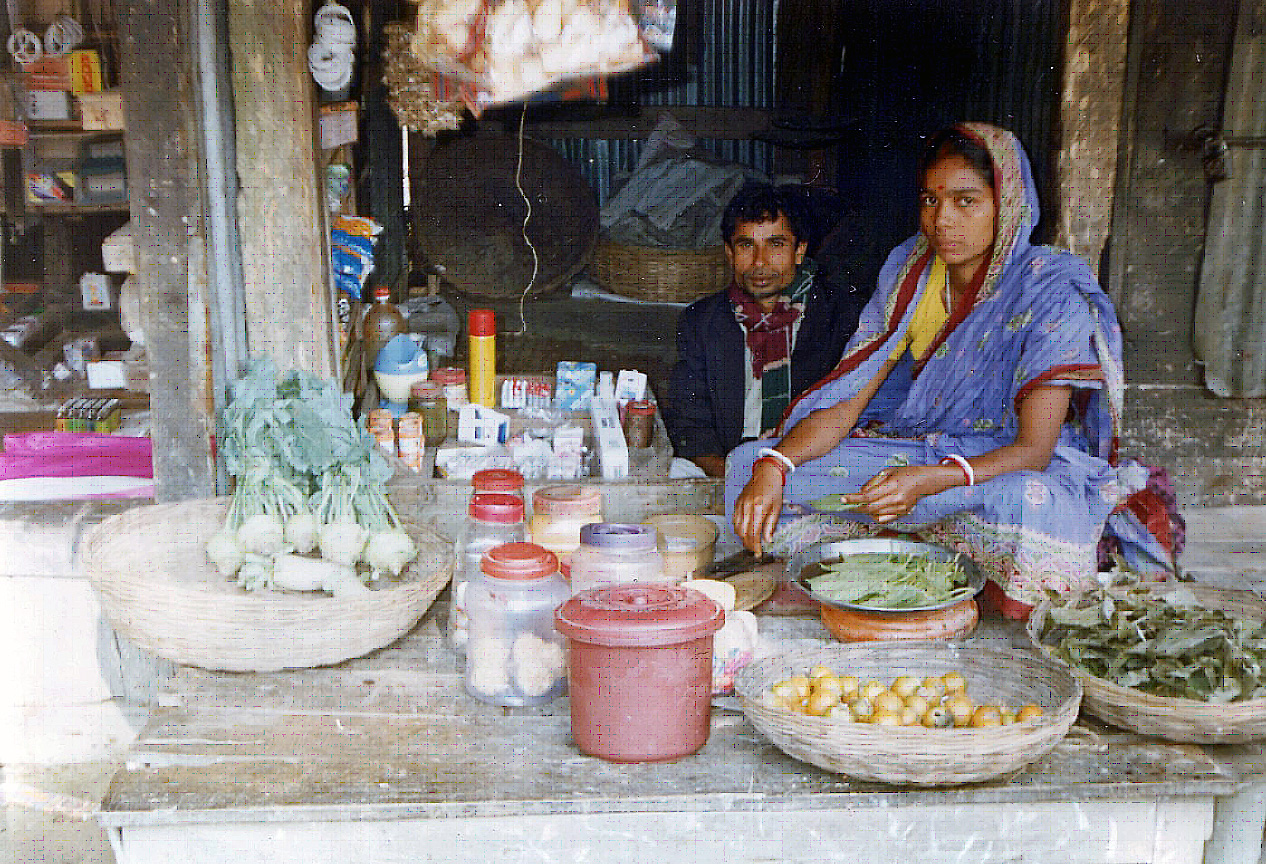 The Church of Bangladesh Social Development Programme (CBSDP) aims to empower the rural poor people around issues of health, women's rights and human rights and to provide vocational development opportunities for youth and adults (especially including women). Challenges facing the Church of Bangladesh include the oppression and poverty many Christians face as a minority within the country as well as the ever-looming threat of climatic changes.
Support this Ministry
To make a gift for this ministry online or by check use the online donation page.
100% of your gift will be directed to Church of Bangladesh
You will receive updates on the work in this area as they become available
Share in the vision of God's abundant life for all people
---
Related Content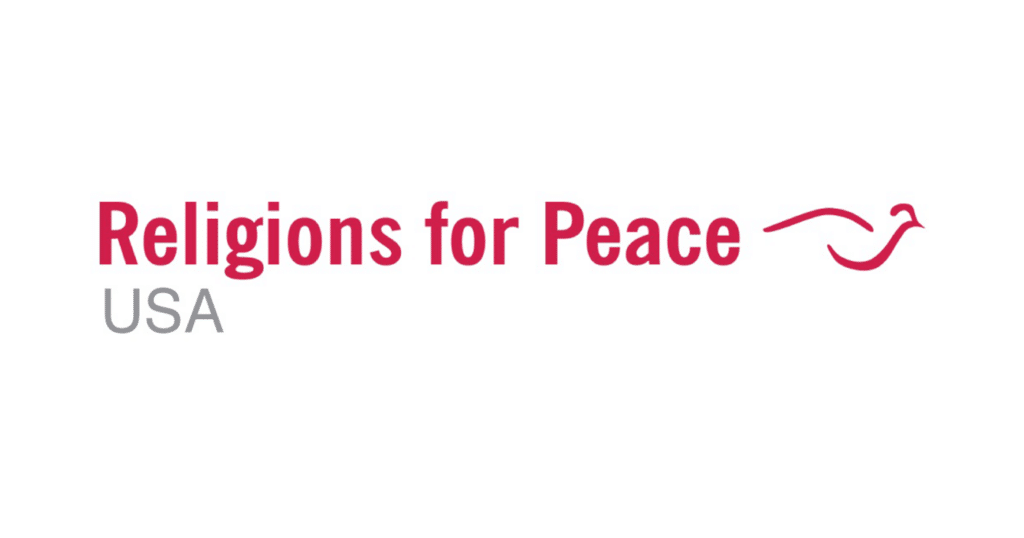 Thursday, June 27, 2023, 2pm Eastern Religions for Peace USA will be hosting a webinar...
Read More