Church of the American Ceylon Mission
The Church of the American Ceylon Mission (CACM) has roots in the work of early missionaries in the Jaffna peninsula of Sri Lanka from 1813 onward. These were missionaries sent by the American Board of Commissioners for Foreign Missions (ABCFM), the predecessor body of UCC mission that celebrates over 200 years of global mission, and a predecessor body of today's Global Ministries.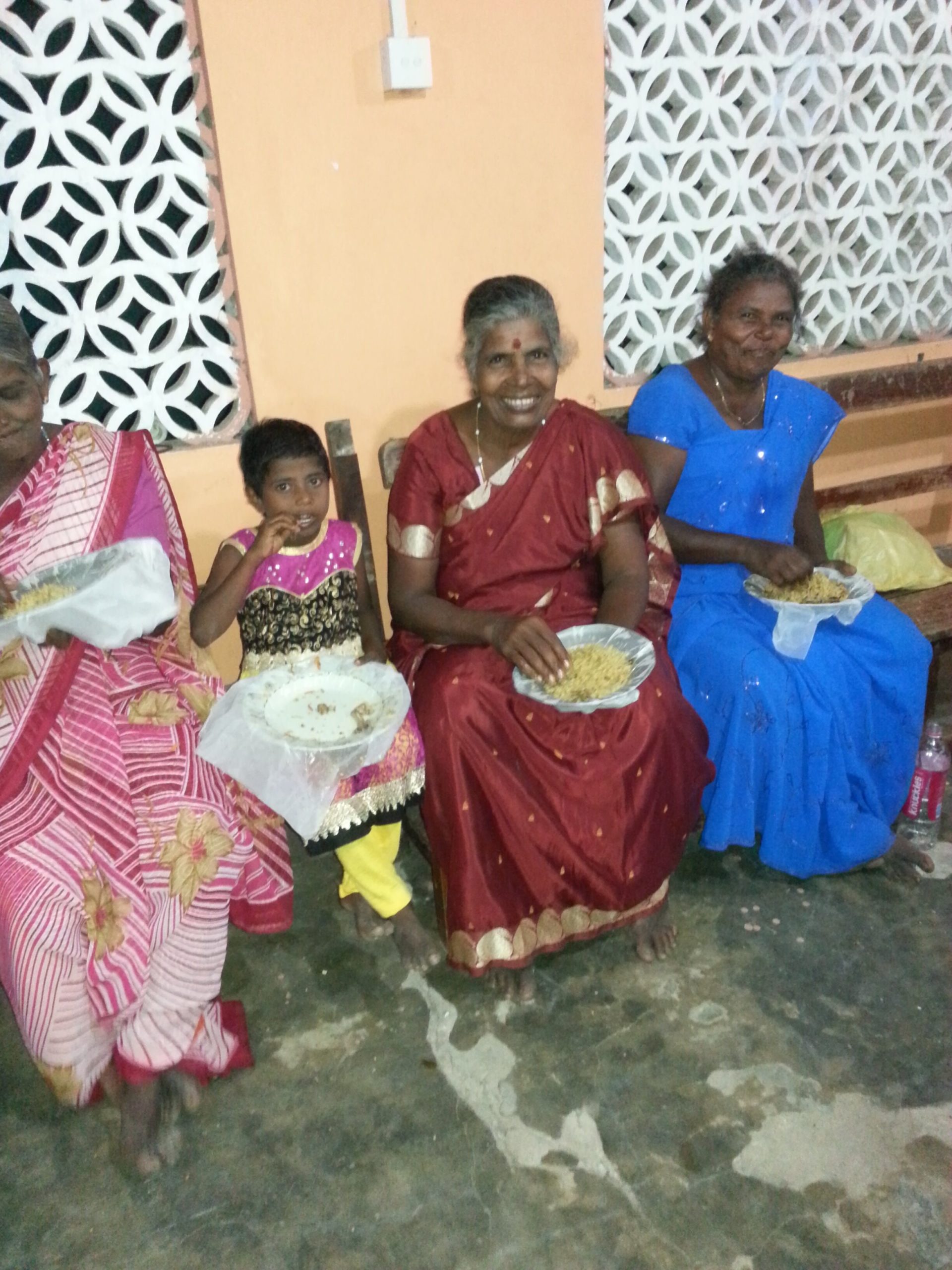 The early congregational church of the Jaffna peninsula joined the church union movement in 1947 and became the Jaffna Diocese of the Church of South India. Since 2006 the CACM has been separate from the Jaffna Diocese of the Church of South India (JDCSI). CACM maintains its long-standing partnership with Global Ministries.
CACM strives to provide educational, medical, and social services throughout Sri Lanka. They seek to provide educational opportunities to children and youth in impoverished communities to help them escape the cycle of poverty. They provide these services through early child care programs, after school programs, and vocational training, and special programs for children and youth. CACM also has a special project for the victims of civil war in the Wanni region.
Support this Ministry
To make a gift for this ministry online or by check use the online donation page.
100% of your gift will be directed to Church of the American Ceylon Mission
You will receive updates on the work in this area as they become available
Share in the vision of God's abundant life for all people
---
Related Content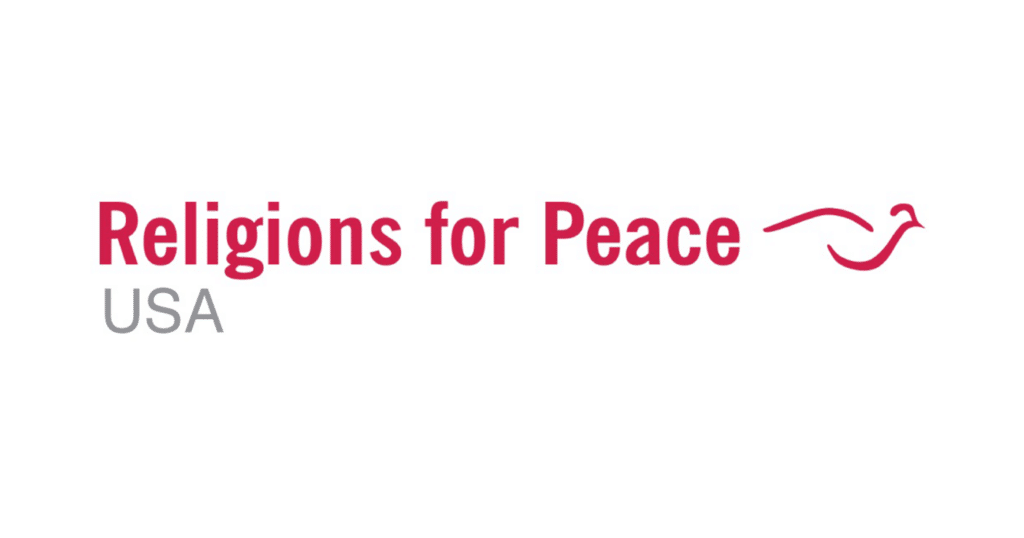 Thursday, June 27, 2023, 2pm Eastern Religions for Peace USA will be hosting a webinar...
Read More