Church's Auxiliary for Social Action (CASA)
The Church's Auxiliary for Social Action (CASA) shares and update on COVID-19
CASA visualizes a society in which peace, justice and equality prevail and wherein all citizens- irrespective of caste, creed, language and religion – live in peace and communal harmony. CASA also envisages a society where the poor, women, the marginalized and the under-privileged lead a quality life with dignity and have equal opportunity for their involvement in the development process which is value based and sustainable, and also have an appropriate environment to develop their fullest potential. CASA originated as a disaster relief organization, but in recent years has begun engaging in development activities – most recently in Western Orissa, Rajasthan, and North East India. CASA is also promoting disaster preparedness in several regions.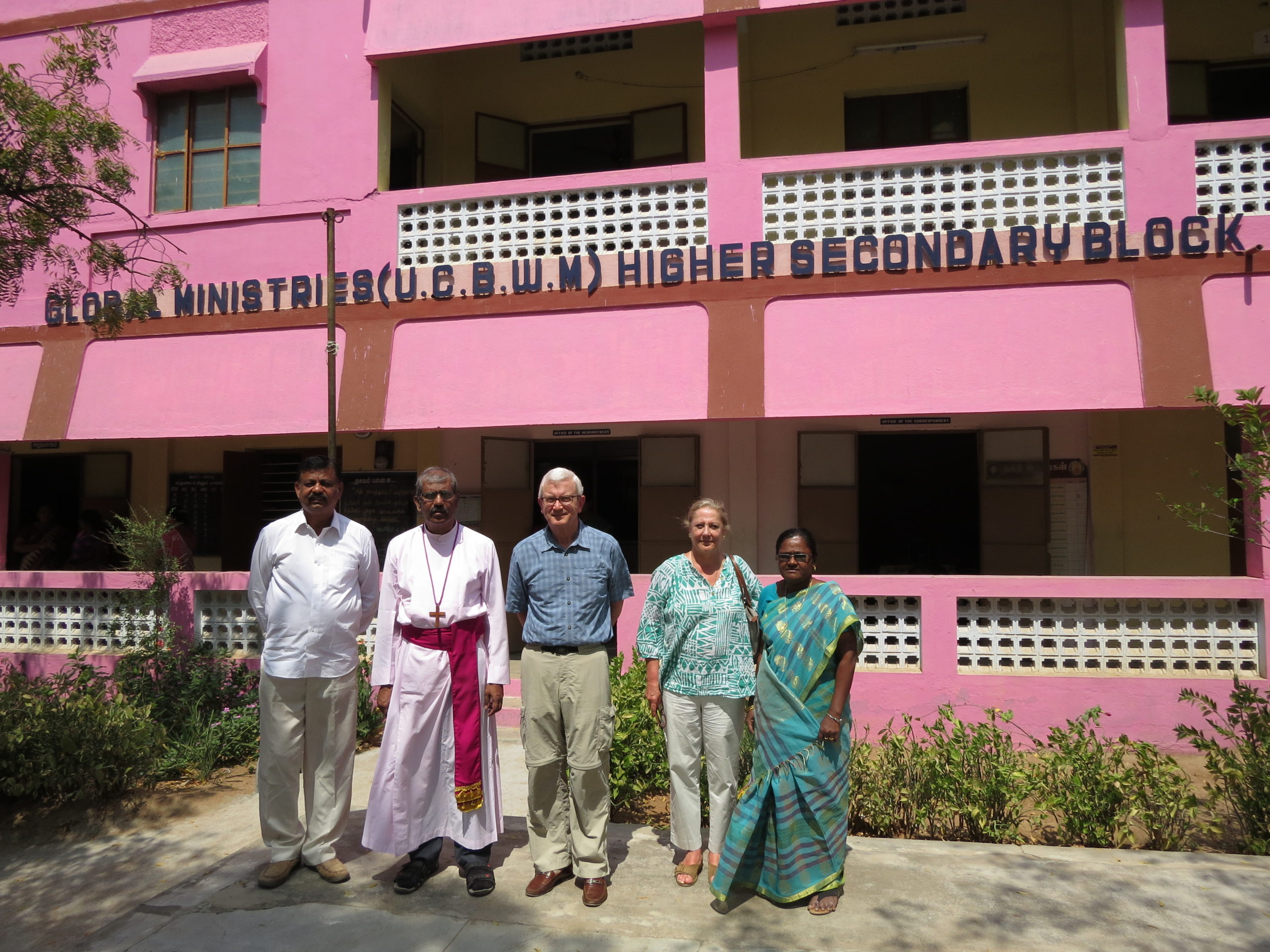 CASA is currently engaged in work on sustainable economic practices in impoverished communities, food security, creating child labor free zones, and reducing resource-based conflict.
Support this Ministry
To make a gift for this ministry online or by check use the online donation page.
100% of your gift will be directed to Church's Auxiliary for Social Action (CASA)
You will receive updates on the work in this area as they become available
Share in the vision of God's abundant life for all people
---
Related Content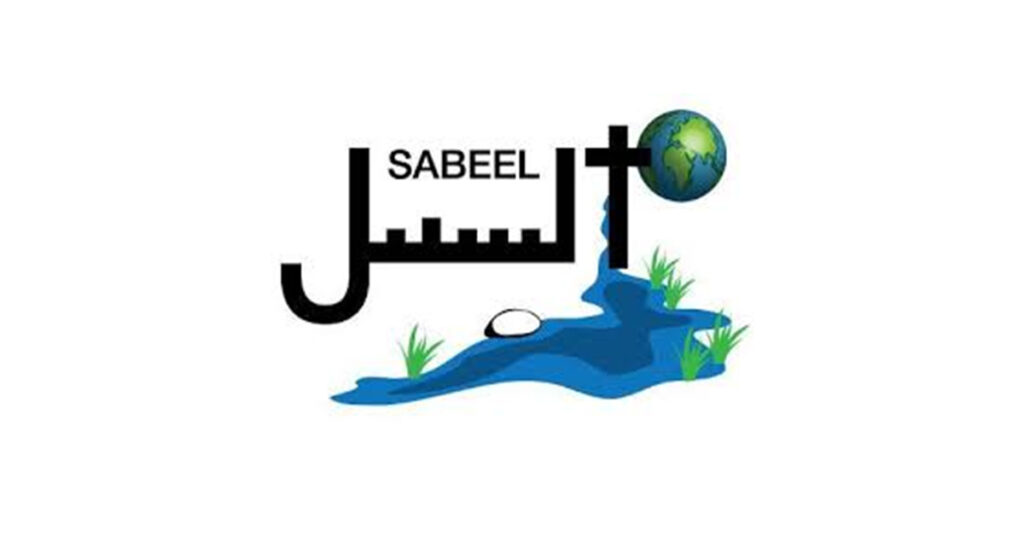 More than a week since the beginning of a series of catastrophic events in Gaza, the West Bank,...
Read More