Communion of Churches in Indonesia (PGI)
PGI is the largest organization of Christian Churches in Indonesia and is instrumental in addressing national issues as they relate to the Christian communities. PGI has initiated projects aimed at cultivating interfaith harmony and is dedicated to promoting the development of leadership skills in the churches throughout Indonesia. Click headline for full article. After the tsunami hit in December of 2004, PGI worked in cooperation with Church World Service and other Indonesian disaster relief programs to assist the people who were most impacted by loss of family, property, health and livelihood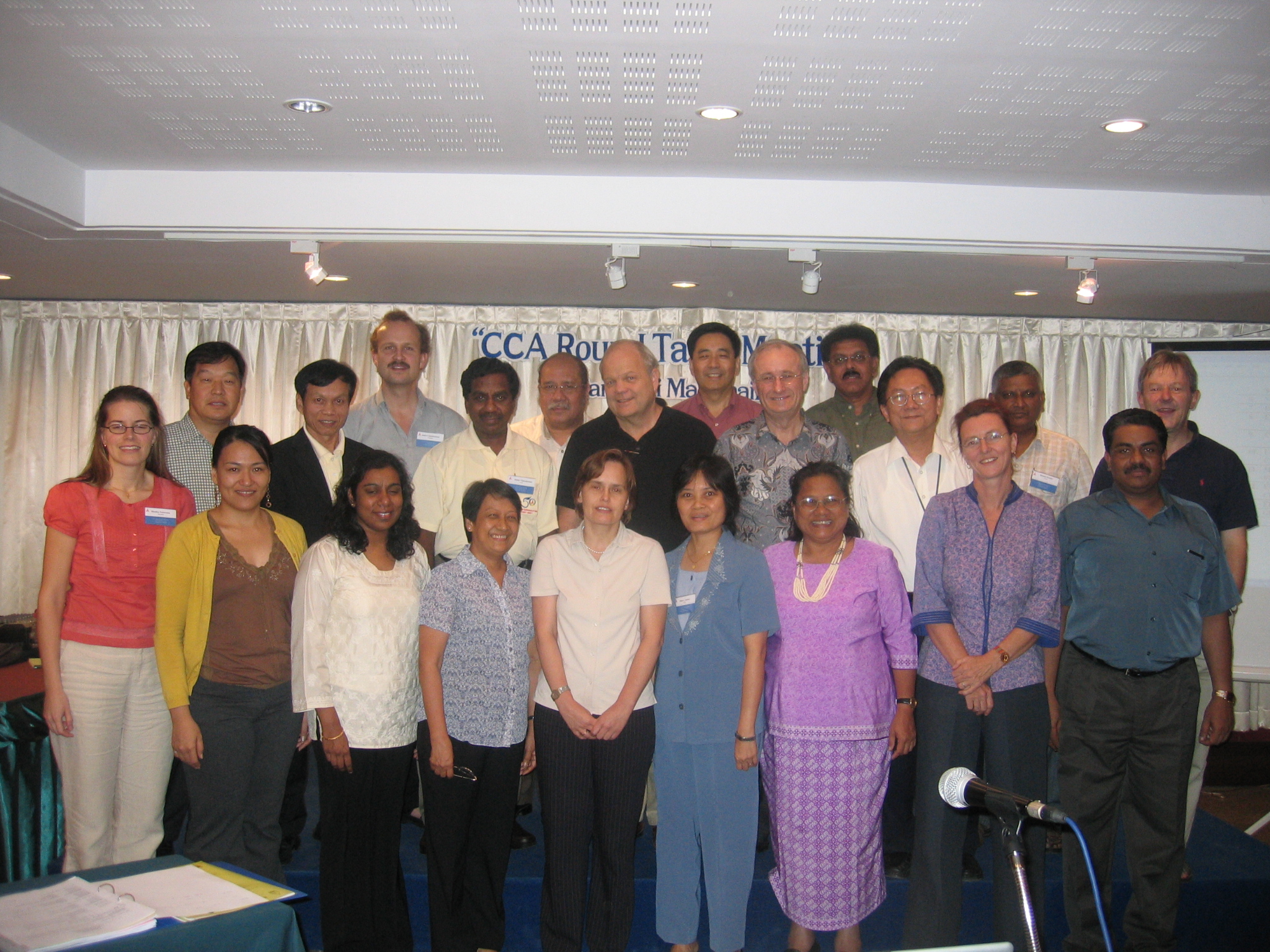 PGI is the largest organization of Christian Churches in Indonesia and is instrumental in addressing national issues as they relate to the Christian communities. PGI has initiated projects aimed at cultivating interfaith harmony and is dedicated to promoting the development of leadership skills in the churches throughout Indonesia.
After the tsunami hit in December of 2004, PGI worked in cooperation with Church World Service and other Indonesian disaster relief programs to assist the people who were most impacted by loss of family, property, health and livelihood
Support this Ministry
To make a gift for this ministry online or by check use the online donation page.
100% of your gift will be directed to Communion of Churches in Indonesia (PGI)
You will receive updates on the work in this area as they become available
Share in the vision of God's abundant life for all people
---
Related Content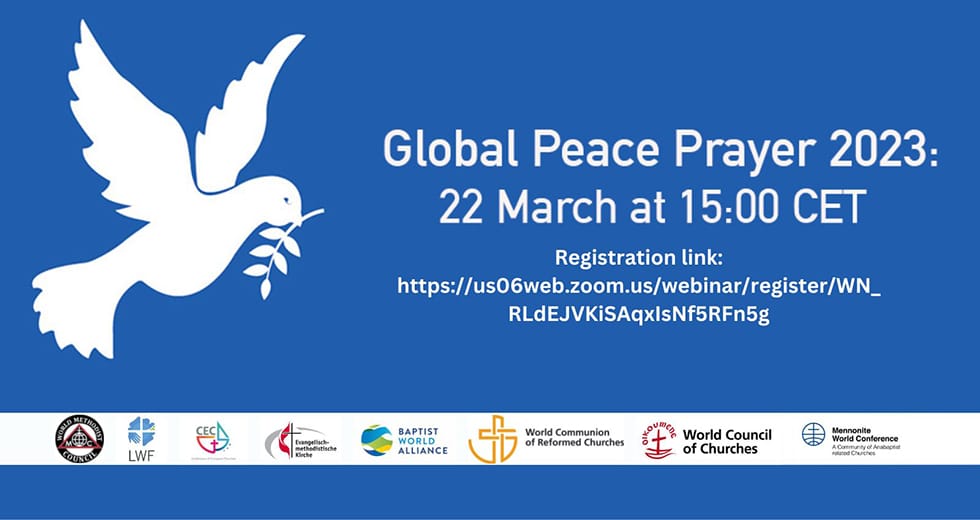 And they shall beat their swords into ploughshares, and their spears into pruning-hooks; nation...
Read More