Center for Social Equity and Inclusion (CSEI)
Read about the work of Center for Social Equity and Inclusion to promote inclusion with youth in India and how they are responding to the Coronavirus pandemic. 
The Center for Social Equity and Inclusion (CSEI) exists to deepen democracy and to develop a robust, inclusive society in India by enhancing the involvement of communities that are currently excluded. CSEI was formally formed in 2009, growing out of three decades of volunteers working on rights-based development with a focus on community mobilizing, networking, research, and forming campaigns.  Exclusion and discrimination against communities such as Dalits, Adivasis, Muslims and others is still prevalent in Indian society, especially in areas of access to education and employment. Factors such as disability, physical and geographic inaccessibility, and illness are interconnected and often deepen these enduring inequalities and conflicts in society.
CSEI partners with Community-Led Organizations (CLOs) which are embedded within the marginalized communities, drawing their leadership and agenda from the communities themselves. The core focus of the work is promoting the equal rights and equitable opportunities for learning and leadership among children and young people from Dalit, Tribal, and Muslim communities. Therefore, CSEI works in advocacy-oriented research, social equity surveys, policy advocacy, and creating better access and opportunities in education and employment for individuals from excluded communities. Embedded in the experiences of excluded communities, CSEI works to bring together all relevant stakeholders: the excluded communities, state policy makers, civil society organizations, members of the business sector, and other interested parties. Resource and capacity-building on issues of exclusion, equity, and inclusion are critical roles of CSEI.  This work is done through field research, the production of learning materials (research papers, policy briefs, position papers, documentaries, etc.), and training modules on social equity and inclusion. CSEI is linked to networks of human rights activists, academic professionals, civil society organizations, the Adivasi, the Dalit, and other leaders across India.
Support this Ministry
To make a gift for this ministry online or by check use the online donation page.
100% of your gift will be directed to Center for Social Equity and Inclusion (CSEI)
You will receive updates on the work in this area as they become available
Share in the vision of God's abundant life for all people
---
Related Content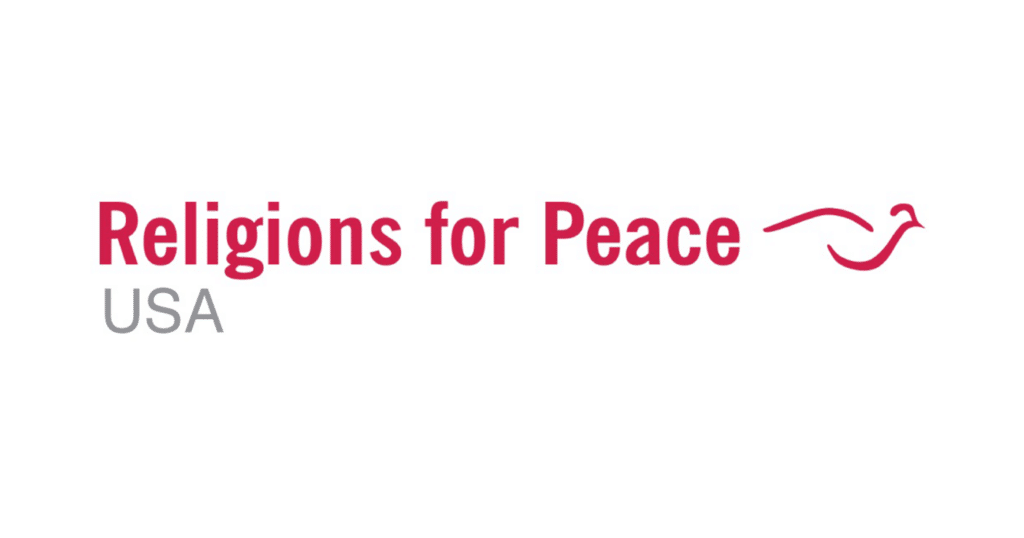 Thursday, June 27, 2023, 2pm Eastern Religions for Peace USA will be hosting a webinar...
Read More