Deep Griha Society, Pune
Deep Griha Society, Pune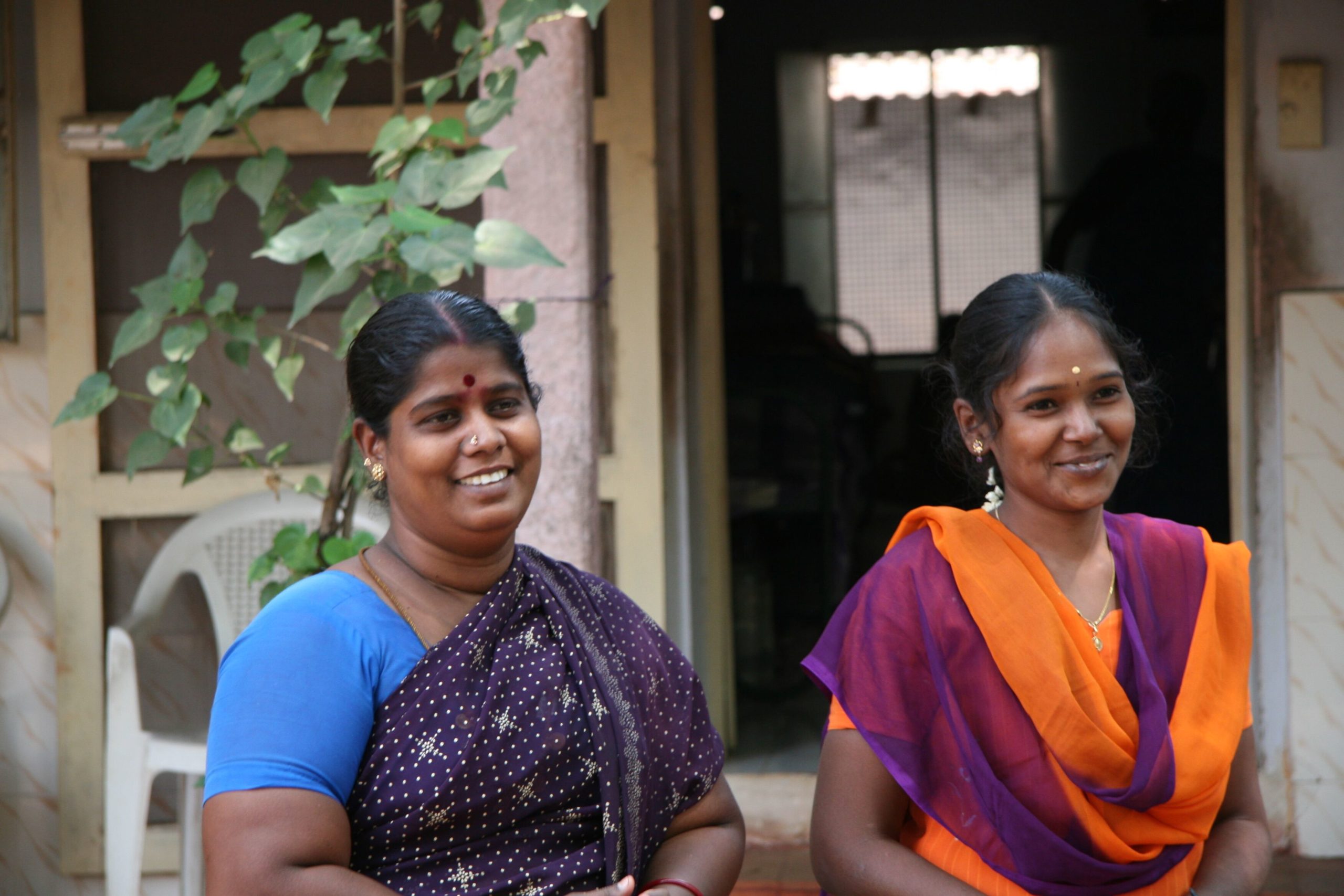 Deep Griha is an independent, charitable organization working to better the lives of people living in and around Pune, India. India is the second most populated country in the world and home to over 1.2 billion people. Pune, India, is surrounded by hills and located 106 miles south of Mumbai, in the state of Maharashtra. Overpopulation severely hinders the economy and about a quarter of the population is lacking in financial resources to afford adequate nourishment on a regular basis. Indian society is often oppressed due to divided social groups, extreme financial poverty, and lack of education.
Deep Griha, which means "Light House," began with one small dispensary in 1975, but rapidly expanded and now has a staff of over 130 doctors, nurses, teachers, social workers, technical instructors and many other employees. Deep Griha's mission is to foster a sense of human dignity and hope among those being served. Over the past 25 years, Deep Griha has taken a holistic approach towards community development. Deep Griha's efforts, which began with one small clinic, now extend to 4 under-served communities and 10 surrounding villages, serving over 60,000 people. Global Ministries has worked with Deep Griha since its establishment.
Deep Griha has expanded from programs in medical and educational services to include programs for children, women, and rural development. Childcare programs start with prenatal care and continue after birth with medical care, daily nutrition, and education. Rural community development includes a mobile clinic with a team of trained medical staff who visit over ten different villages to provide basic medication and treatments in initial stages of infection. They also have improved living conditions by the construction of new water supplies, improved sanitation conditions, providing education, and distributing seeds, trees, and animals.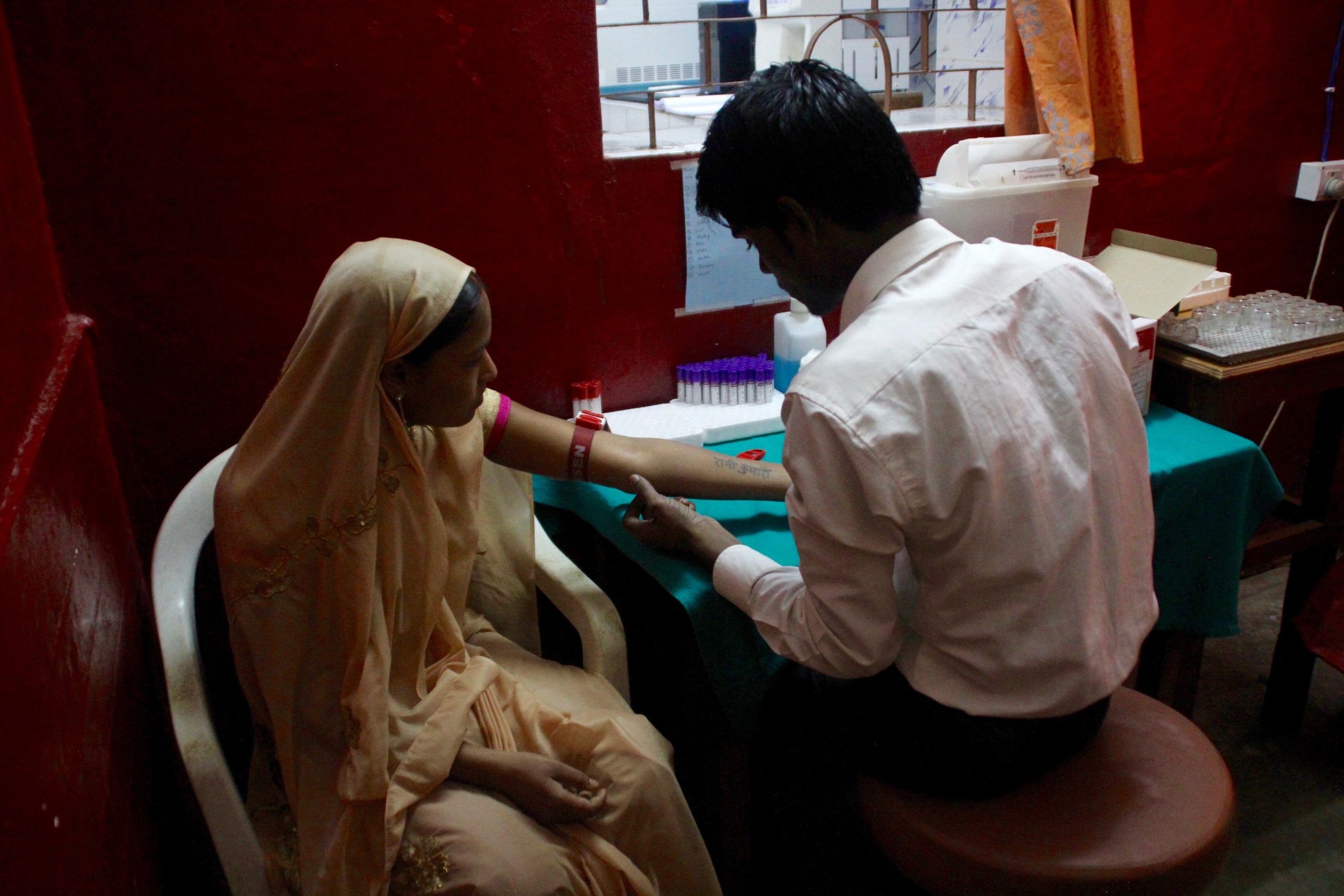 The greatest need for support continues to be in overpopulated areas. Deep Griha conducts clinics in three under-served and overpopulated areas in Pune. These clinics provide preventive and curative medical care. Cases that require special attention are referred to medical institutions that work with Deep Griha to ensure good health in the communities served. Field workers who have been trained as counselors and health workers are assigned 350-400 families for home visits and for the identification of pre-natal and post-natal cases, infant and childcare guidance and assistance, adult education, and women's development programs.
Financially disadvantaged communities living in overpopulated areas also face problems of inadequate housing, sanitation, security, citizenship, and governance. Field workers and counselors help people deal with these problems and difficulties and empower families to be self-sufficient and productive.
Deep Griha is also dedicated to the education of women and children. Women's empowerment is an essential part of all community development and is a significant part of the work at Deep Griha. If the status of women does not improve and move forward, neither will the community. The girl child of today is the mother of tomorrow. An educated mother is an informed and better mother to her children. To support women, Deep Griha offers adult education opportunities, access to self-help groups, and free counseling, and more.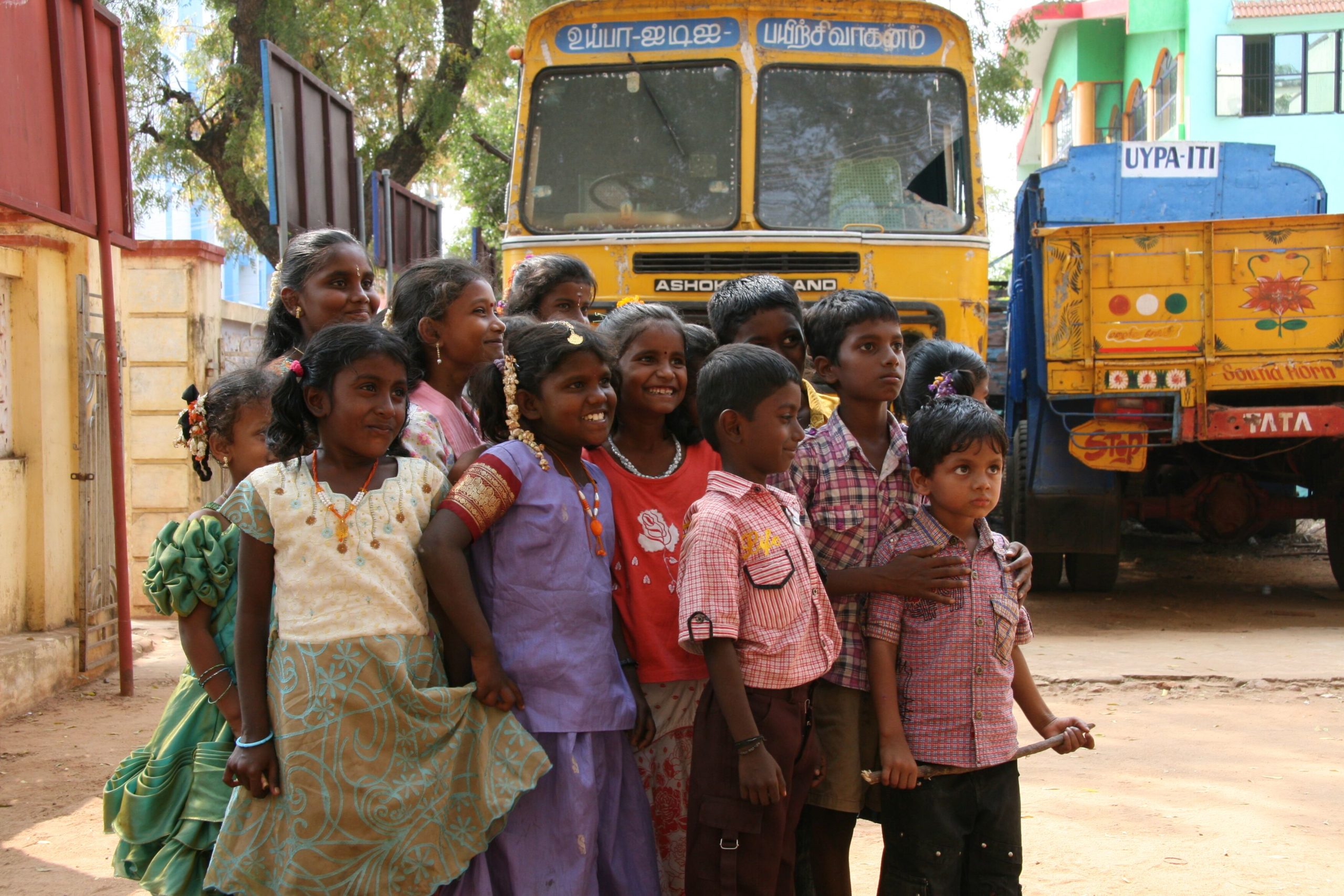 Further, Deep Griha works with many young children living in unfortunate circumstances. Especially at-risk are the children who have lost one or both of their parents. Children without living parents are often cared for by extended family; but with low incomes and crowded living conditions, it is difficult to care for more children. When incomes are inadequate, children cannot be children; they must work to earn money for the family.
While children have the right to play and the right to education, many of the children in these circumstances never experience those realities. They work in unpleasant conditions for long hours and receive low incomes. Additionally, they experience a lack of educational opportunities which can mean lack of good employment prospects in the future. Deep Griha sees the value of an education for children as the only means by which they will overcome the limitations of their environment and circumstances.
Working to provide a space where children can be children, Deep Griha provides opportunities for children to study and receive help with homework. As these children grow, they also have access to job skills training that will hopefully provide for better employment opportunities as they become adults.
Support this Ministry
To make a gift for this ministry online or by check use the online donation page.
100% of your gift will be directed to Deep Griha Society, Pune
You will receive updates on the work in this area as they become available
Share in the vision of God's abundant life for all people
---
Related Content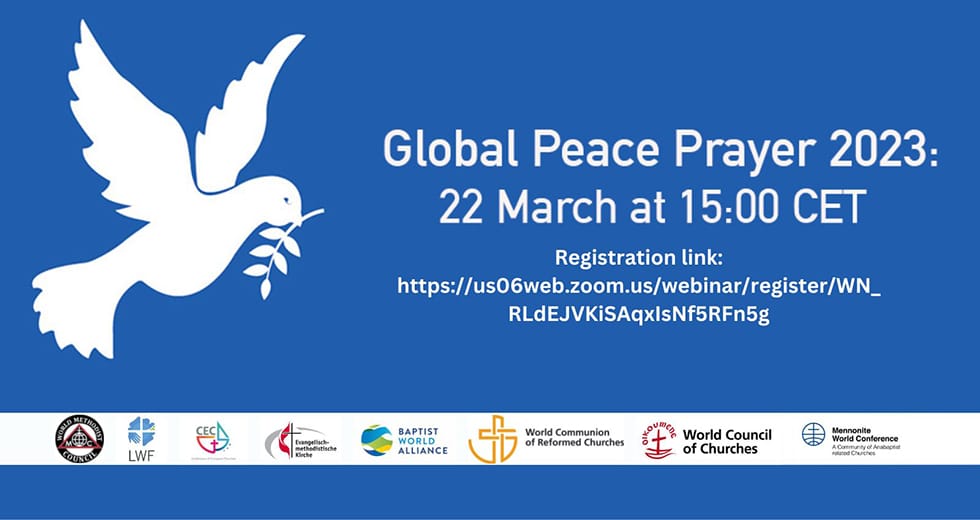 And they shall beat their swords into ploughshares, and their spears into pruning-hooks; nation...
Read More