Ecumenical Institute for Study and Dialogue (EISD)
The Ecumenical Institute for Study and Dialogue is dedicated to promoting mutual understanding and cooperation among members of the various religious traditions represented in Sri Lanka. The Institute was established in 1951 following Sri Lanka's independence from the British Raj to promote peaceful relations between the Christian minority and the Buddihst majority. In the late seventies, the Institute expanded to examining relations between other faith traditions throughout Sri Lanka.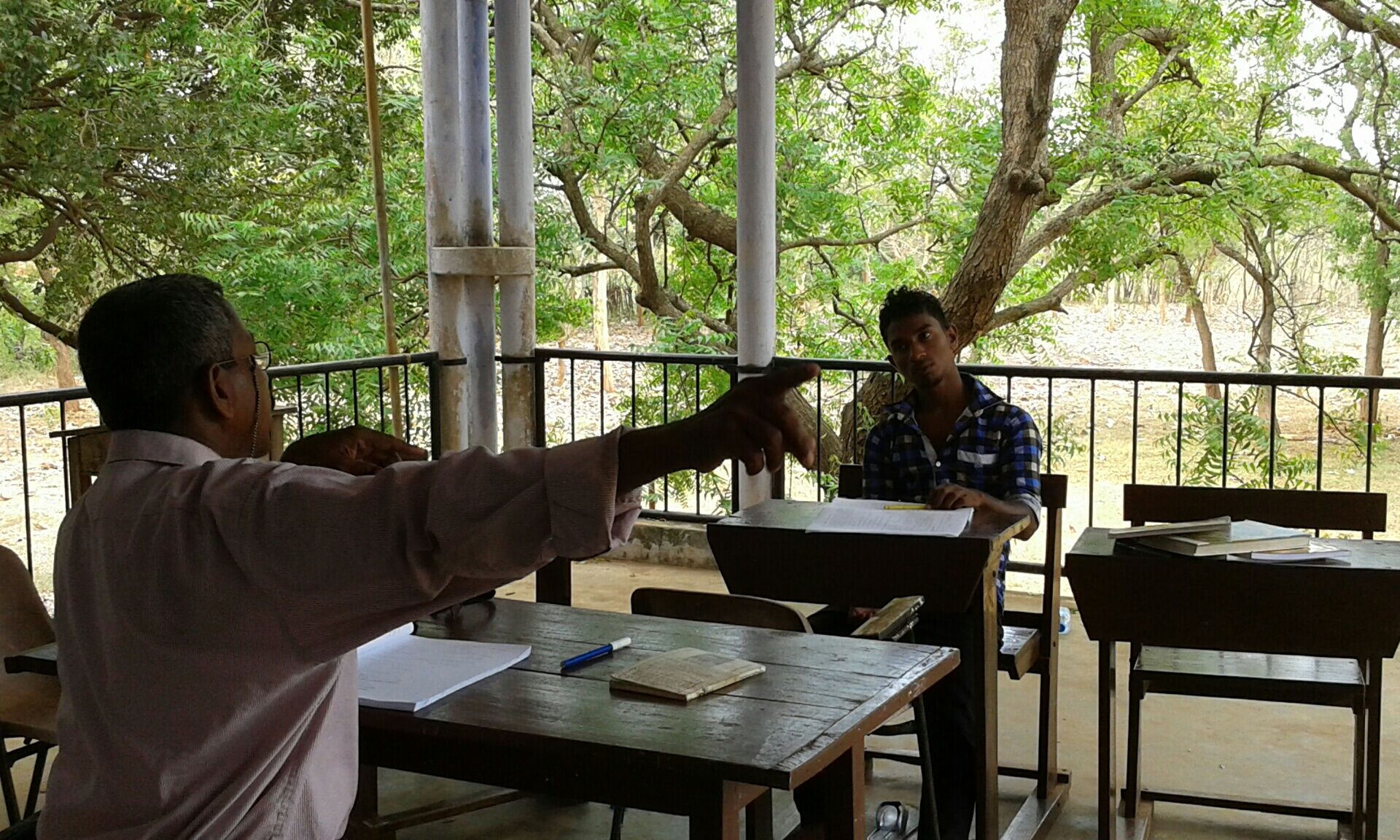 The Study Center building is used by a number of church-related organizations and other institutions to provide accommodation for participants involved in Study Programs. The endowment fund enables the EISD to continue developing and offering opportunities for programs that will promote respectful and cooperative relationships among differing faith traditions.
Support this Ministry
To make a gift for this ministry online or by check use the online donation page.
100% of your gift will be directed to Ecumenical Institute for Study and Dialogue (EISD)
You will receive updates on the work in this area as they become available
Share in the vision of God's abundant life for all people
---
Related Content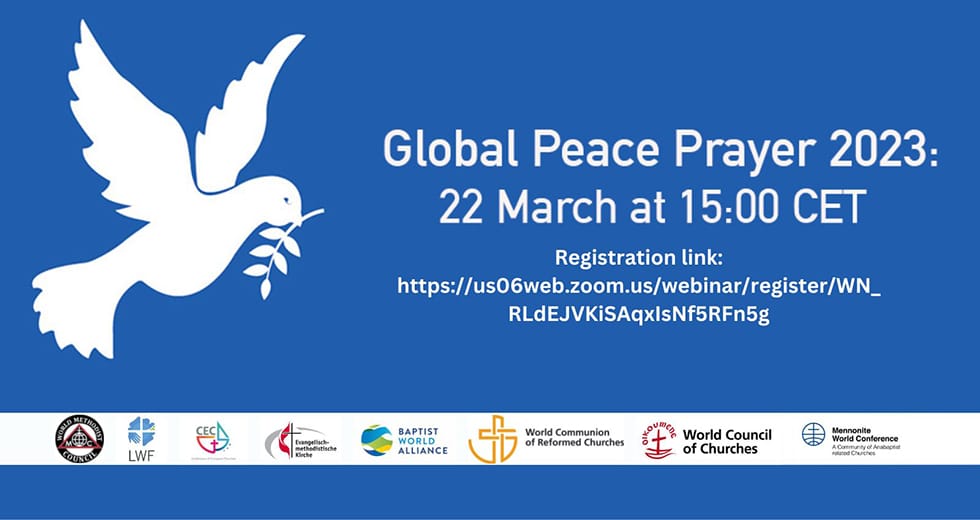 And they shall beat their swords into ploughshares, and their spears into pruning-hooks; nation...
Read More