Christian Church of Sumba (GKS)
Gereja Kristen Sumba (GKS), the church of the Lord in the land of Sumba, conducts ministry in the midst of the social and economic life of the people of Sumba.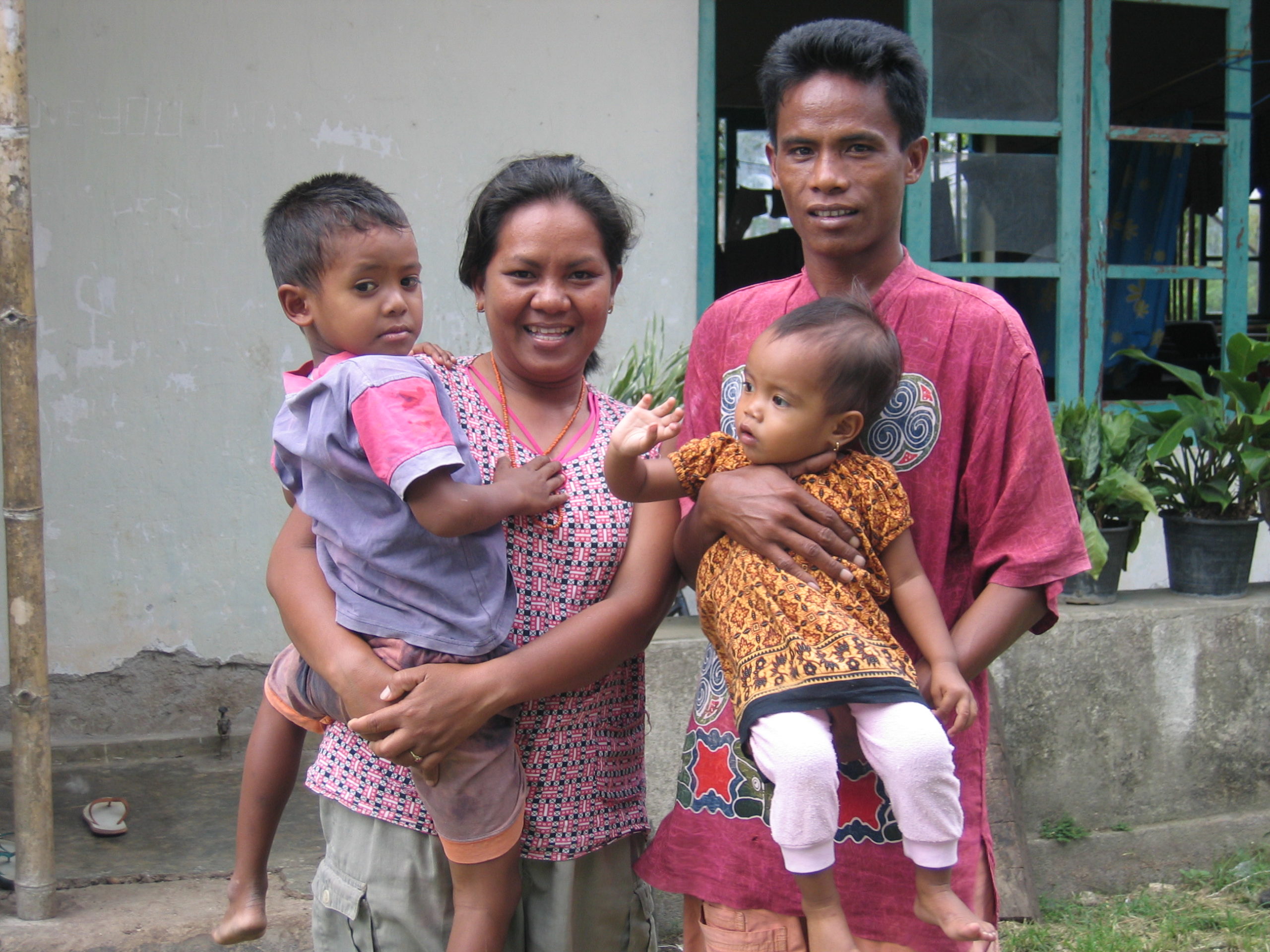 The people of Sumba are mostly farmers who live below the poverty line. They cultivate the land and do traditional animal farming on lands that are dry, infertile, and are dependent on rainfall. For the last 5 years, there has been a drought which has led to low food production. GKS as a church has the largest number of members in Sumba and they have developed various forms of ministry for their members and society as a whole. The Synod of GKS seeks to develop agricultural services as part of a holistic ministry of the church.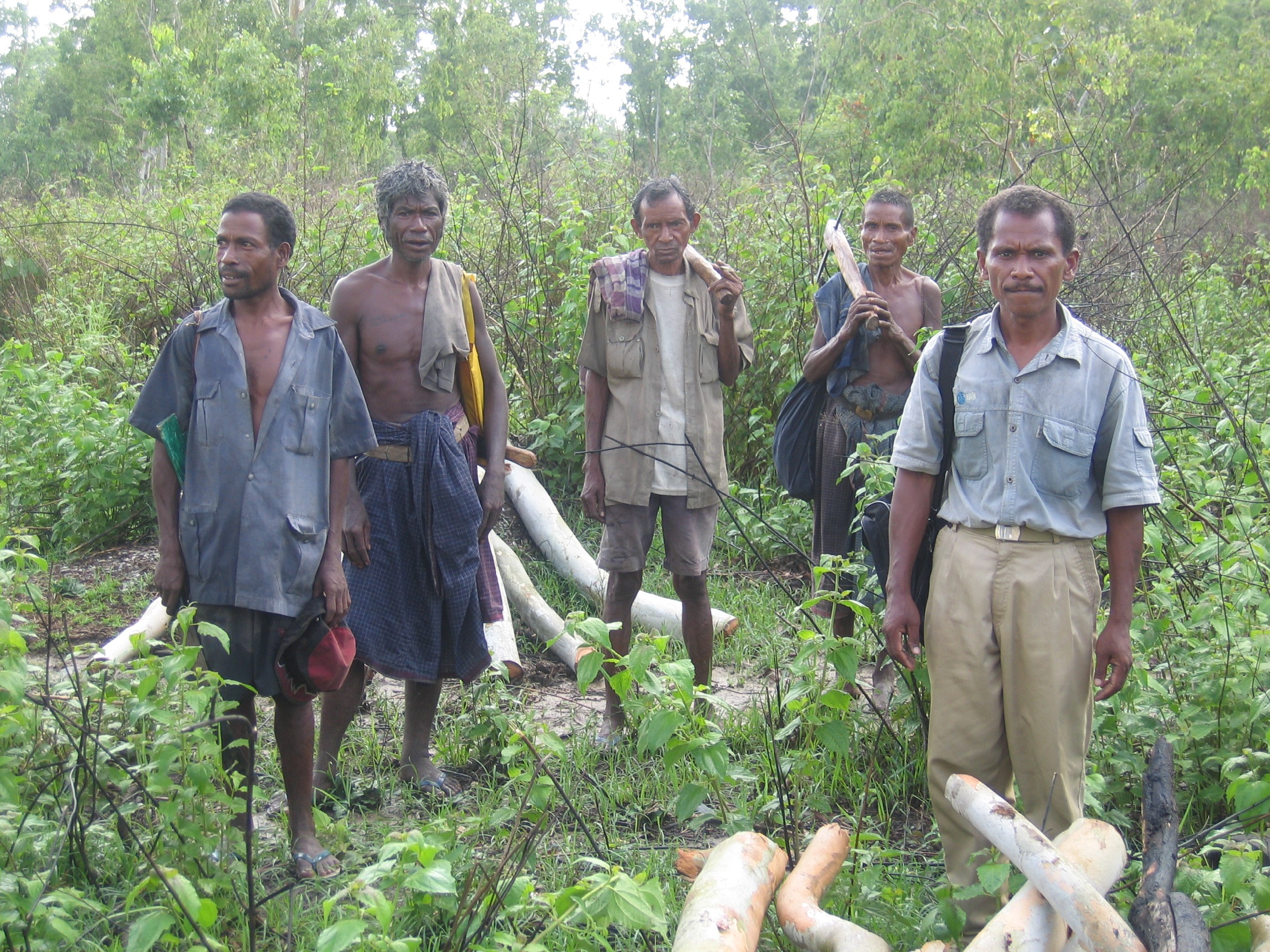 The Synod wants to help develop modern agriculture and empower farmers in order to provide food security for those who are suffering from famine due to drought. GKS is involved in several food aid distribution programs that are temporary solutions. In the medium term, GKS is helping with the situation by distributing seeds and food that are affordable as well as supplying modern equipment, providing a water supply for planting seasons, and providing training on land use and making organic fertilizer to farmers. In the long-term, GKS hopes to empower local communities and provide a model for other communities to use.
Support this Ministry
To make a gift for this ministry online or by check use the online donation page.
100% of your gift will be directed to Christian Church of Sumba (GKS)
You will receive updates on the work in this area as they become available
Share in the vision of God's abundant life for all people
---
Related Content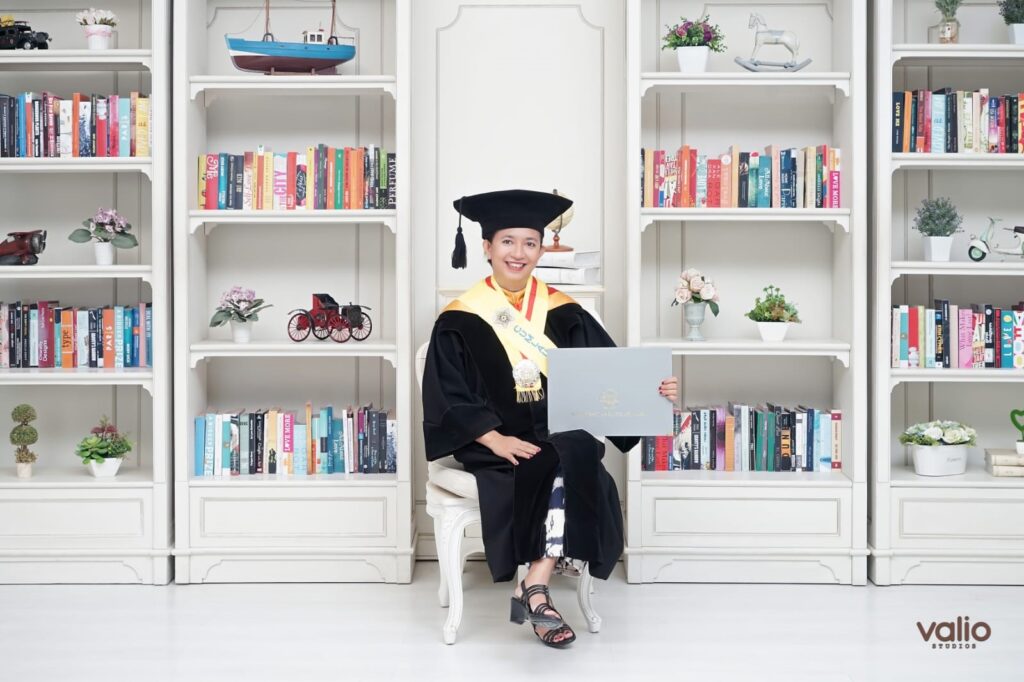 Dr. Suryaningsi Mila, is a member of the Gereja Kristen in Sumba, Indonesia, and teaches theology...
Read More