J.F. Oberlin University
J.F. Oberlin University is a private four-year university located in Machida, a suburb of Tokyo, Japan. Founded in 1946 by Reverend Yasuzo Shimizu, the university is comprised of a College of Arts and Sciences, a graduate division, and four professional colleges. In the late 1920s, Rev. Shimizu attended Oberlin College in Ohio, U.S.A., where he learned about the educational philosophy of Jean-Frédéric Oberlin, an 18th-century minister and educator in France. As a tribute to the educator whose ideas influenced Rev. Shimizu, in 2006 the English name of the school was changed to J. F. Oberlin University. With an enrollment of over 9,000 students, many of them from overseas, J. F. Oberlin University seeks to foster global citizens on the basis of Christian values. J. F. Oberlin University is affiliated with the United Church of Christ in Japan and all of its chaplains are ordained ministers in the UCCJ, including Rev. Jeffrey Mensendiek, who as a Global Ministries mission co-worker has taught and served as a chaplain at J. F. Oberlin University since April 2018.
Support this Ministry
To make a gift for this ministry online or by check use the online donation page.
100% of your gift will be directed to J.F. Oberlin University
You will receive updates on the work in this area as they become available
Share in the vision of God's abundant life for all people
---
Related Content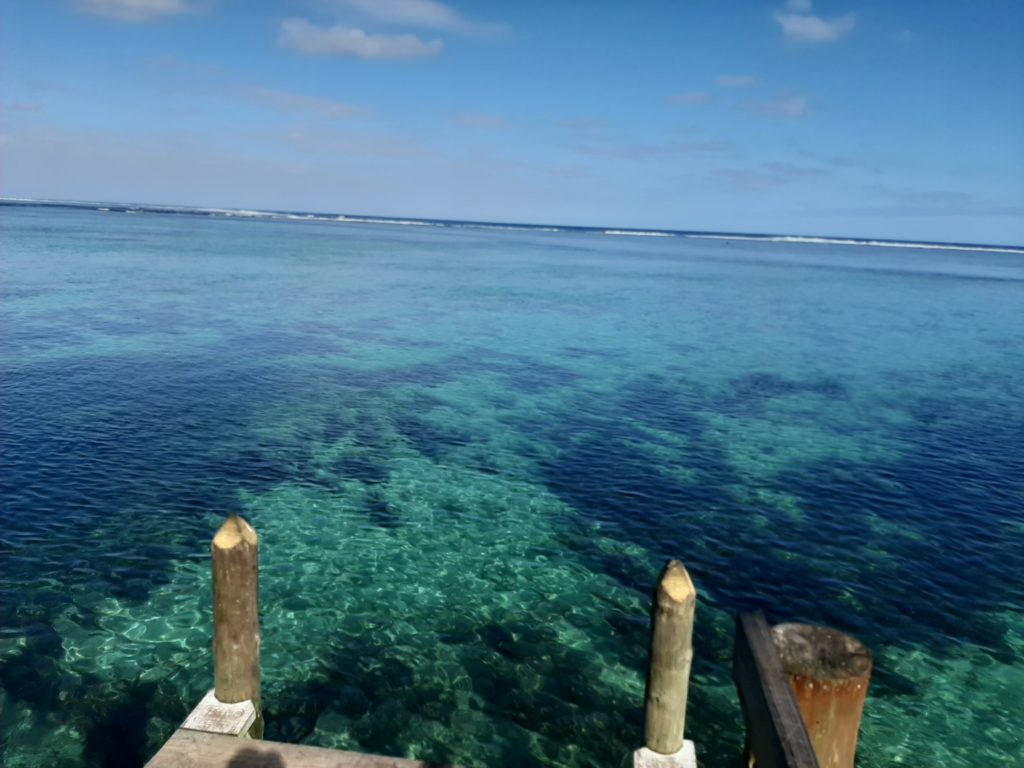 By Frances Namoumou, Program Manager, Pacific Conference of Churches Ni sa bula vinaka! Bula is...
Read More