Jakarta Theological Seminary (STT Jakarta)
Founded in 1934, Jakarta Theological Seminary (STT Jakarta) is the oldest theological seminary in Indonesia. Located in the heart of Jakarta, the capitol of Indonesia, the university is embedded in a diverse culture of various religious identities (predominantly Muslim and Christian). STT Jakarta stresses a theology in context perspective to all of their university discourse.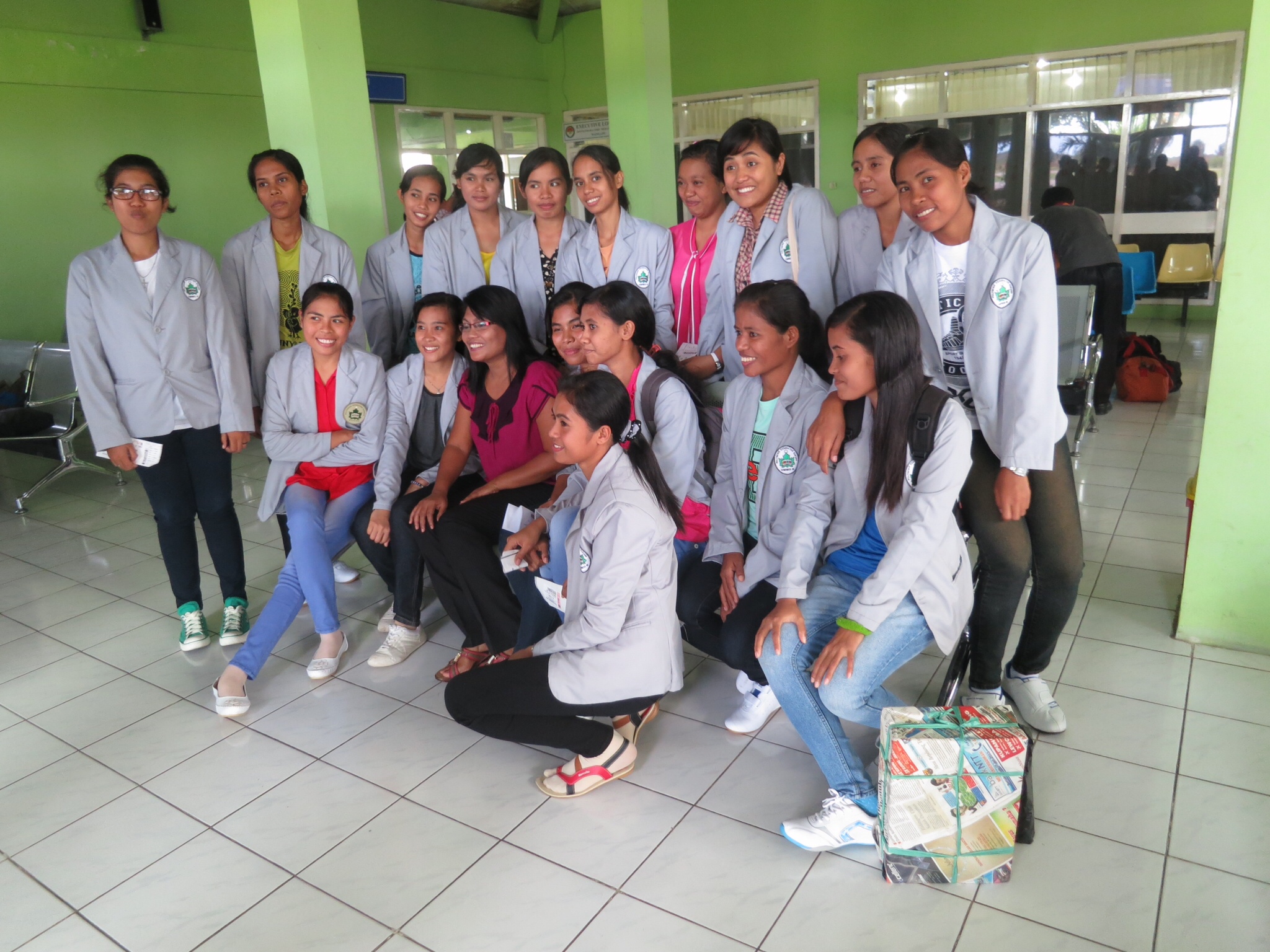 Support for the school comes from a variety of churches across Indonesia from various backgrounds, as do the students attending STT Jakarta, making the Seminary ecumenical by nature. STT Jakarta's mission is to serve not only congregations, but also the larger society by offering quality education in the field of theology in the classroom as well as at the grassroots level in communities all over Indonesia. STT Jakarta offers theology degrees at the Bachelor, Master, and Doctoral levels.
Support this Ministry
To make a gift for this ministry online or by check use the online donation page.
100% of your gift will be directed to Jakarta Theological Seminary (STT Jakarta)
You will receive updates on the work in this area as they become available
Share in the vision of God's abundant life for all people
---
Related Content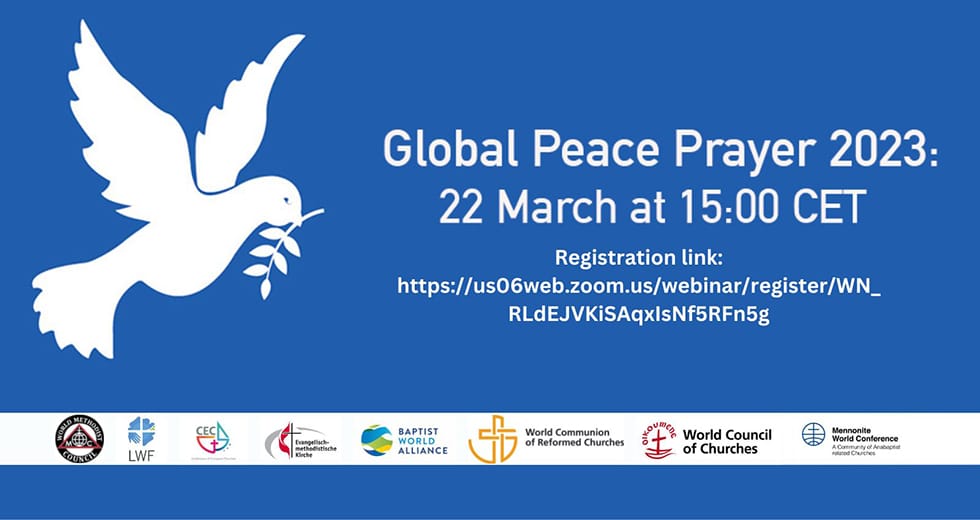 And they shall beat their swords into ploughshares, and their spears into pruning-hooks; nation...
Read More