Interchurch Center for Social and Theological Studies (CIEETS), Nicaragua
Centro Inter-Eclesial de Estudios Teológicos y Sociales, Nicaragua
The Interchurch Center for Social and Theological Studies (CIEETS) is an institution that has, as its basis, the Christian faith and was established as a non-profit entity.  CIEETS was established on July 29, 1986, on the initiative of a group of leaders from the evangelical churches interested in social work with an impact on national life. They were also interested in developing processes of transformation of the poorest sectors of the country and the region. It is projected as a prophetic institution, for it offers pastoral letters among other instruments of work. Its close ties with churches and urban and rural communities guide the leadership of the communities and churches toward a society that incarnates the values of the Realm of God in our nation and the region. The center also facilitates and educates in the area of Agro-ecology. This effort is geared toward the human development of the churches and the most vulnerable communities in Nicaragua. This purpose has been defined: to encourage dialog and reflection on economic topics, ecological and political national interests that contribute to the establishment of justice and social peace, and contribute to the country's integral development.
It is an institution formed by evangelical churches and ecumenical organizations, social and agrarian, which, as part of its commitment to the values of the Realm of God, facilitates educational processes of training theological, pastoral, and social development. Their vision is that the church and community will be educated and trained on different levels.  They will be trained in a theoretical and practical way in community development issues as theological and pastoral partners to learn relevance to the country's transformation and assume key roles of incidence in personal areas.  They want an institution founded on the ideals of family and community, where they concern themselves with both local and national issues through its participation in networks, community organizations, and pastoral committees.
Support this Ministry
To make a gift for this ministry online or by check use the online donation page.
100% of your gift will be directed to Interchurch Center for Social and Theological Studies (CIEETS), Nicaragua
You will receive updates on the work in this area as they become available
Share in the vision of God's abundant life for all people
---
Related Content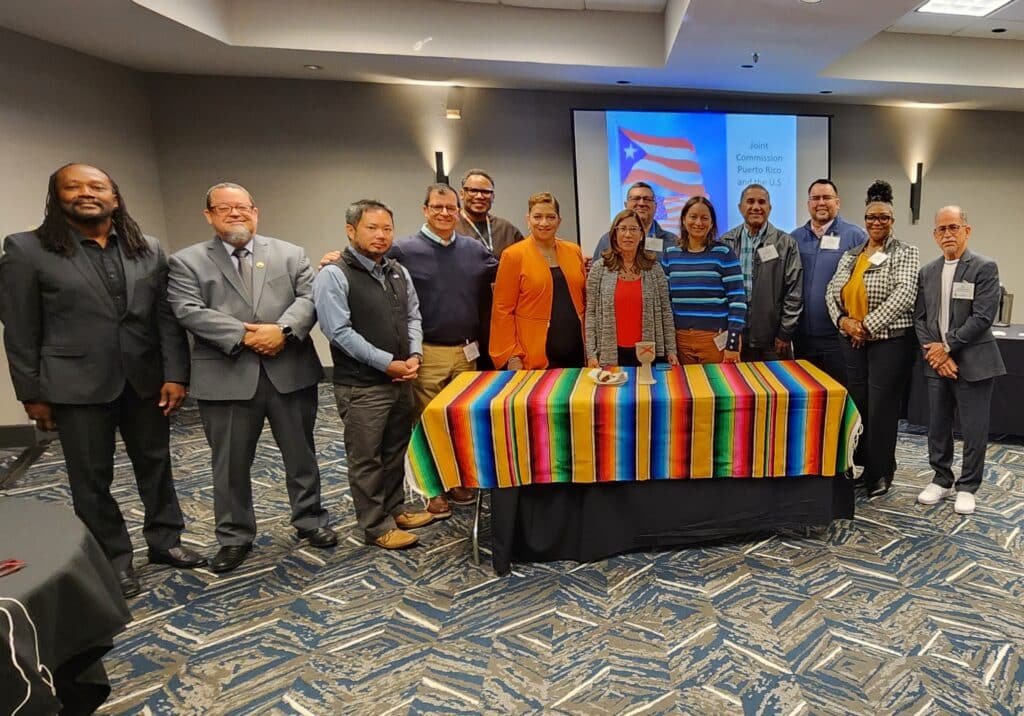 The Joint Commission between the Christian Church (Disciples of Christ) in Puerto Rico and the...
Read More