Ecumenical Foundation for Development, Integration, Training, and Education (FEDICE), Ecuador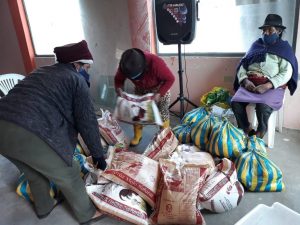 Fundación Ecuménica Para el Desarrollo Integral Capacitación-Educación, Ecuador


FEDICE is a Christian organization with a mission based on Jesus Christ's teachings. It seeks justice, peace, and equitable development. The organization helps indigenous and rural communities to overcome the vicious circle of poverty by promoting human development, raising awareness of social and economic change, creating jobs, and improving family income.
Victor Hugo Vaca and Violet Groth Vaca served for 11 years in an organization called the Rural Pastorate of Ecuador. With a group of women from that organization led by Violet, they then formed the foundation FEDICE.  The acronym is made up of the words "FE" (Spanish for "Faith") and "DICE" (Spanish for "says"). Thus, the acronym represents faith in the liberating gospel of Jesus Christ and what he says about the Christian ethics of love and solidarity. The organization's name stands for the Ecumenical Foundation for Development, Integration, Training, and Education. For six months, the group discussed the importance of deepening the years of missionary work in the country concerning Ecuadorian society's new socio-economic challenges and political aspects. There was a need to help Christian churches, especially evangelical churches, become aware of social realities imposed upon them and promote human rights defense, especially among indigenous peoples.
FEDICE was founded on April 11, 1994. The objective of FEDICE is to help indigenous and peasant communities overcome poverty by implementing projects to promote human, economic, and social development. These projects should seek social justice and be sustainable over time. The projects and involvement by FEDICE were also to have absolute respect for ecology, ethnic groups, culture, and peace. FEDICE was founded without economic resources. With the help of several volunteers, it established contacts and partnerships with communities in Imbabura and Cotopaxi provinces. Violet Groth Vaca also donated $8,000 from a savings account. In 1994, when it was converted to the Ecuadorian Sucre, that was a significant contribution. The Secretaries of the Christian Church (Disciples of Christ) and the United Church of Christ for Latin America (Global Ministries) began to support the missionary work of this organization in Ecuador.
Support this Ministry
To make a gift for this ministry online or by check use the online donation page.
100% of your gift will be directed to Ecumenical Foundation for Development, Integration, Training, and Education (FEDICE), Ecuador
You will receive updates on the work in this area as they become available
Share in the vision of God's abundant life for all people
---
Related Content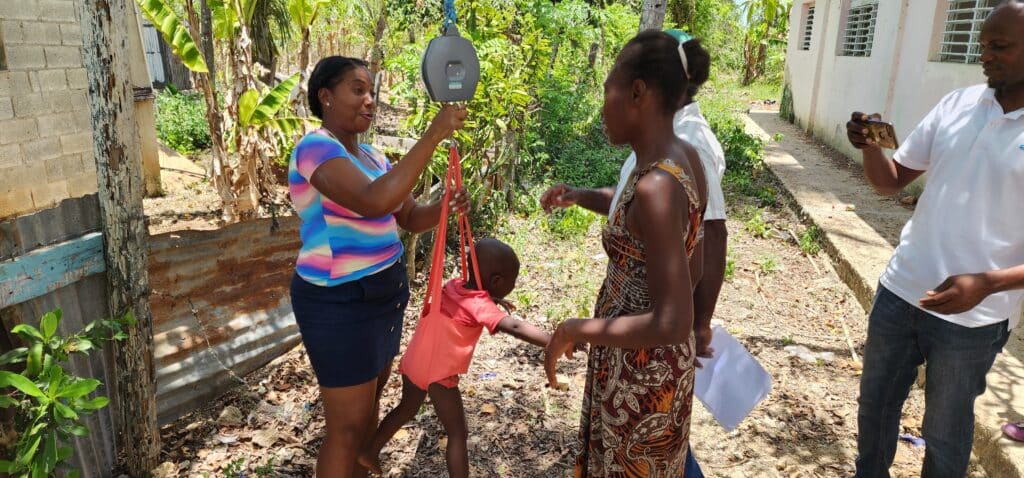 The community of Consuelo has been receiving little angels from heaven. I could see their wings...
Read More