Christian Church (Disciples of Christ) in Puerto Rico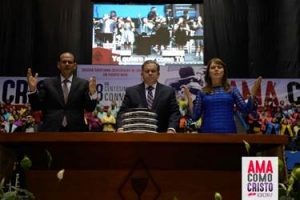 Iglesia Cristiana (Discípulos de Cristo) en Puerto Rico
The Disciples have been in Puerto Rico since 1899, when the first missionary Disciples came. The Christian Church (Disciples of Christ) in Puerto Rico is a Church constituted by 105 local churches. Their offices are in Bayamón, in what is called the Christian Center.  It has a Biblical Institute for training pastors and laypeople of our churches, located in the Christian Center. They are dedicated to sharing a message of peace and hope and an identity defined by their values and history. They mark themselves by the role that Jesus plays in their lives.
The Disciples church in Puerto Rico has several community projects that are very diverse, from children's programs to elderly, counseling, and community needs. Their mission is to proclaim the gospel message, which is the possibility of change and transformation for society. The Church exists in society to accompany her and model a lifestyle that encourages the towns to reach their aspirations and ideals. That is their social primary responsibility. However, like any other reality composed of human beings, the Church is subject to the discomforts and ambivalences that they suffer from. This is the reason why we have seen Church not living up to its expectations.  Despite this, the Church constantly lives in reflection using criteria such as the values of the Gospel that they profess.
February 2018 Update from Global Ministries Partners on Hurricane Maria Recovery
Support this Ministry
To make a gift for this ministry online or by check use the online donation page.
100% of your gift will be directed to Christian Church (Disciples of Christ) in Puerto Rico
You will receive updates on the work in this area as they become available
Share in the vision of God's abundant life for all people
---
Related Content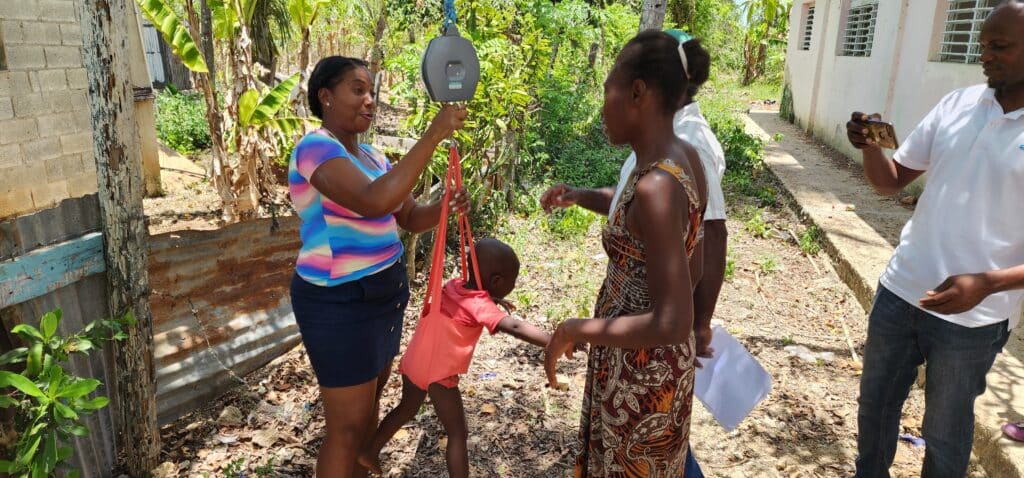 The community of Consuelo has been receiving little angels from heaven. I could see their wings...
Read More