Melel Xojobal, Mexico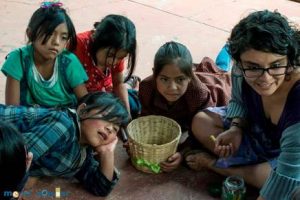 Melel Xojobal in Tzotzil, an indigenous Mayan language, means "True Light." They are a social organization founded in San Cristobal de las Casas, Chiapas, Mexico in February 1997. Melel Xojobal primarily works with indigenous populations through education, advocacy, health services, and community engagement.
During its first years, the organization focused on educational programs with children living on the street. Subsequently, their work has been transformed and expanded to contribute more effectively to the fulfillment of the rights of indigenous children, other children, and youth in situations of marginalization and social risk.
Melel Xojobal works with the indigenous children and young people of Chiapas in the promotion, defense, and exercise of their rights through participatory processes to improve their quality of life. They strive to be a sustainable organization with a focus on rights and gender perspectives.
The work of Melel Xojobal can be broken into three areas:  early childhood work, support, and advocacy for the rights of child workers, and work with young people. Melel Xojobal's early childhood work focuses on girls and boys from 0 to 4 years old. Melel Xojobal works with children and their parents to address nutritional, physical, and social skills. Their work with child workers seeks to defend the rights of indigenous children who work in the streets, markets, and public areas of the city. Melel Xojobal seeks to see the children's working conditions improved through self-care strategies and risk reduction. Melel Xojobal also works with young people ages 13 to 18 to encourage and promote healthy lifestyles and self-protection strategies that revolve around preventing substance abuse and safe sexual practices and finding dignified work.
They work from a human rights approach that fundamentally changes the conditions that exclude and marginalize indigenous children and youth. Their activities focus on the defense, exercise, and promotion of five rights in various articles of the Convention on the Child's Rights: health, education, protection against all forms of abuse, decent work, and freedom of expression and association. Institutionally, it has been identified that these five rights contain the main problems and situations of social exclusion of the chiapaneca indigenous children. Through examining these rights, opportunities for change and intervention become clear.
Support this Ministry
To make a gift for this ministry online or by check use the online donation page.
100% of your gift will be directed to Melel Xojobal, Mexico
You will receive updates on the work in this area as they become available
Share in the vision of God's abundant life for all people
---
Related Content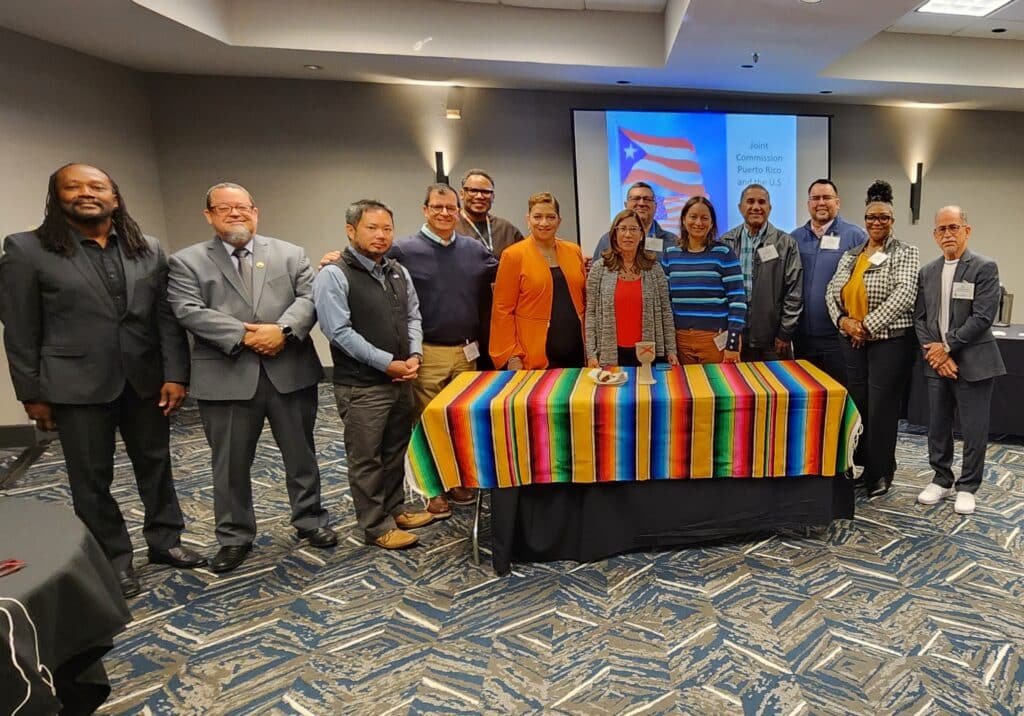 The Joint Commission between the Christian Church (Disciples of Christ) in Puerto Rico and the...
Read More