Oase Intim
Oase Intim: Institute for Eastern Indonesia Ministry Empowerment and Contextual Theology Studies
Nature, Vision, Mission, Values
Oase Intim is a Christian institute for development of contextual theology and empowerment of local ministry in Eastern Indonesia. Oase Intim was founded on 7 February 2005 by some lecturers of a theological seminary in Makassar to develop contextual theology and empower church ministry at the grass roots. Oase Intim is an independent institution; ecumenical in character and seek to develop networks among churches and communities with common concern to develop contextual theology and empower Christian ministry.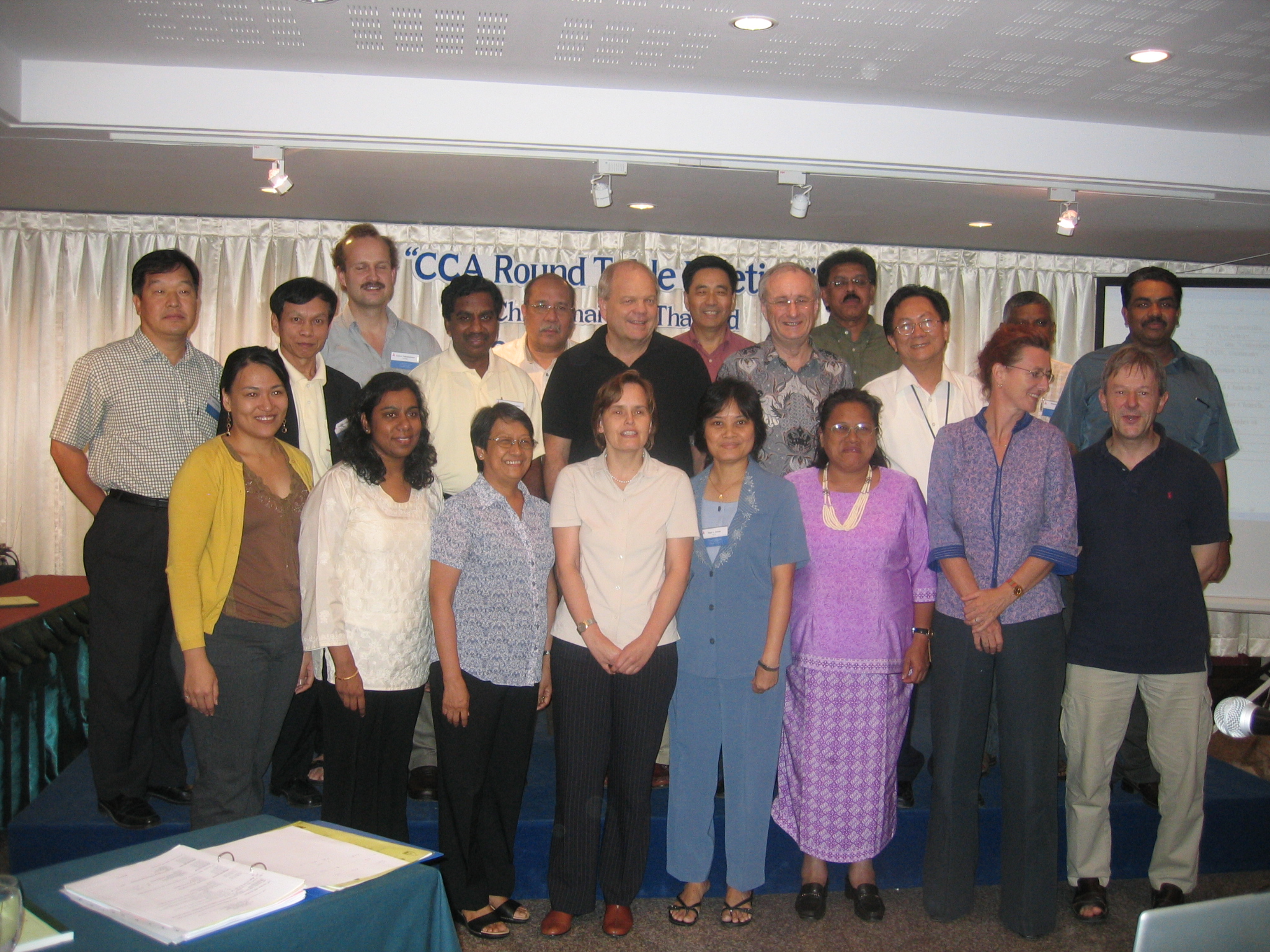 Our vision is local Christian communities engaged in contextual ministry to transform people and society. In (Eastern) Indonesian Christian context this mean a mission to develop theology and ministry of local churches and Christian communities where the individual ritualistic ministry reconnected creatively with social ministries to address poverty, ecological crisis, human/woman rights, discrimination, religious radicalism, disaster, etc.
Oase Intim uphold Christian values of love, joy, peace, patience, kindness, generosity, faithfulness, gentleness, and self-control; and universal humanity values of human freedom, equality and fraternity. We also critically appreciate local cultural values.
Local partners of Oase Intim are mostly small churches and some Christian institutions in Eastern Indonesia (Sulawesi, Halmahera and Kalimantan islands)
Support this Ministry
To make a gift for this ministry online or by check use the online donation page.
100% of your gift will be directed to Oase Intim
You will receive updates on the work in this area as they become available
Share in the vision of God's abundant life for all people
---
Related Content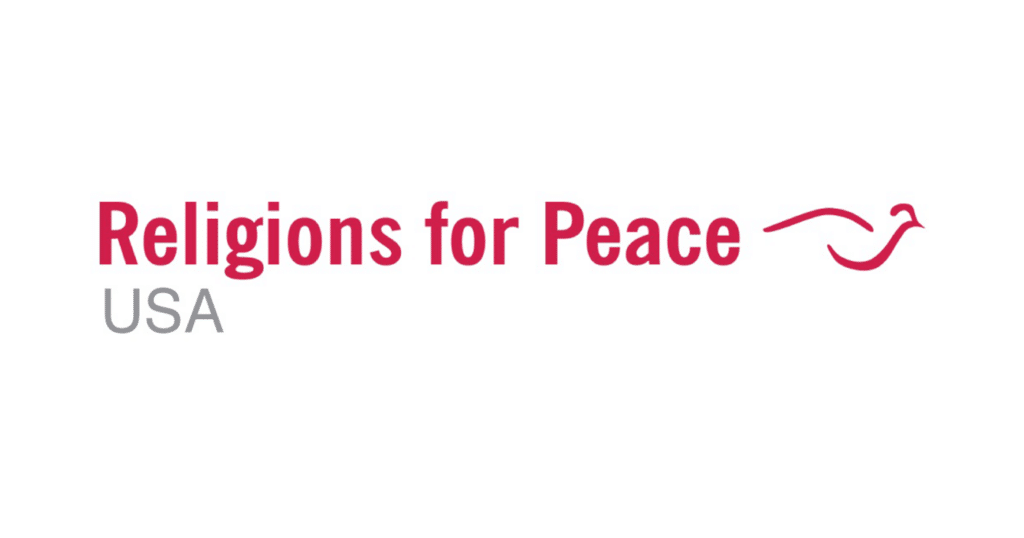 Thursday, June 27, 2023, 2pm Eastern Religions for Peace USA will be hosting a webinar...
Read More