Pravaham, Vellore
Pravaham, meaning 'ever flowing stream,' is a 'community for Peace and Justice'. Founded in 1993 by the former Moderator and Bishop of the Church of South India, Pravaham is located in the Timir Panchayat in the Vellore District. The Community Education Program provides opportunities to dropout students particularly young girls from Dalit and other marginalized communities to stand on their own feet and lead a life of dignity through vocational and life skills training over a period of one year.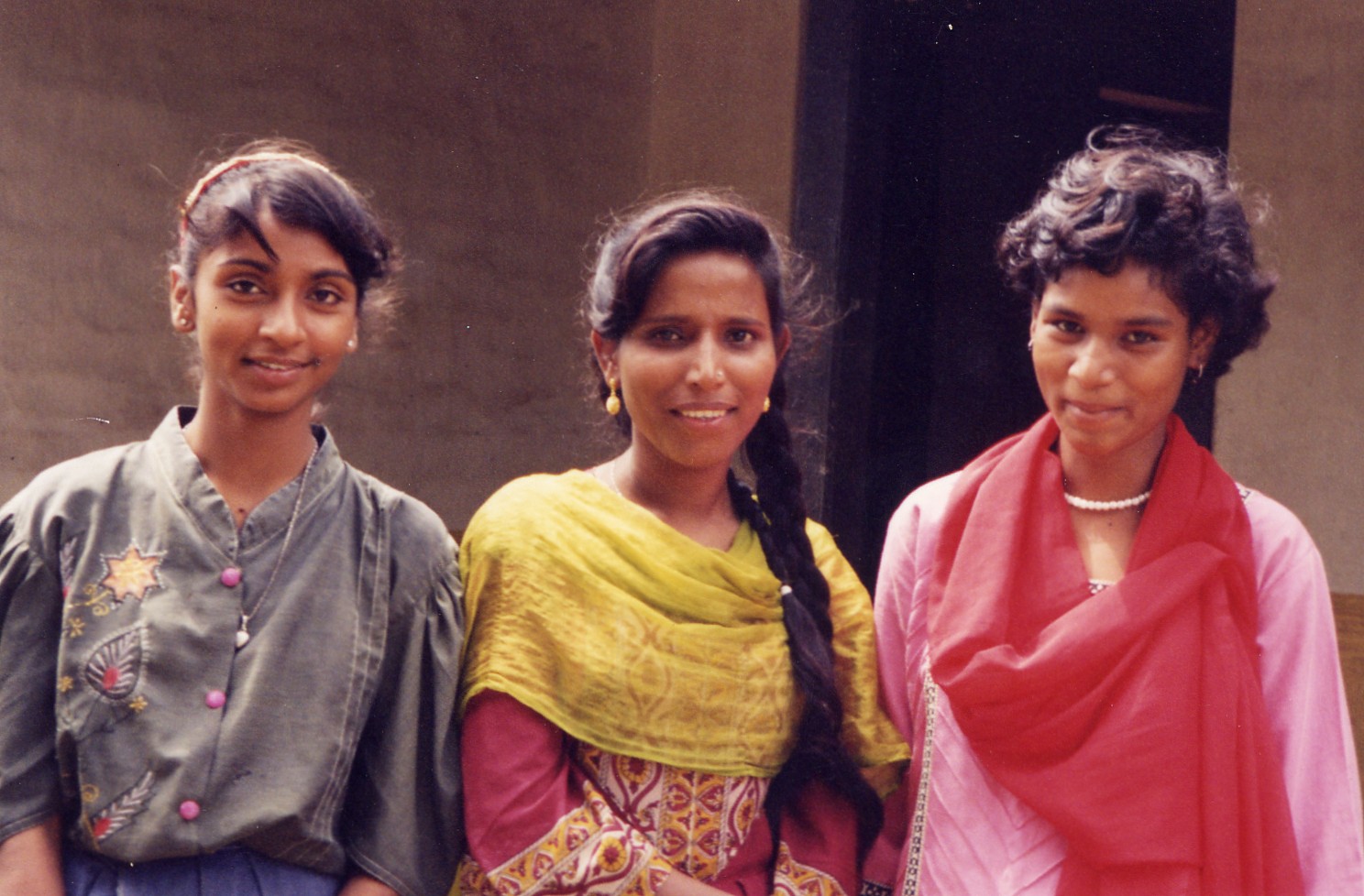 Pravaham also has community outreach programs which educate communities on various health disorders and diseases as well as treatment and prevention. Pravaham works in local schools to raise awareness about issues facing children such as child rights, child abuse, sex education, and sexual exploitation as well as to offer motivational classes to inspire young children to set goals and better society.
Support this Ministry
To make a gift for this ministry online or by check use the online donation page.
100% of your gift will be directed to Pravaham, Vellore
You will receive updates on the work in this area as they become available
Share in the vision of God's abundant life for all people
---
Related Content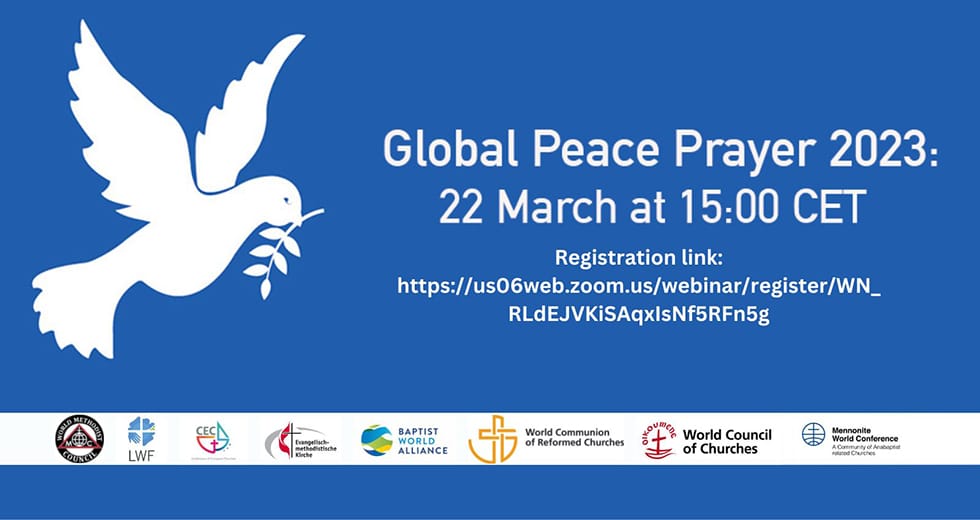 And they shall beat their swords into ploughshares, and their spears into pruning-hooks; nation...
Read More