Tamilnadu Theological Seminary
Tamilnadu Theological Seminary is one of the Southern Asia Office of Global Ministries partners in southern India. TTS is dedicated to training future leaders for the Christian communities in India and to help communities of Southern India develop their capacity to educate, serve and empower the poorest citizens. TTS has developed a number of ministries to serve the people of the Madurai area.
Inba Illam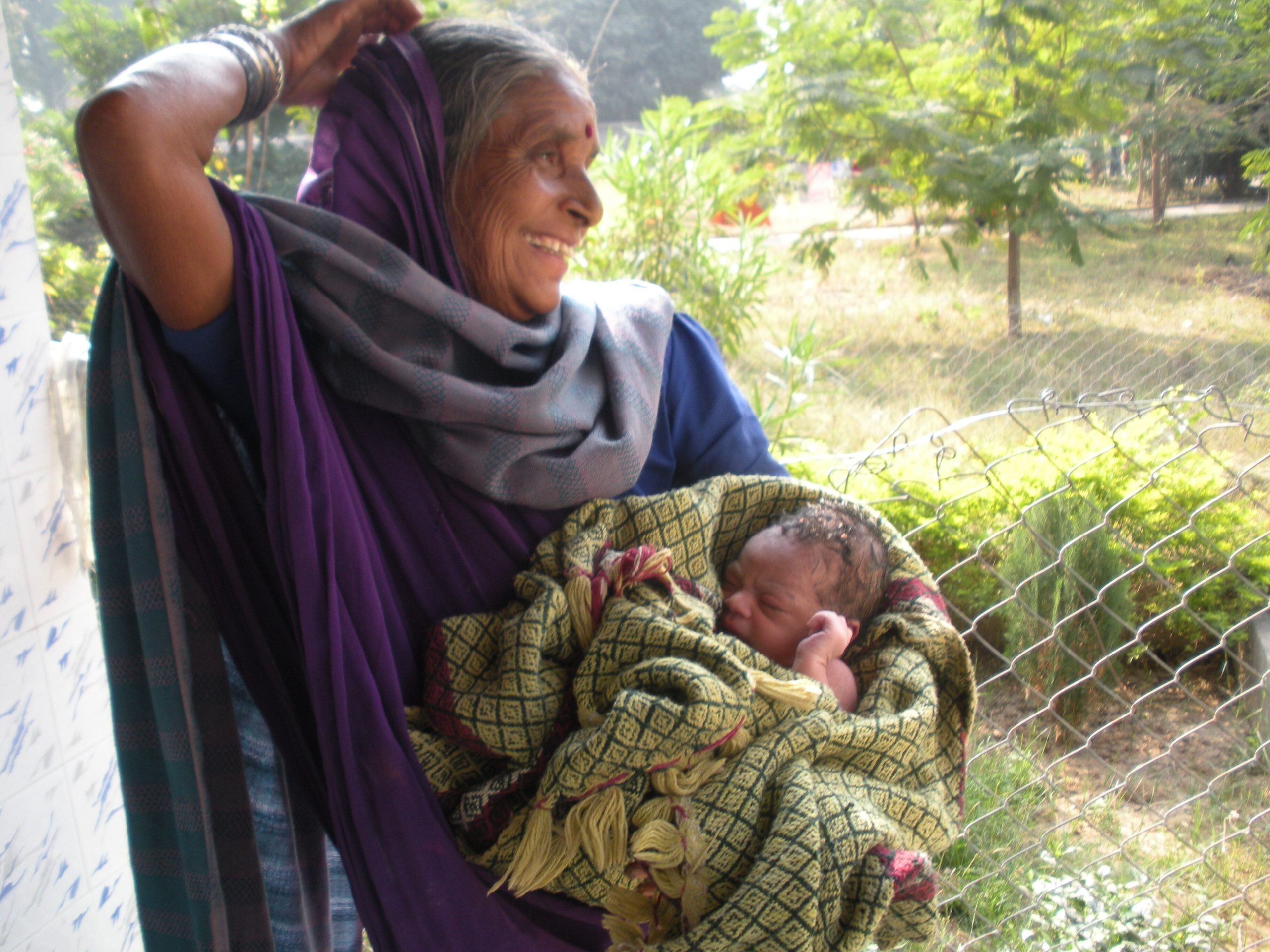 Inba Illam is a home for rural aging people who are generally in poor health due to the living conditions: poverty, illiteracy, ignorance, exploitation and the lack of safe drinking water. They are generally deprived of even minimal health care facilities and often do not take advantage of those available because of superstitions and their belief in indigenous methods of treatment. For all of these reasons the population is vulnerable to disease.
Arulagam
Arulagam is a home for destitute women and their children. The women come from abusive marriages, prison, widowhood, or may be victims of HIV/AIDS and the stigmatization that often follows it. At Arulagam these women are given a home, counseling, education, skills training and loving care. Their children are cared for as well. When and if the women become ready, with emotional fortitude and self sufficiency skills, to leave the home and to support themselves in the community, they are assisted with the transition.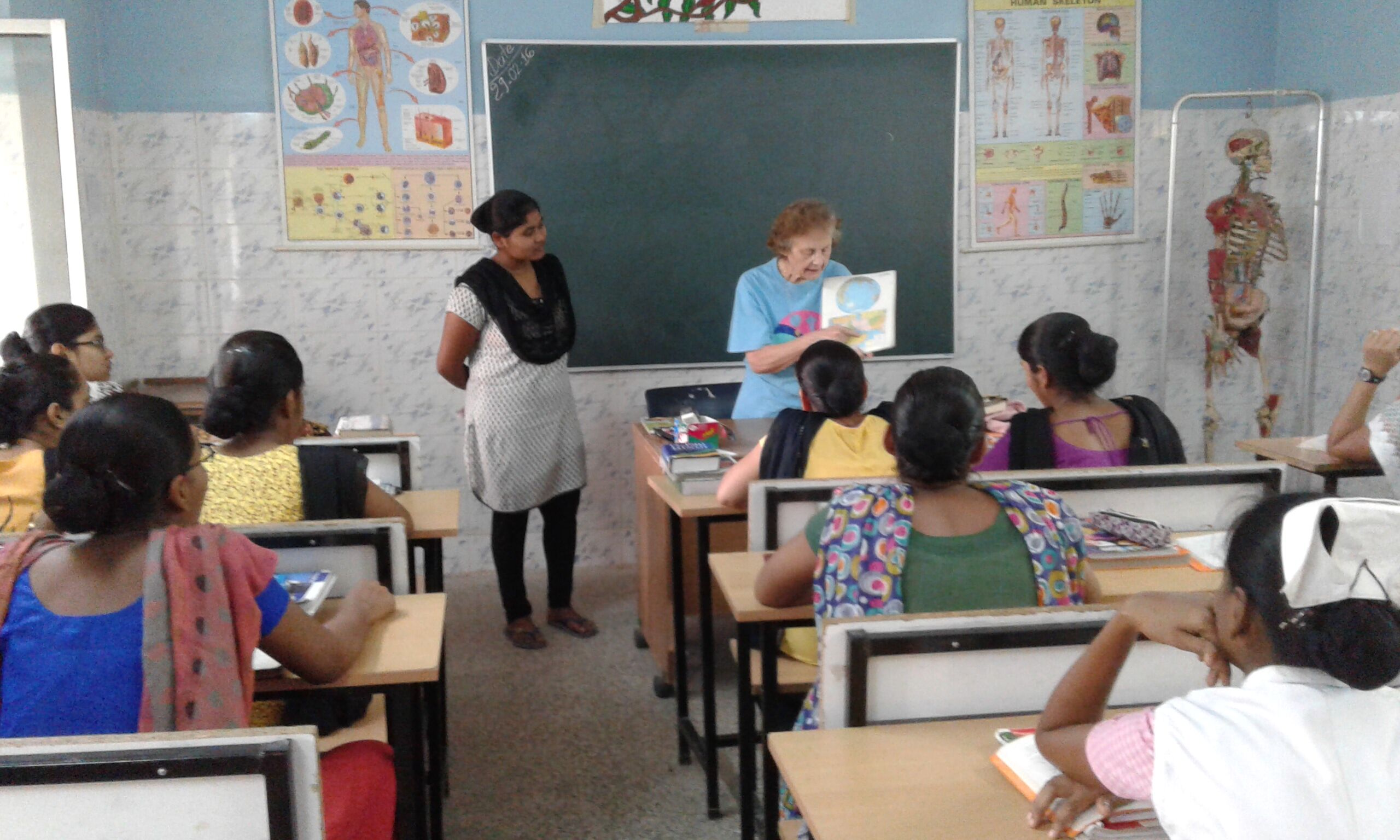 The Unemployed Young People's Association (UYPA)
UYPA provides a variety of skills training programs to young Dalits and disabled people to help them learn to support themselves. Training is offered in a variety of skills including computer technology and TV and Radio mechanics. UYPA also conducts a Women's Development Program and has assisted women in forming self help groups where they have learned skills than have enabled them to run small vending businesses or to begin herbal soap-making and candle-making businesses. The UYPA also runs a tuition education center for children from the slums who would probably not have any other opportunity for education.
Support this Ministry
To make a gift for this ministry online or by check use the online donation page.
100% of your gift will be directed to Tamilnadu Theological Seminary
You will receive updates on the work in this area as they become available
Share in the vision of God's abundant life for all people
---
Related Content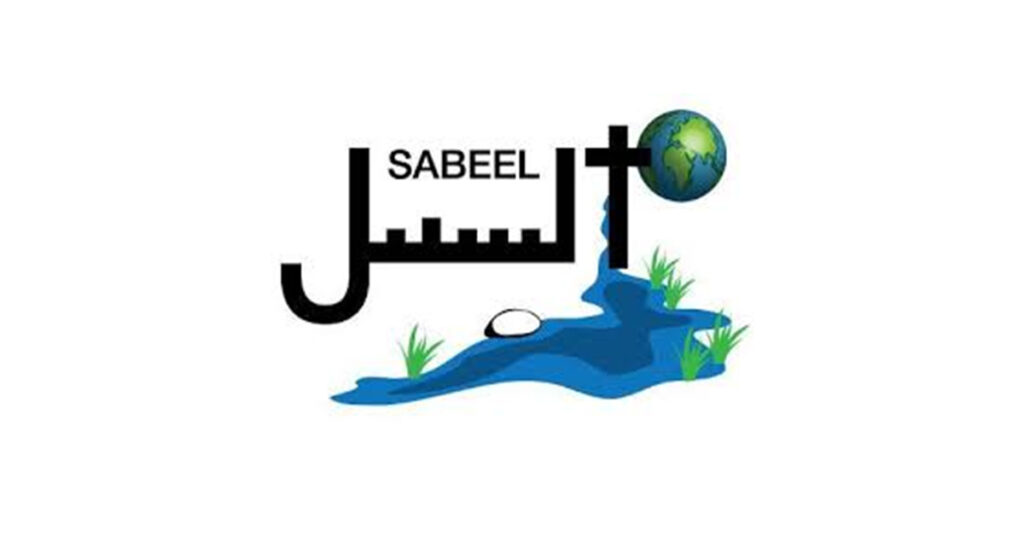 More than a week since the beginning of a series of catastrophic events in Gaza, the West Bank,...
Read More