The Church of Christ in Thailand
The Church of Christ in Thailand (CCT) is a Protestant Christian organization united to do ministry in Thailand. The Church of Christ in Thailand began with the ministry of Protestant missionary groups from various countries. The most significant ties exist between CCT and the Presbyterian Church of the United States. CCT was founded as an independent entity in 1934.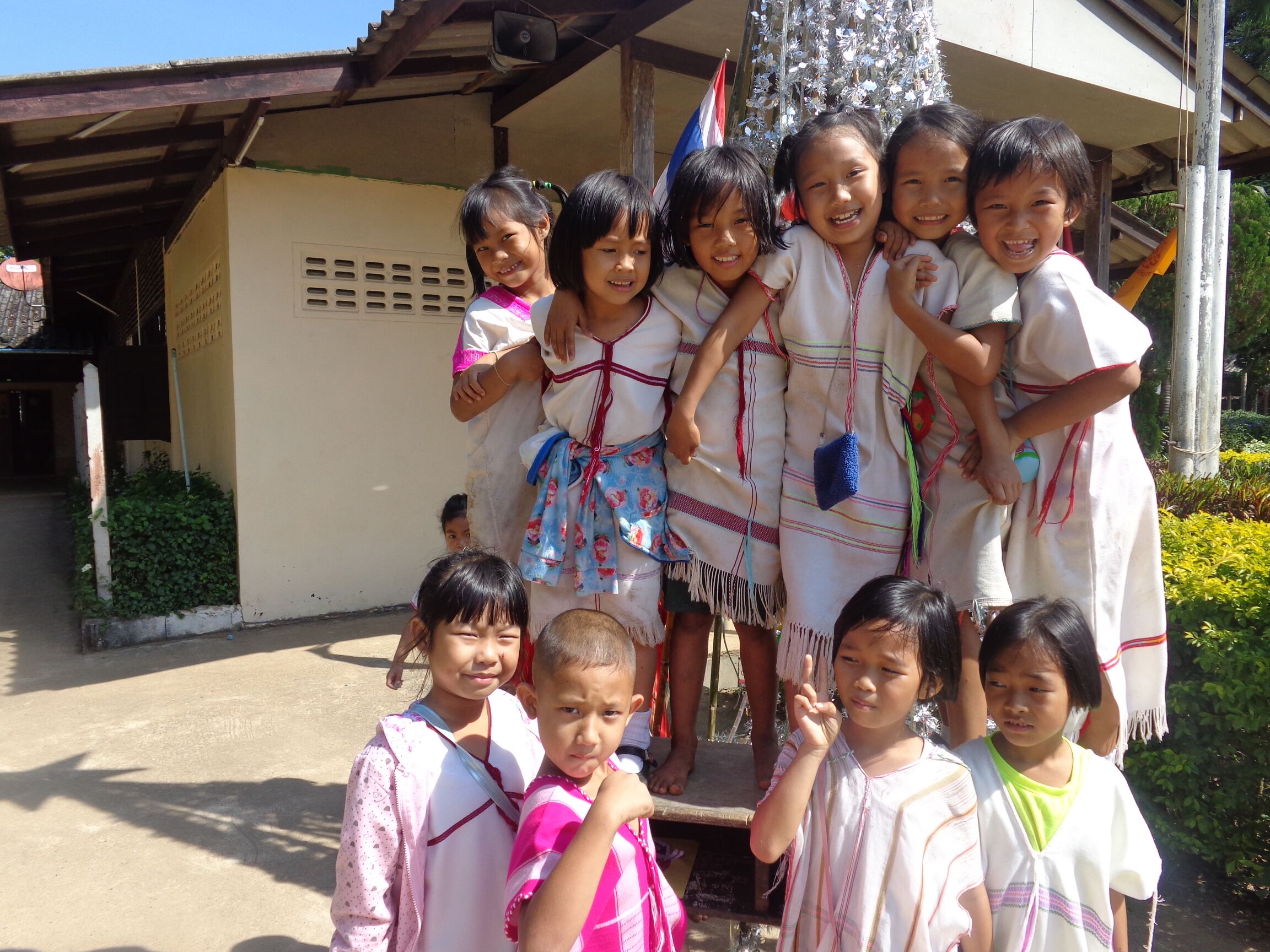 CCT functions with a "three-self" principle: self-propagation, self-support, and self-governance. CCT's vision is to bring unity in Thailand in proclaiming the Gospel, building a church which honors Christ, and working toward a society of peace and justice. CCT uses modern media in combination with more traditional Thai practices to reach their congregants. The Christian Church in Thailand is supported by the tithes and support of member congregations and connected institutions. CCT has more than 550 registered congregations across Thailand and has been a member of the World Council of Churches since 1948.
Though CCT is a self sufficient and self-governing church, they are welcoming to missionaries from from the USA, Australia, New Zealand, Europe, Korea, Philippines, Japan and Taiwan, with an increasing percentage coming from Asian countries. The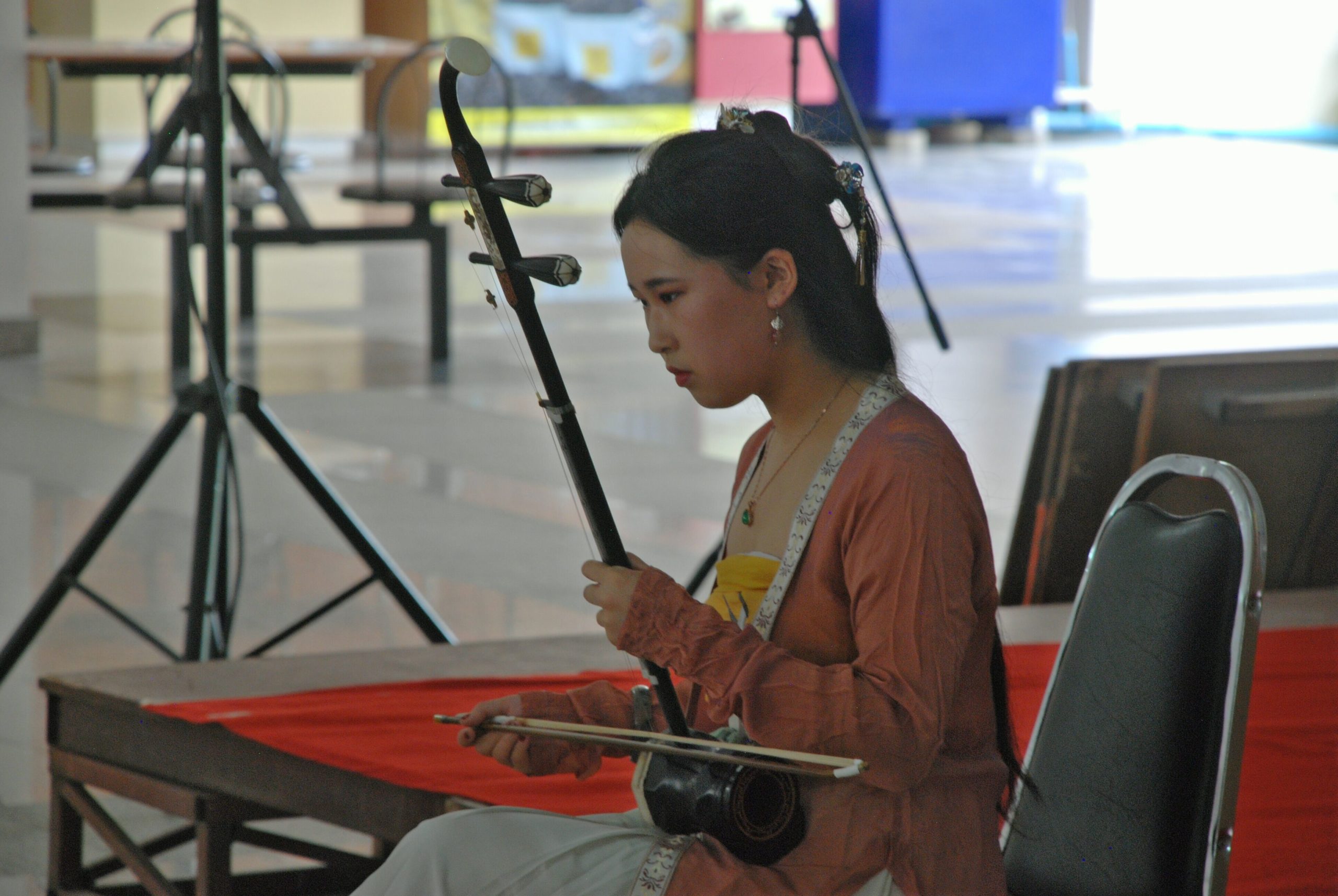 Church of Christ in Thailand has active programs in education of youth, health care, and HIV/AIDS education and prevention. The church began work with refugees in the 1970s when they aided a flood of Cambodian refugees, they now continue their refugee services with incoming refugees from Myanmar, mostly. They also are providing vocational training to tribal women in the hope that this will reduce the numbers of women joining the sex industry. The churchis responsible for two universities, two theological seminaries, seven hospitals, a rehabilitation institute for leprosy patients and other physically disadvantaged persons, about 30 schools, a Student Christian Center, and it is entering into a ministry for the very young, and the elderly.
Support this Ministry
To make a gift for this ministry online or by check use the online donation page.
100% of your gift will be directed to The Church of Christ in Thailand
You will receive updates on the work in this area as they become available
Share in the vision of God's abundant life for all people
---
Related Content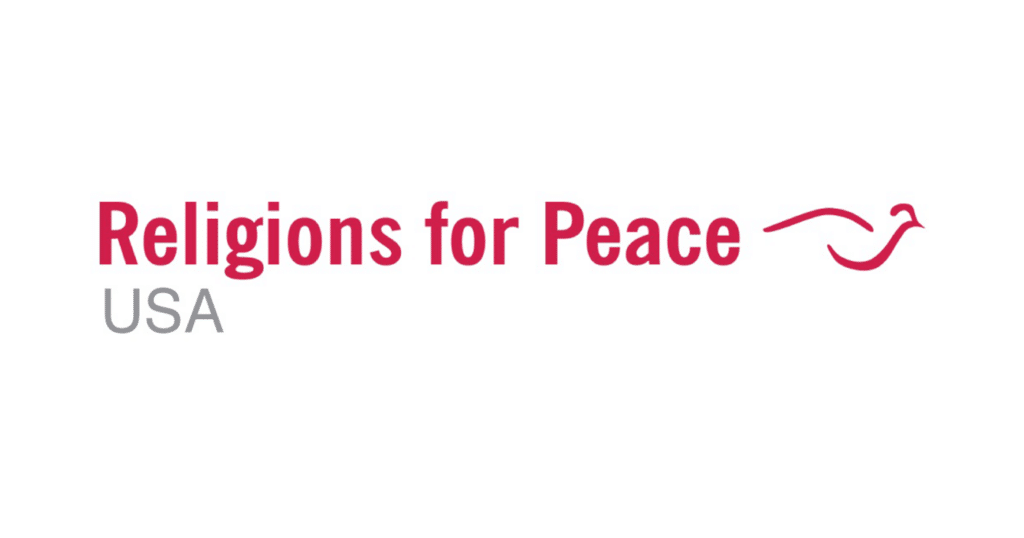 Thursday, June 27, 2023, 2pm Eastern Religions for Peace USA will be hosting a webinar...
Read More