Armenian Child Sponsorship Centers
Armenia
Read a story about a child in the Armenian Missionary Association of America Child sponsorship program – Overcoming Difficult Times: A Story from AMAA Child Sponsorship
The Armenian Missionary Association of America is the missionary arm of the Armenian Evangelical churches worldwide. It provides child sponsorships in Armenia and Karabagh.
Since its independence in 1991, Armenia has suffered from an earthquake, war, an economic blockade, unemployment, inflation, and shortages of electricity and water. One result of these calamities is a large population of impoverished children.
To assist with the needs of children, Global Ministries Child Sponsorship program supports children through the Armenian Missionary Association of America. Sponsored children live in twenty-six villages in Armenia and four in Karabagh. Global Ministries child sponsors, through their monthly gifts to Global Ministries, provide them with food, clothing, personal hygiene and health items, fuel in winter, medical care, and school supplies. The children's spiritual life is nurtured by holiday programs, vacation Bible schools, and summer camps.
One child wrote to her Global Ministries child sponsor: "I am glad that I again write you a letter as through it I communicate with you and draw your kind face in my soul."
Additional funds are needed by the Armenian Missionary Association of America over and above individual child sponsorships in order to support additional children.
Learn more about Global Ministries Child and Elder Sponsorship Program
Support this Ministry
To make a gift for this ministry online or by check use the online donation page.
100% of your gift will be directed to Armenian Child Sponsorship Centers
You will receive updates on the work in this area as they become available
Share in the vision of God's abundant life for all people
---
Related Content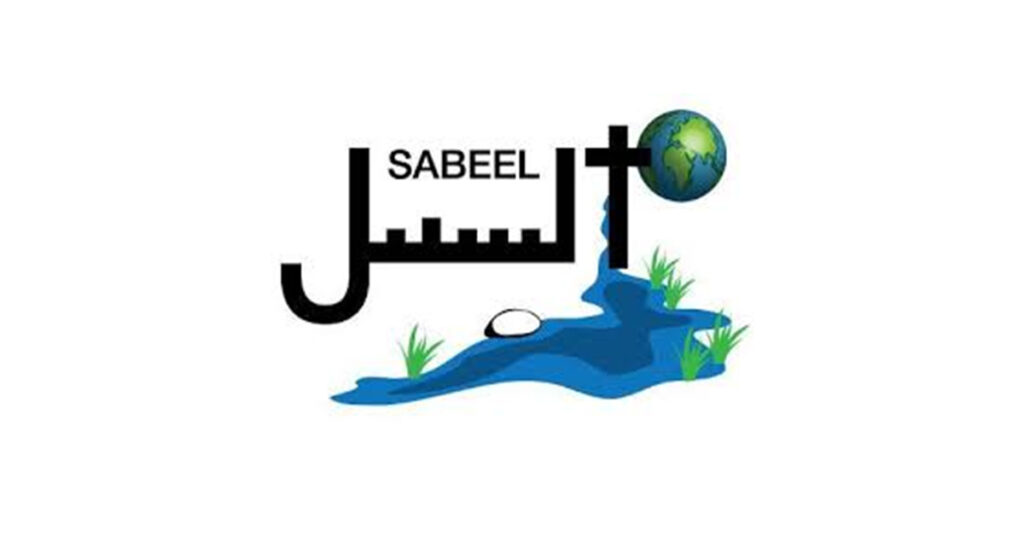 Next week Kumi Now will consider the devastating environmental impact the Israeli occupation has...
Read More