Khariar Children's Home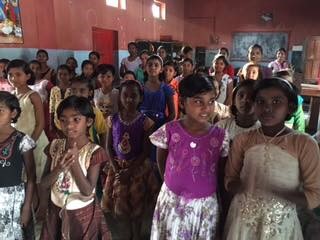 Located in Orissa, India, the Evangelical Hospital-Khariar is the leading non-government healthcare institution in the state and provides the best medical care for each patient regardless of income. In addition to their medical work, the Church of North India provides a home for girls between the ages of five and 15 years old. Currently, there are just over 50 girls living in the home. Girls living in this home either have parents who have passed away or come to the home from difficult circumstances.
In addition to supporting their education, making sure the children are healthy is a priority. Every day, the girls receive vitamins and healthy meals, as well as soap, toothpaste and mosquito repellent. Each week, the home staff in Khariar provide a number of spiritual activities, such as church services, Sunday school activities, and prayers led by staff and a few of the older girls. Each Saturday, a local pastor visits the home for a prayer service.
The Evangelical Hospital-Khariar also sees the importance of play for the girls, so they are encouraged to participate in games and sports. Some of the different activities they participated in: math games, musical chairs, jump rope, running races, high jump, long jump, and shot put. Recently, the home hosted a game day and gave out over 20 prizes.
In the future, the Evangelical Hospital-Khariar hopes to increase the capacity of the home to provide a space for 55-60 girls. They would like to improve the toilets and bathrooms for the girls to use, as well as additional rooms to prevent overcrowding such as a dining room. More urgently, the home is looking for a new source of water, as their current water sources are drying up. Global Ministries welcomes special gifts to support the girls' home on the campus of the Evangelical Hosptial-Khariar in India as they provide a loving home for young girls.
Support this Ministry
To make a gift for this ministry online or by check use the online donation page.
100% of your gift will be directed to Khariar Children's Home
You will receive updates on the work in this area as they become available
Share in the vision of God's abundant life for all people
---
Related Content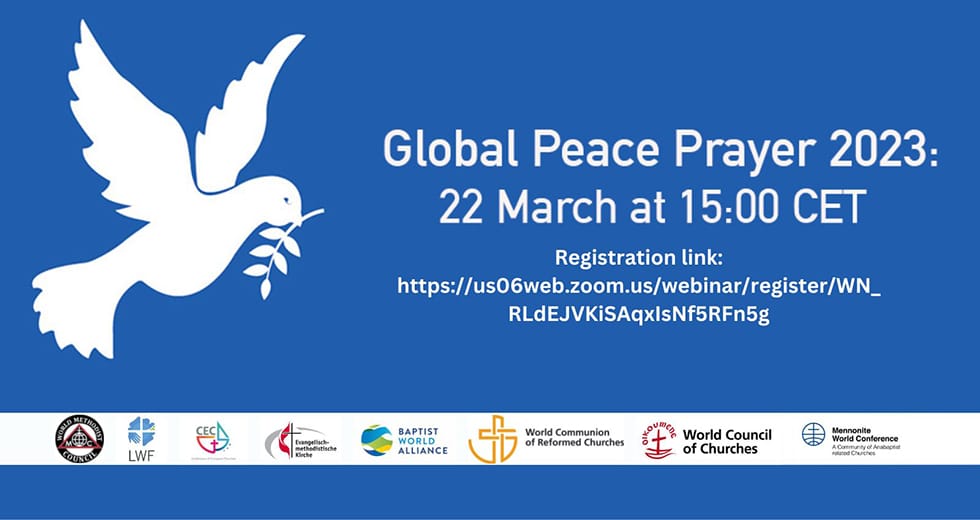 And they shall beat their swords into ploughshares, and their spears into pruning-hooks; nation...
Read More