YWCA of Palestine Schools
The YWCA of Palestine is a non-governmental association initiated in 1893 by informal groups of Christian women and was formally established in Jerusalem in 1918. The YWCA envisions a free and democratic civil society where women and youth are empowered to exercise and protect their political, economic, and social rights. The YWCA of Palestine has three thematic areas of work: Leadership Development and Civic Engagement, Economic Justice, and Just Peace. They are a rights-based association where all programs and advocacy are based on the Universal Declaration of Human Rights.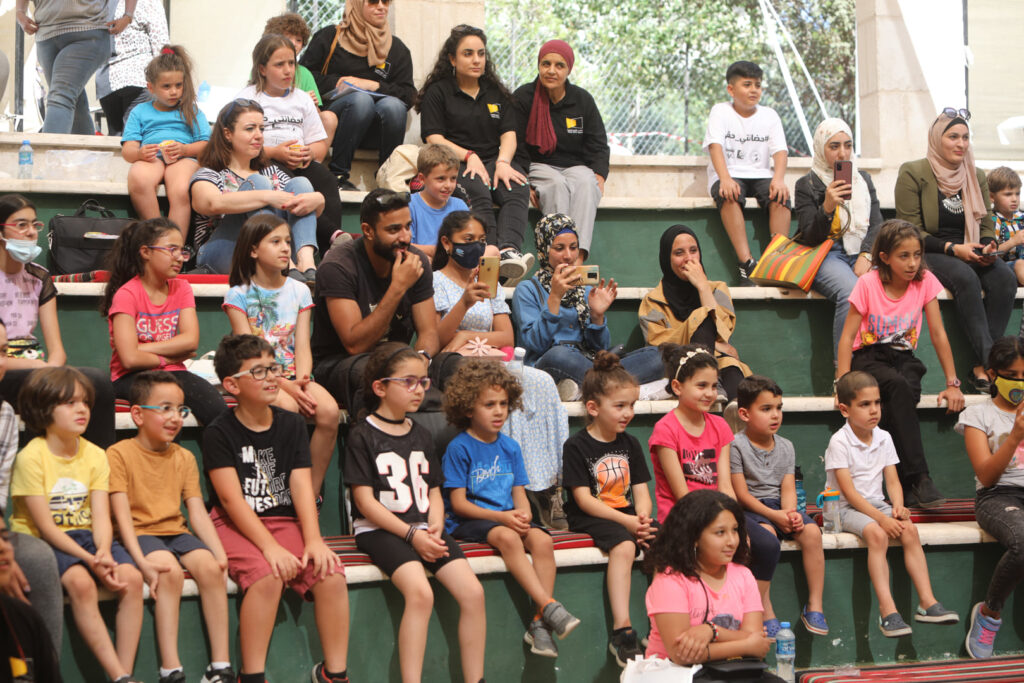 The YWCA of Palestine was one of the first organizations to support Palestine refugees before the establishment of the United Nations Relief and Works Agency for Palestine Refugees in the Near East (UNRWA). Through two community centers of the YWCA of Palestine in Aqbet Jaber (Jericho Governorate) and Jalazone (Ramallah Governorate) refugee camps, the YWCA serves hundreds of refugees, with special programs for women and children. 
 
Both centers have a kindergarten program to provide early childhood care and education. Since 2020, however, the centers have faced major challenges. The dire humanitarian and socio-economic situation for Palestine, and the recent attacks on the region affect the capacity of YWCA of Palestine to provide programs and services. The Covid-19 pandemic has exacerbated the situation, and the YWCA of Palestine is seeking support for their educational programs for children in refugee camps.  

Support this Ministry
To make a gift for this ministry online or by check use the online donation page.
100% of your gift will be directed to YWCA of Palestine Schools
You will receive updates on the work in this area as they become available
Share in the vision of God's abundant life for all people
Partners
---
Related Content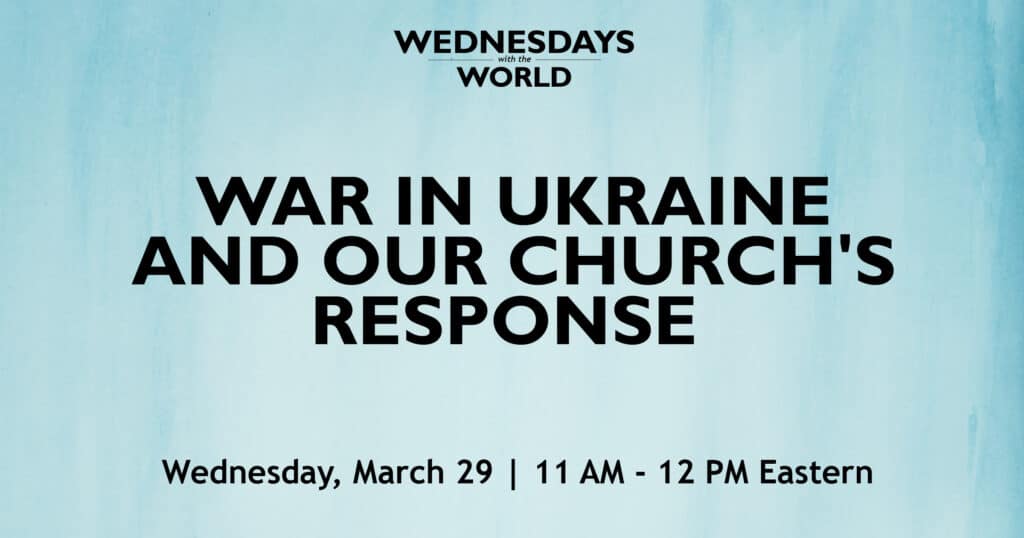 Wednesday, March 29, 2023, 11am-noon Eastern When Russia invaded Ukraine in February, 2022,...
Read More