YWCA of Palestine (Palestine)
The YWCA of Palestine is an ecumenical grassroots movement serving women of all faiths.
It is affiliated with the World YWCA, which unites 25 million women and girls in over 100 countries. The YWCA derives its commitment of service from its Christian faith and the motto is "With Love Serve One Another" The main aims are to promote women's full and equal participation at all levels of society through leadership opportunities and training; to work for social and economic justice through development and advocacy programs; and to mobilize women's collective power for action on issues of vital concern: women's rights, justice, equality, freedom, the dignity of human beings and integrity of their environment. Programs include vocational training programs; training courses in Computer skills, hairdressing and language; children and youth activities such as summer camps; social and cultural activities; income generating projects; and advocacy work in areas such as human rights. The YWCA headquarters are in Jerusalem. There are three local associations in Jerusalem, Jericho and Ramallah, and three centers in refugee camps: Aqabat Jabr, Jalazone and Kalandia.
The YMCA of East Jerusalem and the YWCA of Palestine have created the Joint Advocacy Initiative, whose work can be found at http://www.jai-pal.org/en/.
The above video is a short documentary about 3 generations of women from the depopulated village of Iqrit in Northern Gaililee. These internally displaced Palestinian women discuss what the Right of Return means to them and how the young people are resisting by reoccupying their village.
The above video has interviews with YWCA's Delegates during the 60th CSW 2016, Commission on Status of Women: Women's Rights and Gender Equity.
Support this Ministry
To make a gift for this ministry online or by check use the online donation page.
100% of your gift will be directed to YWCA of Palestine (Palestine)
You will receive updates on the work in this area as they become available
Share in the vision of God's abundant life for all people
---
Related Content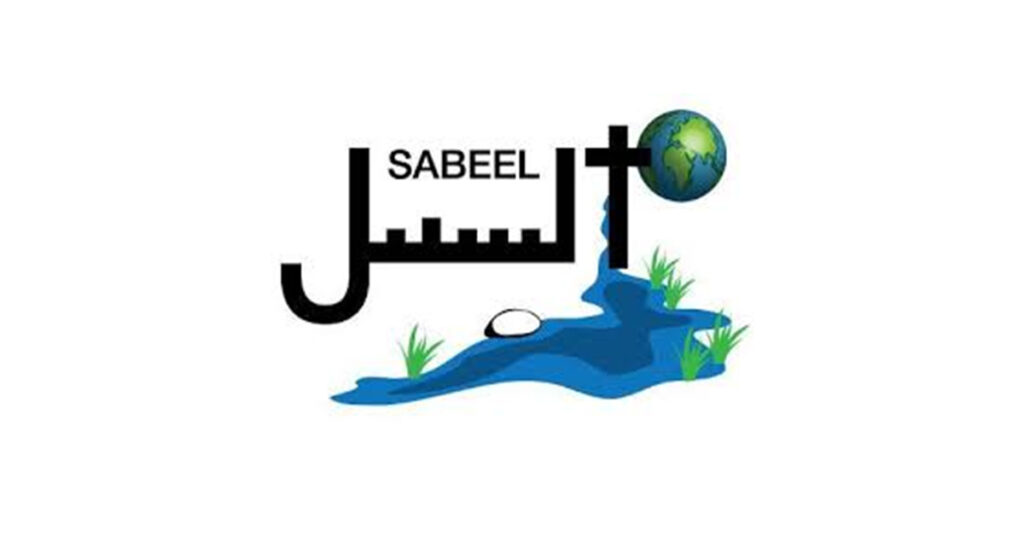 Next week Kumi Now will consider the devastating environmental impact the Israeli occupation has...
Read More