Pray with Botswana, September 4, 2022
Lectionary Selection: Philemon 1:1-21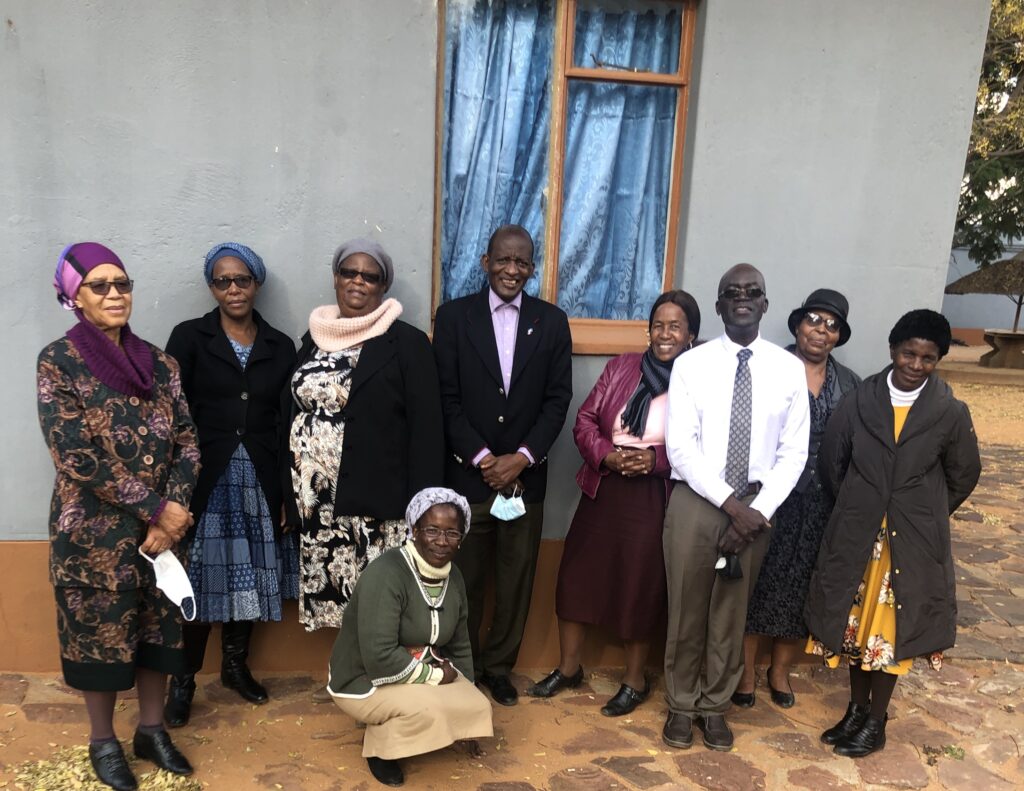 Prayer for Botswana
Sovereign God, the father of our Lord and Saviour Jesus Christ, through the power of the Holy Spirit, we plead that you cover the country of Botswana with your overflowing mercy and peace. Botswana was a haven for political refugees from many southern African countries during the liberation struggles for political independence. It is now a sanctuary for economic refugees from all sub-Saharan African countries. Lord of mercy, we pray that these economic refugees become useful vessels, like Onesimus, during their stay and when they eventually return to their respective countries. Since Botswana is a small but wealthy country, we pray for the refugees to "refresh . . . the heart[s]" of many in "Christ" (v. 20) through resilience and hardworking. Eternal God, we pray for these economic refugees to live legally in their host country as it pours millions of Pula (currency of Botswana) to sustain their influx. Endore, the country's leadership with wisdom as it diversifies from diamonds, which will be exhausted in 2050 according to the current estimates. Let peace and tranquillity exist between the economic refugees and the Batswana, taking a cue from Philemon and Onesimus.
Mission Stewardship Moment from Botswana: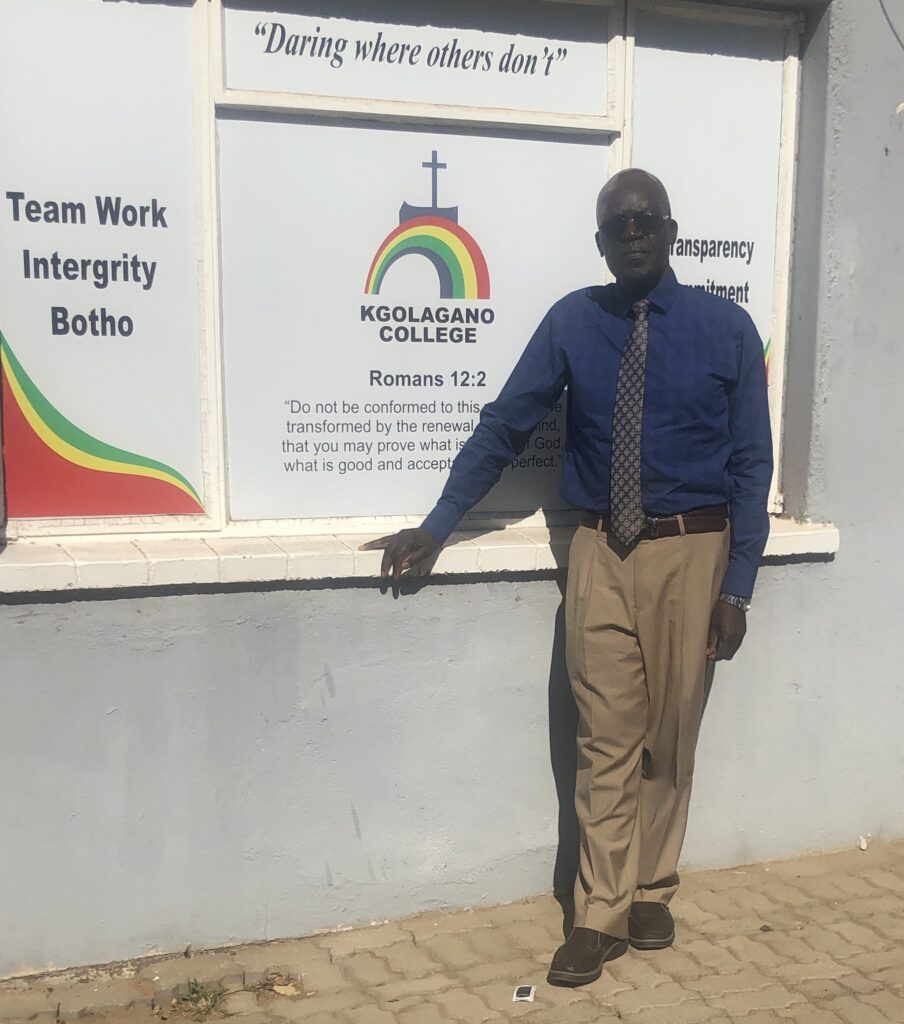 Sub-Saharan Africa is now the epicentre of Christianity, with 650 million adherents as of 2018. Many people in Africa are turning to Christ, but there is a chronic shortage of trained Christian leaders, the clergy, particularly in African Independent/Initiated/Instituted Churches and Charismatic/Pentecostal Movements. Kgolagano College of Theological Education was established in 1975 to meet this demand. Mature students like Keeya (not actual name) took advantage of Kgolagano's flexible distance learning degree programme since she lives 500 miles from Gaborone. She receives virtual lessons, but some of her lecturers sometimes struggle with poor teaching equipment, particularly computers. Most students can afford a laptop, an expensive yet essential equipment for lecturers. In addition to computers, lecturers need projectors and printers to professionally execute their responsibilities in line with the accrediting body's basic requirements. Last month, the Government of Botswana proposed that every practicing member of the clergy must have at least a certificate in theology from an accredited theological college. There is demand for theological education, and Kgolagano College is the first choice, but its lecturers must have adequate tools to deliver quality lessons, which can be a challenge that needs to be considered.
Mission Partners in Botswana
Global Ministries Mission Co-worker in Botswana:
Paul Chimhungwe serves with Kgolagano College of Theological Education in Botswana. His appointment was made possible by gifts to the Disciples Mission Fund, Our Church's Wider Mission, and your special gifts.
Make a gift that supports the work of Paul Chimhungwe