Pray with El Salvador, May 22, 2022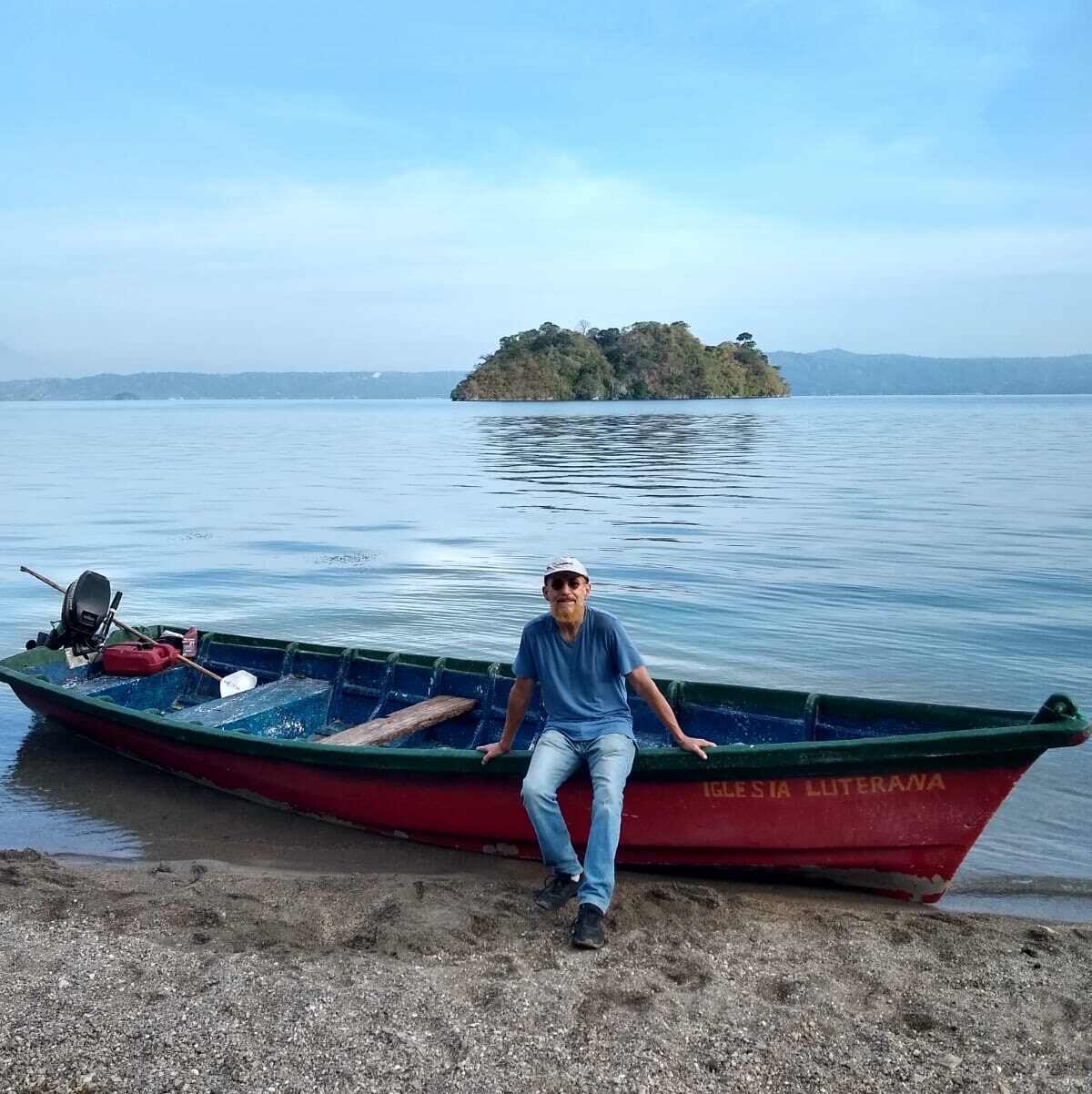 Lectionary Selection: Acts 16:9-15
Prayers for El Salvador
Holy God, Creator of the Universe,
We lift up the people of El Salvador who for many decades now, have experienced such hardship and violence – violence which has again increased in recent days. We pray for the victims of this violence and the families who are grieving for them. Please guide those, who are trying to find ways to reach the gang members in the marginalized communities, hospitals, and prisons, with the wisdom to help the gang members begin a new life.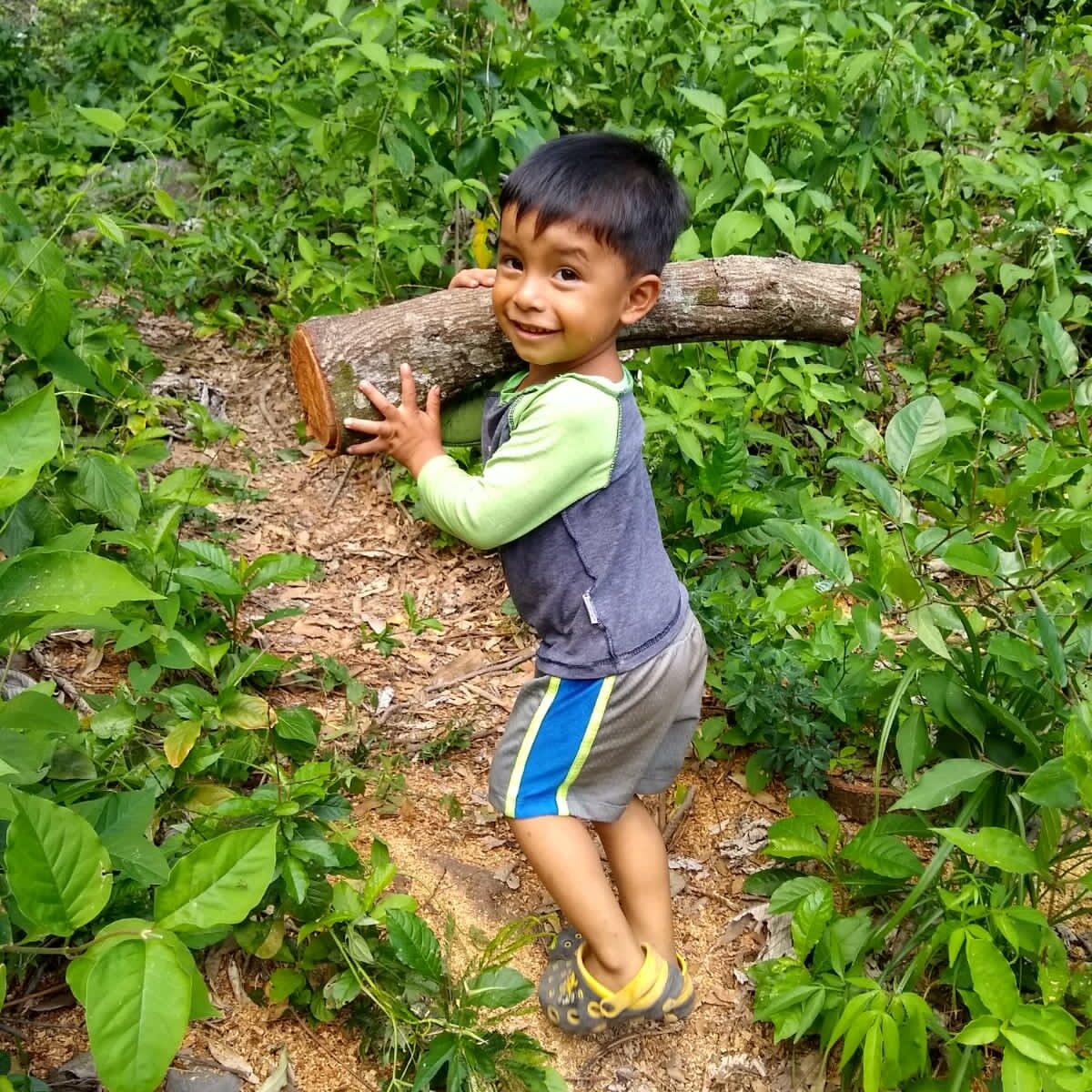 I also ask for your blessings, strength, and guidance for the pastors of the Lutheran Synod, many of whom are the women you have called to do your work, just as you called Lydia into your service. May they continue to be filled with the passion and love for the ministry to which you called them.
Holy God, I also pray for President Bukele and all the elected officials of El Salvador that you may guide them to lead the country to peace and economic security. I ask that you open their hearts to uphold the values of a democratic society.
Mission Stewardship Moment from El Salvador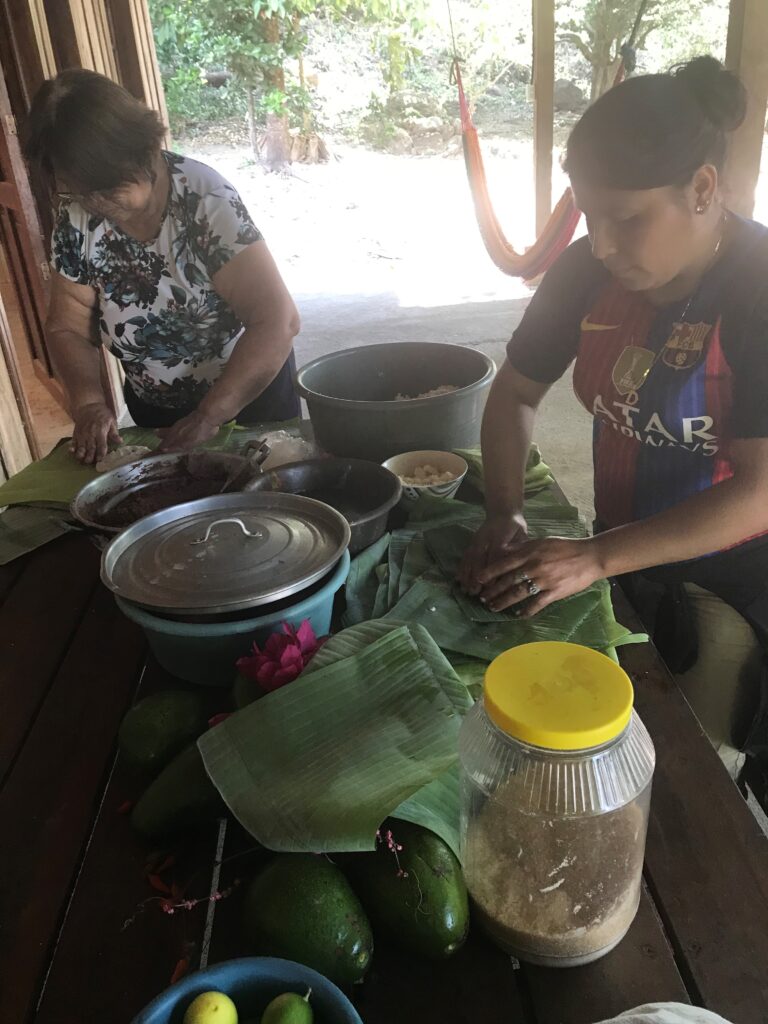 The Lutheran Synod operates many programs, from primary schools, a clinic, health education, youth outreach, an organic coffee farm, environmental protection programs, and others. I have been able to participate in many of them. The program that is closest to my heart, however, is the Casa de Esperanza (House of Hope), which provides support for homeless women and men by offering showers, a place to wash clothes, snacks, and a warm lunch, as well as medical, psychological, and spiritual support. Pastor Emely, who oversees the program, and I are currently exploring developing a rehabilitation and employment program to help women and men become economically independent. I have been impressed by the gentle spirit of the program participants. They have been welcoming of me and treat each other and the small staff with the utmost respect. During the daily devotional, many of them know all the hymns by heart and sing and clap loudly. It's a joy to experience. There is a palpable community spirit among the poorest of the poor. Many have given up hope for a better life, but as the name of the program says "House of Hope" we are working to give them new hope.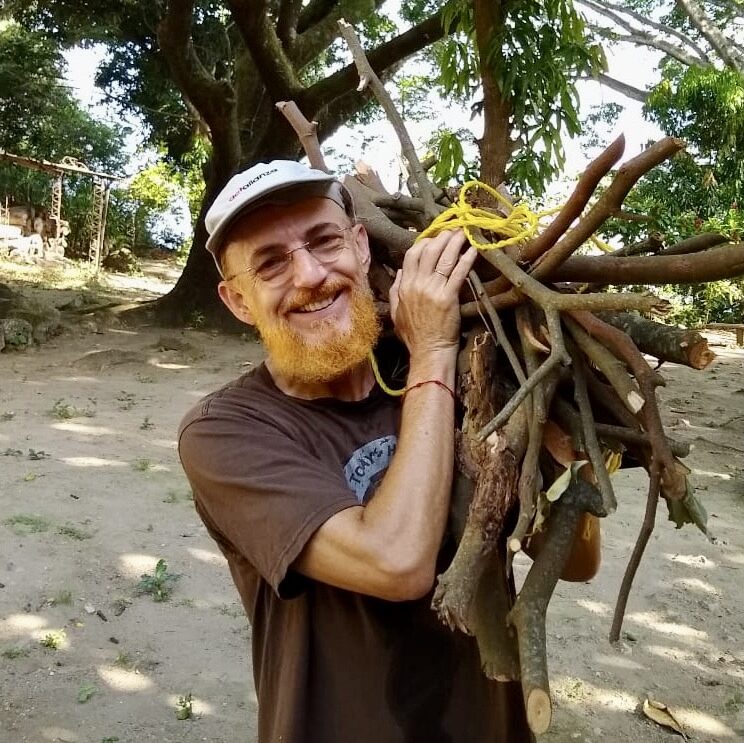 Prayer and Mission Moment by Rene Seidel
Mission Partners in El Salvador
Global Ministries Mission Co-worker in El Salvador
Rene Seidel serves with the Salvadorian Lutheran Synod in San Salvador, El Salvador. His appointment is made possible by your gifts to Disciples Mission Fund, Our Church's Wider Mission, Week of Compassion, and your special gifts.