Pray with Syria, August 20, 2023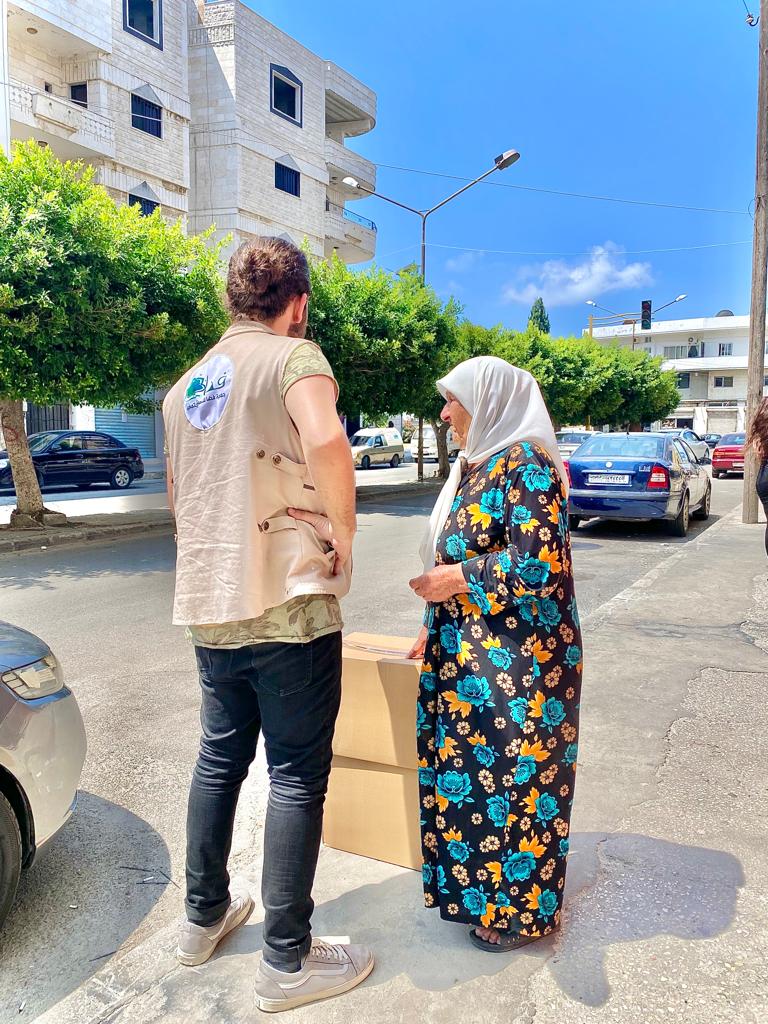 Lectionary Selection: Genesis 45:1-15
Prayers for Syria
Loving God.
We come before you today with heavy hearts, seeking your divine intervention and mercy for the people of Syria. We acknowledge their immense suffering due to the long-lasting war, catastrophic economic downturn, and political turmoil. We lift our prayers, asking for healing and peace to embrace the nation.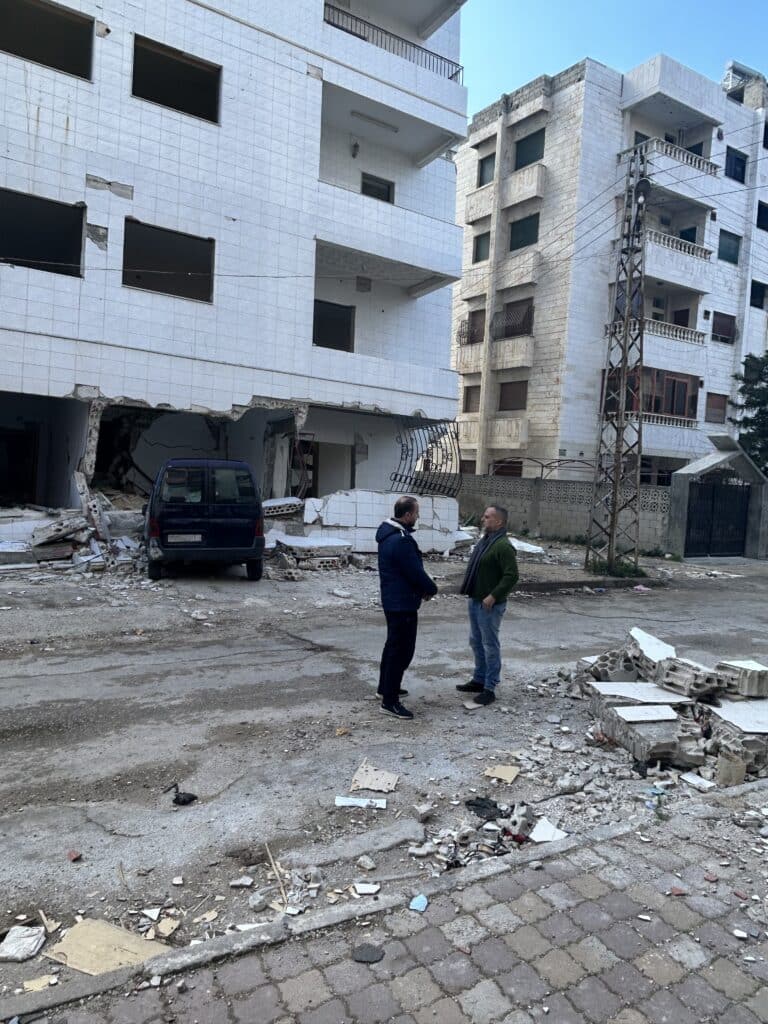 Gracious Provider.
We pray for the provision of basic necessities for the people of Syria. Many families struggle to meet their daily needs, facing food scarcity, lack of shelter, and limited access to clean water and healthcare. We implore you to open the doors of generosity and compassion so they may find relief from their suffering.
Mighty God.
As we reflect on the passage from Genesis 45: 1-15, we are reminded of the powerful story of Joseph and his brothers. It is a moment of reconciliation, forgiveness, and redemption.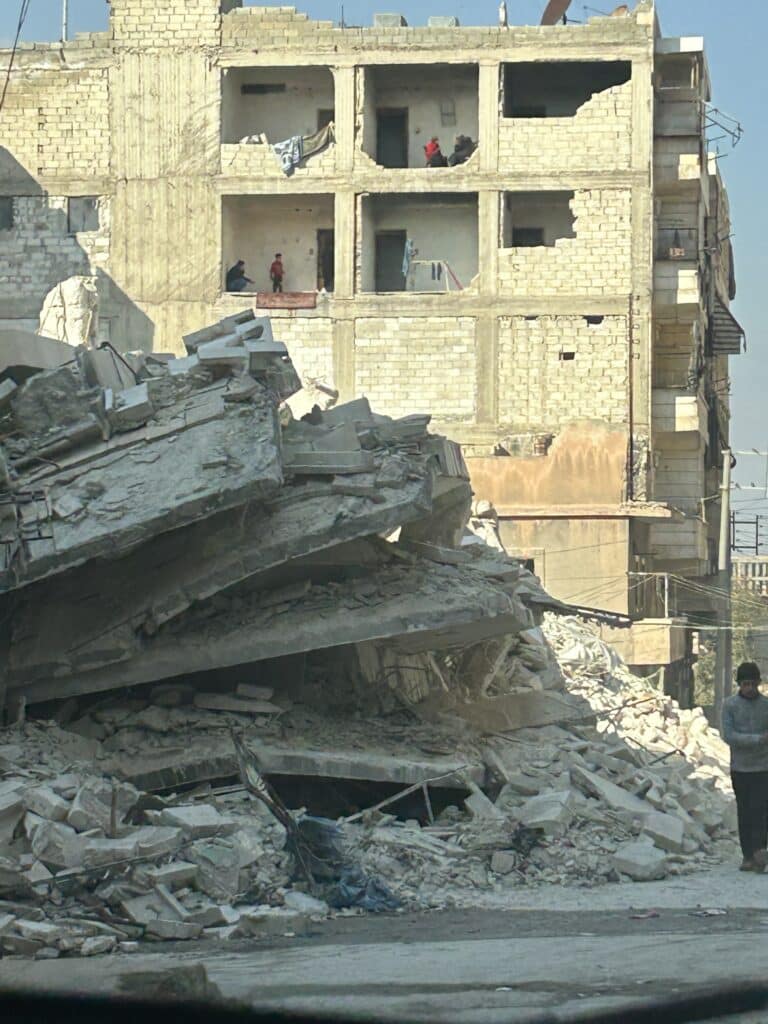 Lord, we pray that You would grant the people of Syria the same spirit of forgiveness and reconciliation in their own lives. Just as Joseph was able to see beyond the hurt and betrayal, help the people of Syria and all of us, to look beyond the wounds we have suffered, and find the strength to extend forgiveness to those who have wronged us.
Teach us to let go of resentment and bitterness, replacing them with compassion and grace, love and reconciliation.
In this world filled with division and strife. Help us to see the humanity in others, to recognize their pain and struggles, and to extend a hand of reconciliation and peace.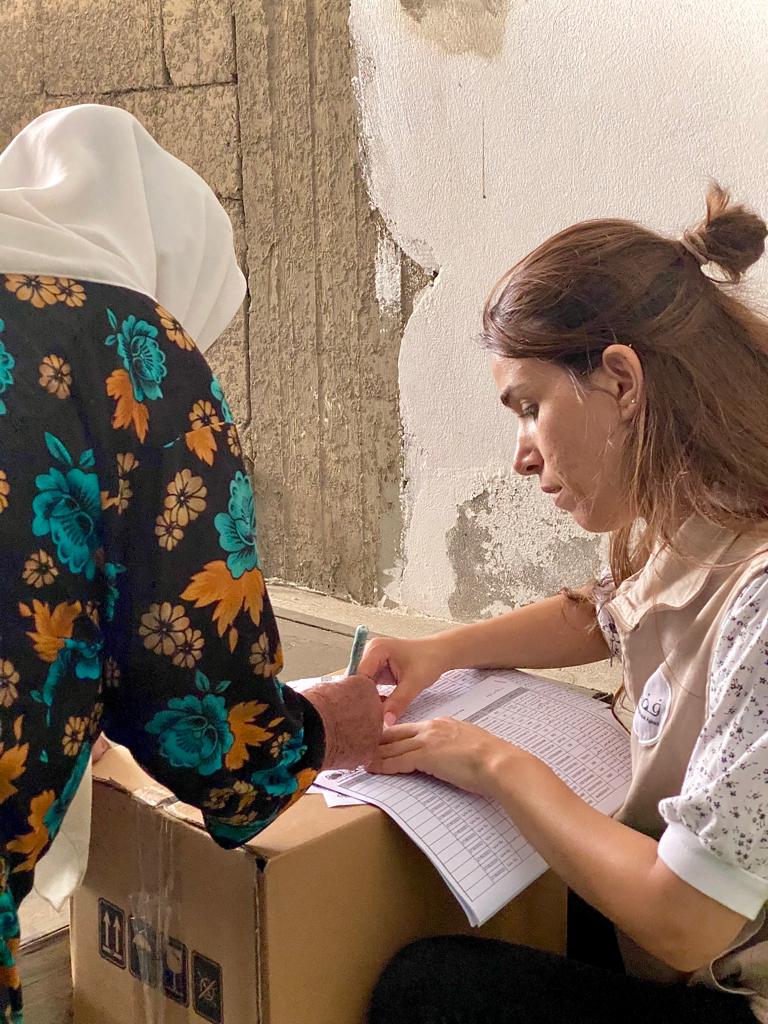 Lord Jesus, you are our only hope! In your Glorious Name, we pray – Amen.
Mission Moment from Syria
The Forum for Development, Culture, and Dialogue (FDCD), along with its partnership with the Disciples and the UCC through Global Ministries, has been able to elevate the lives and dignity of thousands of people. Whether through their collective support of families by providing food parcels, livelihood projects which aim to support mainly female-headed households, or advocating for the rights of those we seek to support.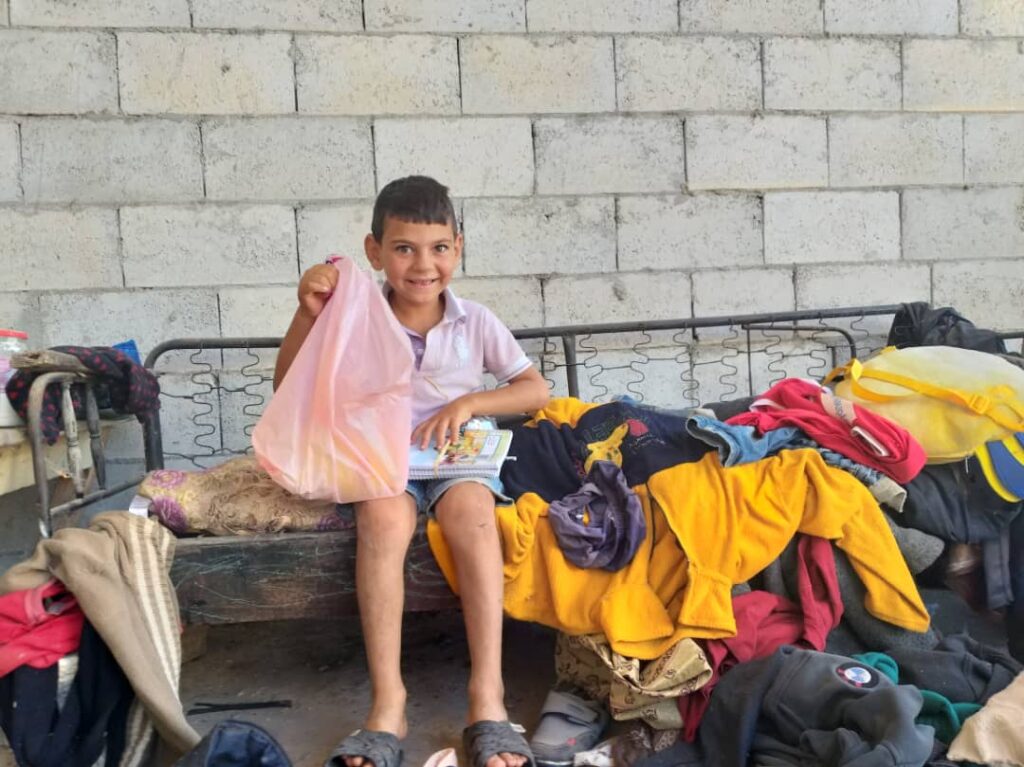 Projects in Syria and Lebanon supported through Global Ministries aim to ensure that vulnerable families are being provided for by assisting them with a food parcel and coping with the trauma they have experienced. We at FDCD provide aid for more than 7,500 families per month (35,000 persons), and our assistance is not limited to food parcels. We have provided families with children's shoes and clothing sets, blankets, heaters, hygiene products, and other necessities such as rent support, medical assistance, and home renovation. FDCD has a history of implementing different types of emergency assistance throughout many areas of Syria and Lebanon – to provide shelter for displaced people, food to enable them to survive, and warmth to endure the freezing weather. FDCD and Global Ministries accompany them in the most challenging and critical times.
Mission Partners in Syria
Make a gift to support the work of the Forum for Development, Culture, and Dialogue (FDCD)