Pray with the Philippines, January 16, 2022
Lectionary Selection: John 2:1-11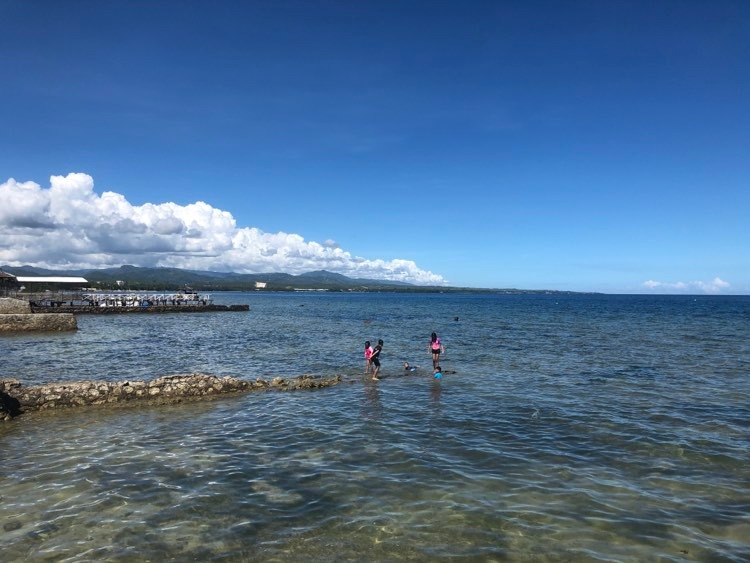 Prayers for the Philippines:  
Root us O, Lord,
Root us in your glory and mission
Let us find all that we need in the liberating and hopeful spirit of Jesus Christ.
Root us.
Roots that extend in acts of justice for our communities and fight for human rights in all situations.
You are our one true vine O Creator.
Amen
Mission Stewardship Moment from the Philippines: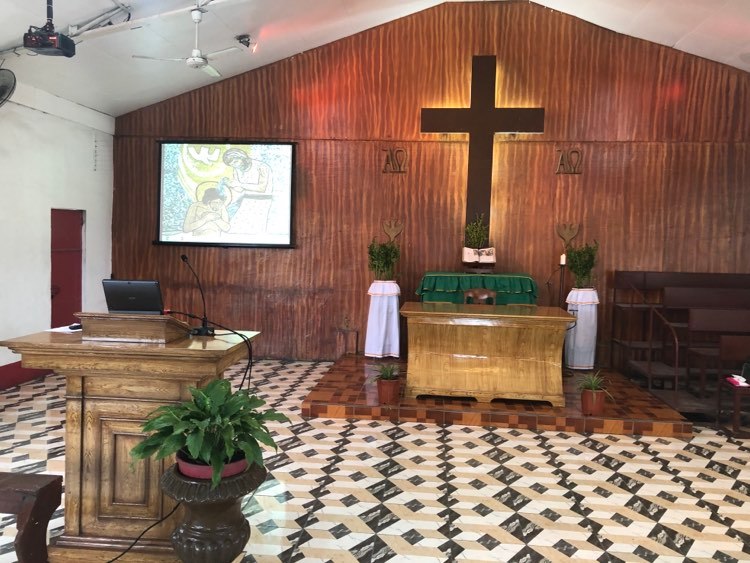 How can the liberating spirit of Christ transcend the boundaries set in place by centuries of colonial rule? This is a question alive and present within the Philippines and the UCCP who are unpacking, unlearning, and reclaiming their faith under the backdrop of five centuries of Spanish and American colonial rule. Liberation is about placing Christ as the centerpiece. A centerpiece that does not uphold the status quo but instead works for justice and hope for communities. Even in Christian history, the church expanded through colonization. However, because of education and experiences, we have learned to use new tools of discovering, rebuilding, and reclaiming the liberating spirit of the Reign of God. Now, there are churches rooted in their own soil, connected with the people's struggles and aspirations. The UCCP is deeply and wonderfully rooted in their communities. Especially as they celebrate the 73rd anniversary of the United Nations Declaration of Human Rights and they reassert as a church that "Respect for human rights and defense of human life is profoundly embedded in the fundamental principles of the United Church of Christ in the Philippines…We believe that the Church should serve as a bastion of hope for the reign of justice, peace, and love in the country and the world" (UCCP Bishops Statement Dec. 5, 2021). 
Prayer and Mission Moment by Andrew Larsen
Mission Partners in the Philippines
Global Ministries Mission Co-worker in the Philippines:
Andrew Larsen serves with the United Church of Christ in the Philippines. His appointment is made possible by your gifts to Disciples Mission Fund, Our Church's Wider Mission, and your special gifts.
Make a gift that supports the work of Andrew Larsen