Pray with the United Kingdom, July 31, 2022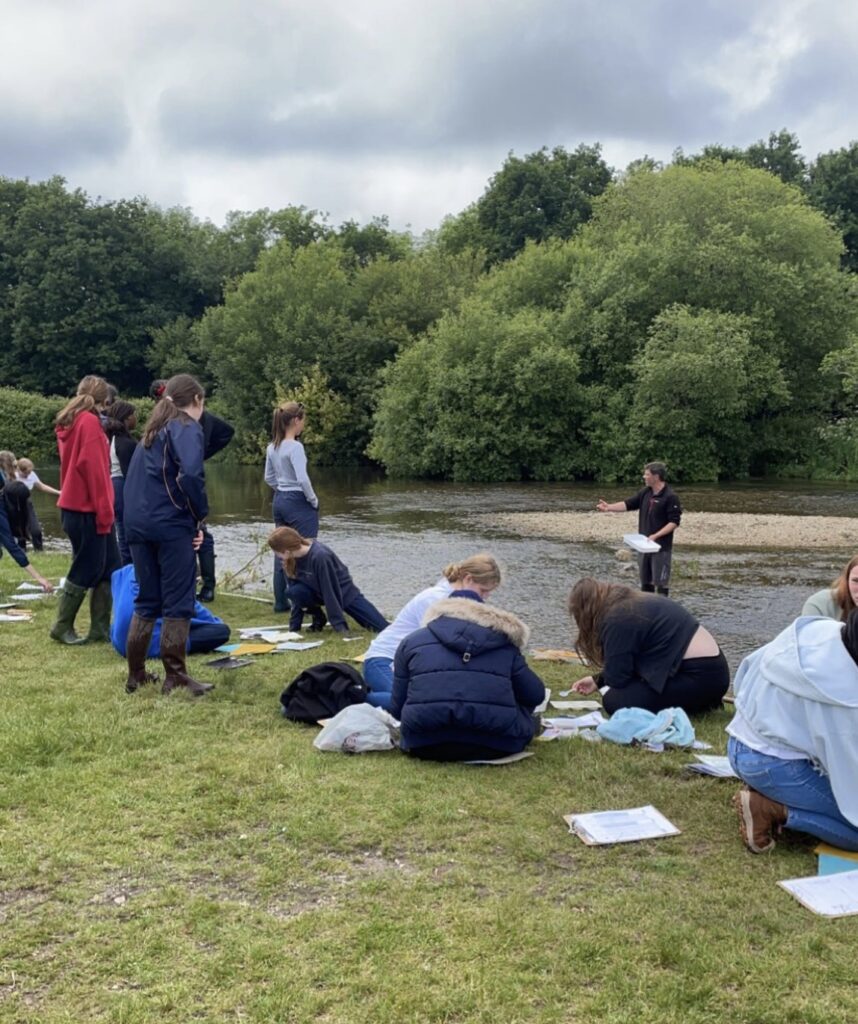 Lectionary Selection: Luke 12:13-21
Prayers for the United Kingdom
Dear God,
Thank you for today, and every day.
In schools everywhere, summer is a time of transition and uncertainty. We would like to pray for the girls and the staff of St. Swithuns that God will be with the ones going off into the world and continue to bless them in whatever comes next. For the new people entering our community, we pray that St. Swithuns will be a place where they come to grow and be nurtured in Christ.
As with many other countries right now, the cost of living in the United Kingdom is rising rapidly. We pray for the ones who have been most affected by this, and who will be affected in the future. We pray that even through this hardship, St. Swithuns will continue to thrive and be a haven for girls to learn to love one another and to love God.
In Jesus' name we pray,
Amen
Mission Stewardship Moment from the United Kingdom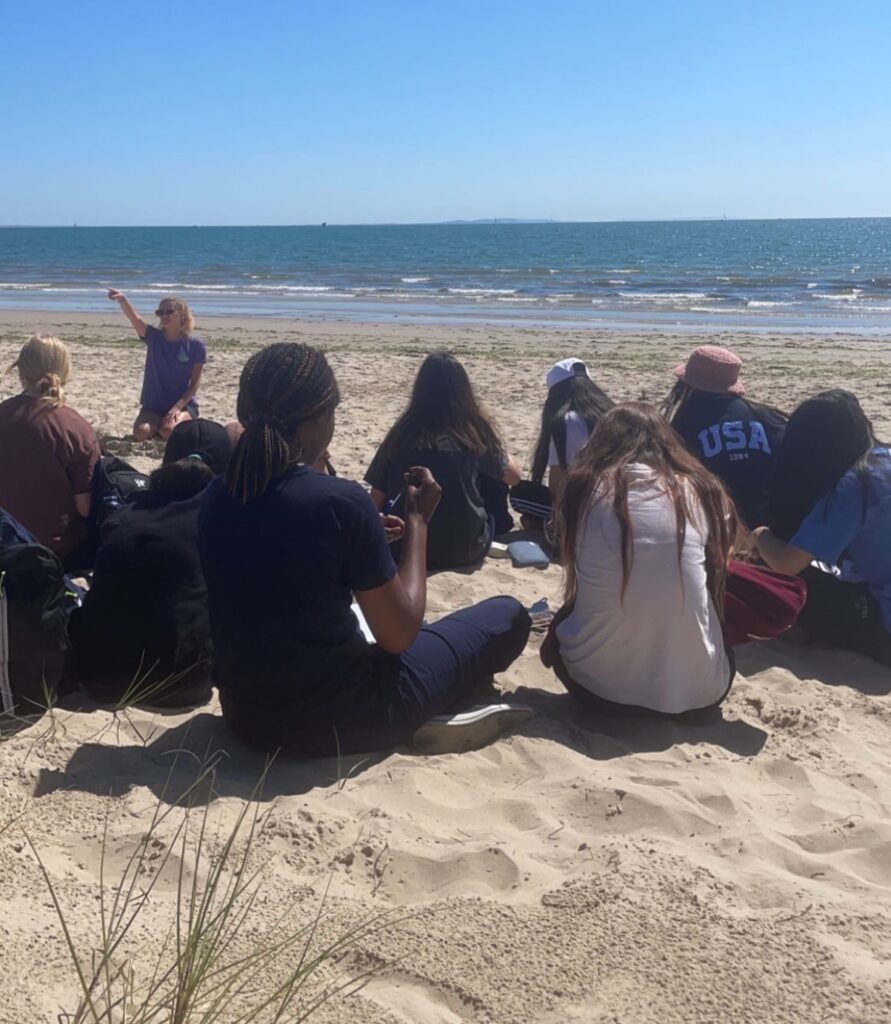 Some of my favorite experiences from my time at St. Swithuns have been bonding with the students, as well as sharing their new experiences with them. Some of these moments are things like watching them see snow or the ocean for the first time. Others will be permanently ingrained in my memories, like taking girls to run around in a river for the first time and having to say things I never thought would come out of my mouth such as "quit picking up the fish with a spoon" or "yes, that is definitely what a leech looks like."
I am so grateful to have these special moments with the students and to be able to encourage them to live life to the fullest and most Christlike every day. If there is one thing that COVID has shown us, it is that nothing is certain, so we should never put off the chance to do good things even if they scare us. In education, we can start teaching young people to use their gifts right now instead of waiting until someone else deems them "old enough" or "good enough." This is a message that I try to teach by example to my students, and I couldn't do it without your generous support.
Prayer and Mission Moment by Erinn Miller
Mission Partners in the United Kingdom
Mission Partners in the United Kingdom
Global Ministries Mission Co-worker in the United Kingdom
Erinn Miller is appointed to serve at St. Swithun's school in England through Time for God, a partner of the Christian Church (Disciples of Christ) and United Church of Christ through Global Ministries.