Pray with Haiti, Sunday, May 19, 2019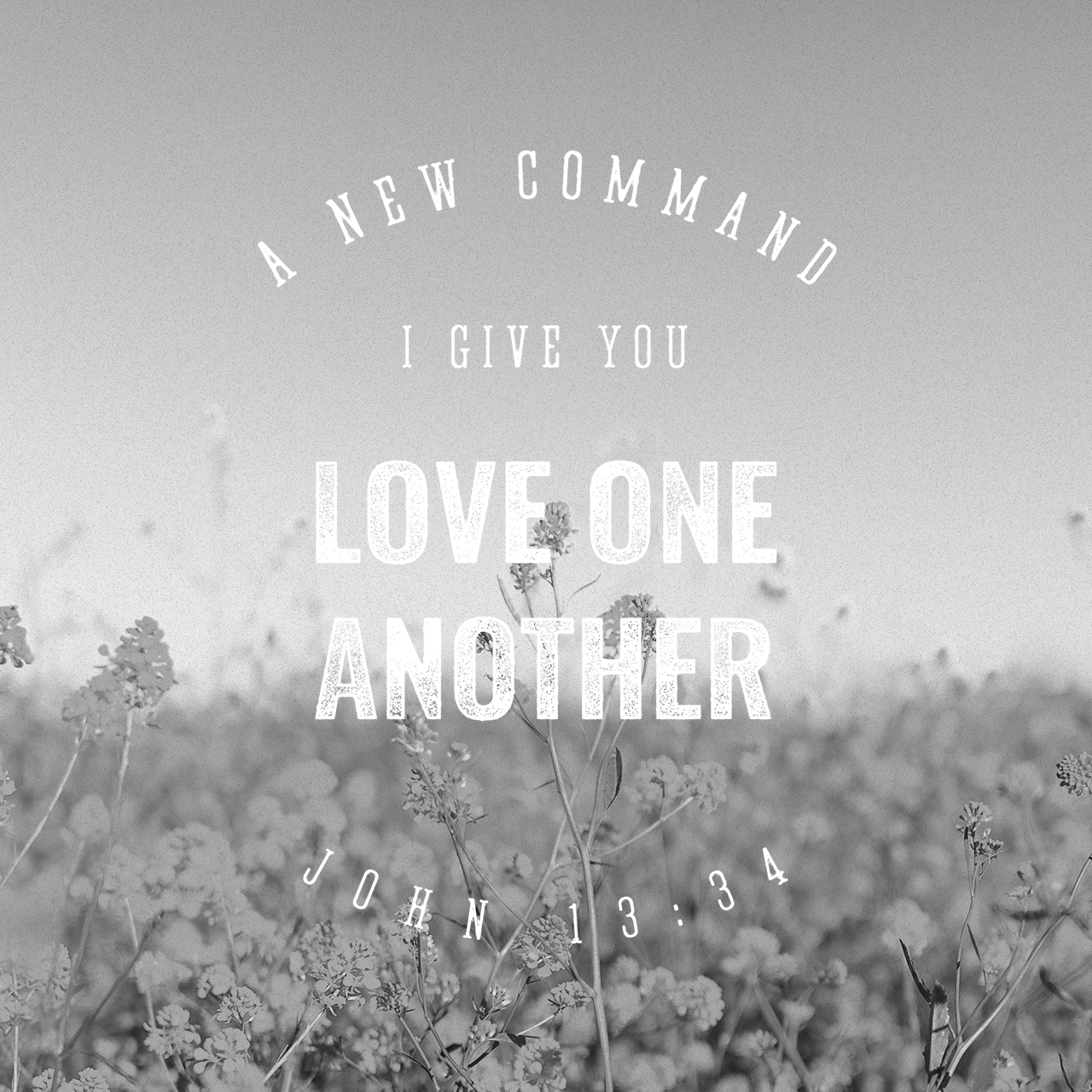 Lectionary Selection: John 13:31-35
Prayers for Haiti:  
All loving and gracious God, You have given us a new commandment – to love one another. We are to love others as You have loved us. You did not come to teach us only in words, not to rule over us with laws and regulations. And we thank You for being the perfect model of love. You came to show us how to truly be servants of others, and by doing so – we love. We pray, Lord, help us to put aside our egos, our "good intentions," our personal agendas, assumptions, and fears, in doing so we can love others with a humble spirit and open heart so our actions will reflect and glorify You. Lord, help us to be ready, at any moment, at all moments – to love. Simply love.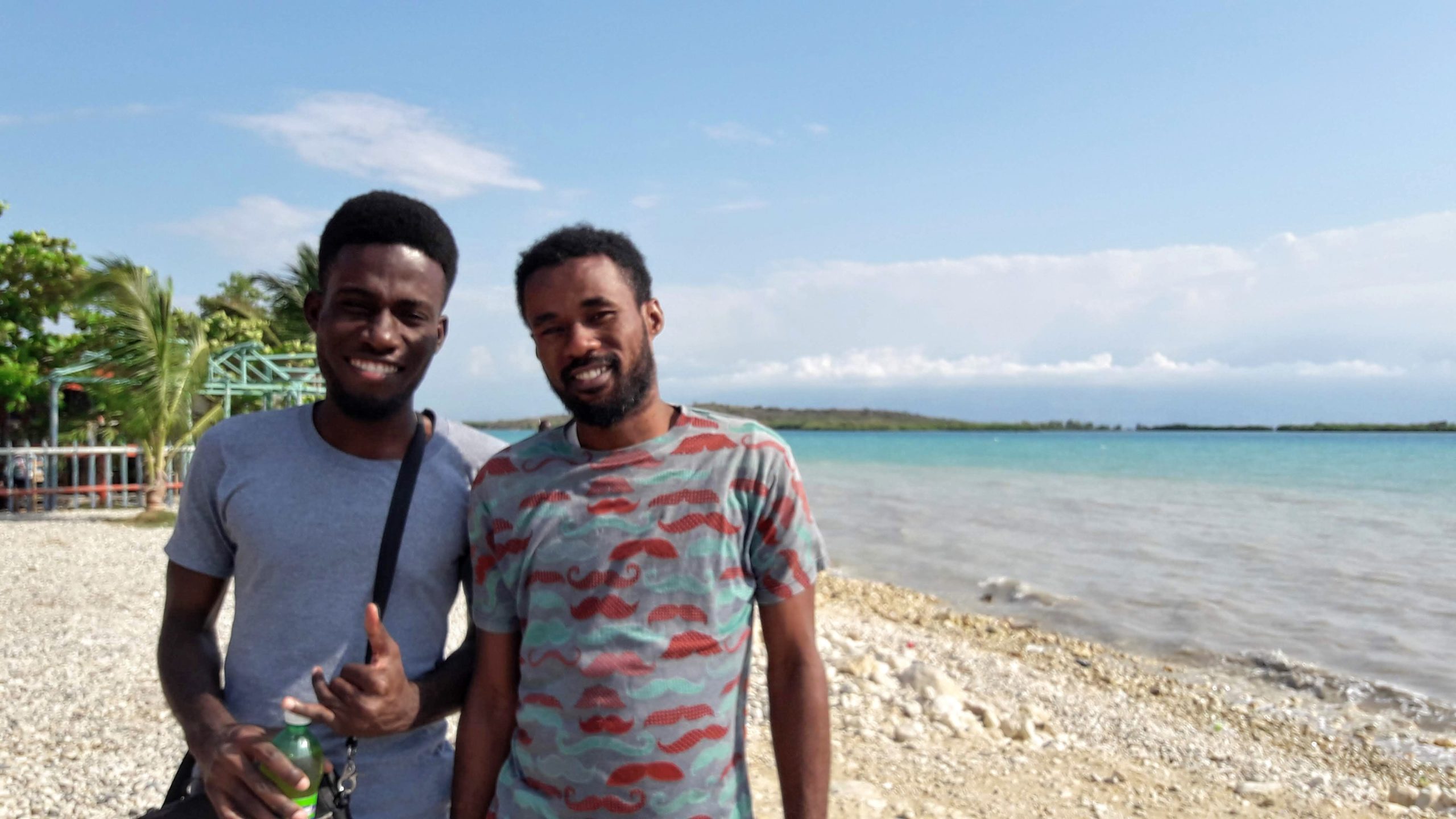 Mission Stewardship Moment from Haiti:
Scholars. This is not a word that you could associate with the actual context of Haiti. Sadly, the country is suffering from political corruption, natural disasters, and extreme poverty, among other things. But here at College St. Andre (a CONASPEH secondary school), scholar is a common title.  
John 13:35 gives us the commandment to come alongside others and uplift them while loving each other through the messy parts of life. For over five years, because of partnerships with US congregations, DOC Regions and UCC Conferences through Global Ministries, Jesus' commandment is being realized. Select students are able to receive full scholarships to attend secondary school and to universities. There are students studying civil engineering, criminal justice, computer science, while others are in the nursing program, just to name a few!
"Some kids cannot attend university. Most zones (neighborhoods) I go to, the kids are talking about soccer or sex. They are 15 years old and are waiting on their parents to provide," Bishop Daniel told the Kansas City mission team during their yearly visit to the CONASPEH office.
"So what you are doing is good for the whole country with the scholarship program – for the kids and it is important for the name of CONASPEH. Mesi anpil! Thank you for your fundraising for the scholars. It's a great thing in the eyes of God."
Each of these scholarships represents love. To be called a scholar is absolutely a badge of honor for any student, especially in Haiti. To be known as a scholar represents a steadfastness, a dedication. Most importantly, the story shared now changes. The scholarships allow the students opportunity, a future, hope. It is a great thing in the eyes of God.
Prayer and Mission Moment by Michelle McKay
Mission Partners in Haiti:
More information on Haiti: https://www.globalministries.org/haiti
Global Ministries Mission Co-worker in Haiti:
Michelle McKay serves with the National Spiritual Council of Churches of Haiti (CONASPEH). Her appointment is made possible by your gifts to Disciples Mission Fund, Our Church's Wider Mission, and your special gifts.