Pray with Israel/Palestine, Sunday, June 21, 2020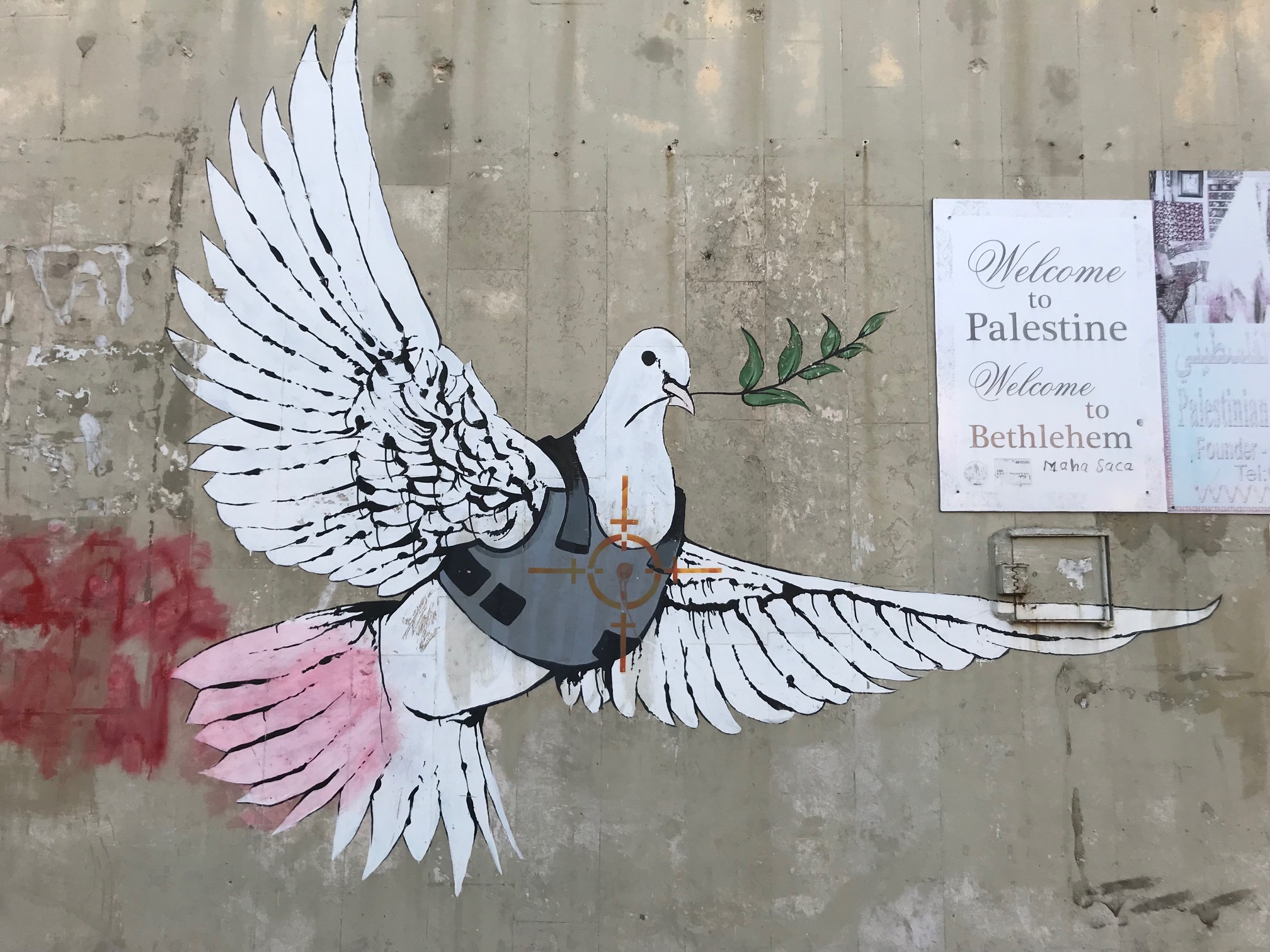 Lectionary Selection:  Matthew 10:24-39
Prayers for Israel/Palestine:  
Jesus, when you spoke of times of trial to come, you didn't mince words: hatred, betrayal, persecution, hidden secrets revealed, sparrows falling, hairs counted, a sword, and family division. During this time of trial—pandemic threat, political divide, created chaos and violence around the world—calm our hearts and clear our minds as you open our ears to hear you say again, "Be not afraid." 
Be with our partners in the Gospel around the world, the mission personnel who work with them, and those in their care. We pray for the people of Palestine and all those who suffer the ongoing, seemingly never-ending consequences of colonialization and occupation. Strengthen those who are working for a just peace, Jews, Muslims, and Christians. Confuse the plans of those who are working for anything less. 
Fill the faithful in churches, synagogues, and mosques and people of goodwill with the nerve to speak the truth and the means to serve one another in ways that bring hope where there is despair, food where there is hunger, healing where there is brokenness and life where there is death. 
Begin with me, Master, Teacher, Jesus.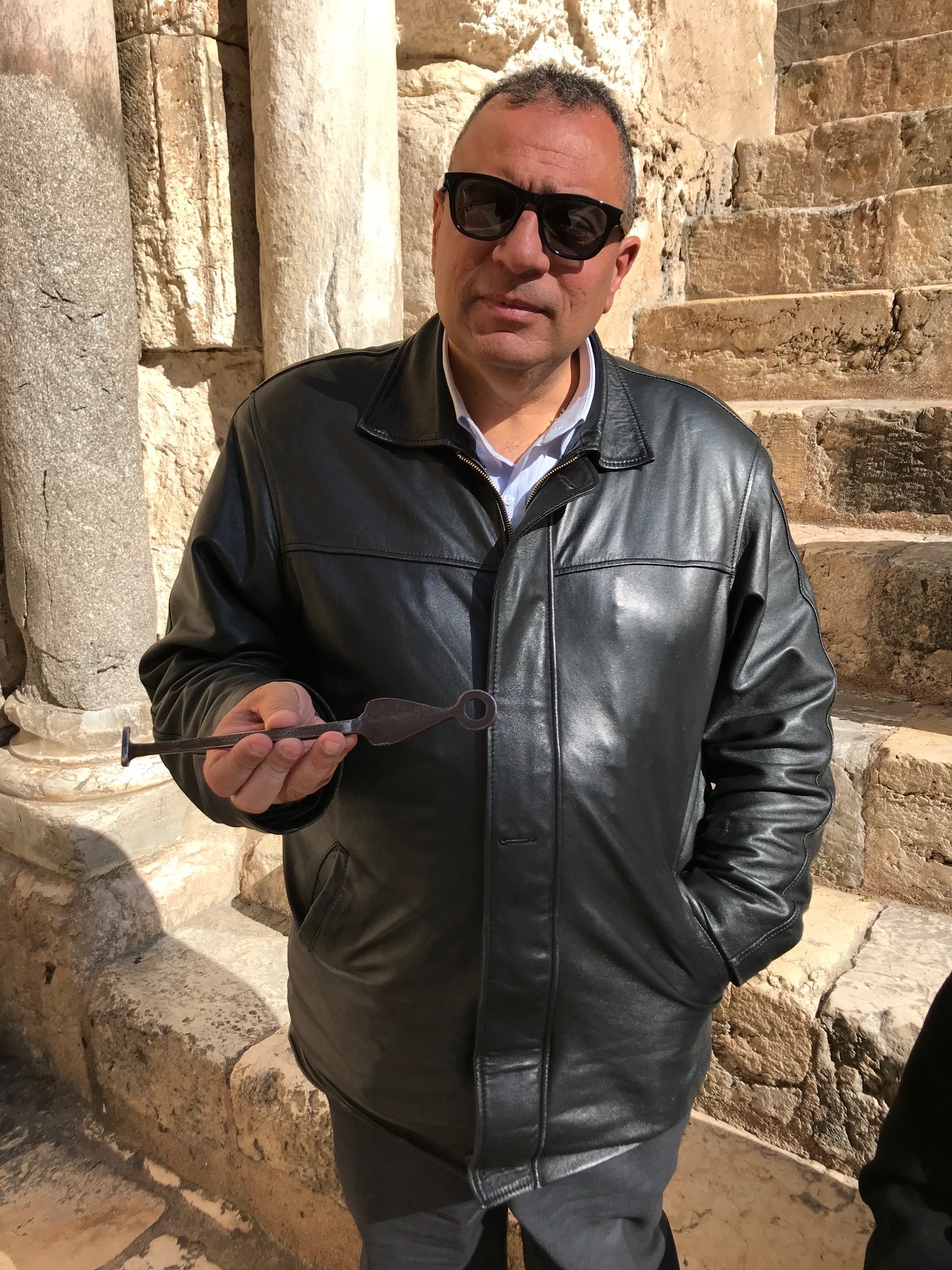 Mission Stewardship Moment from Israel/Palestine:
When asked, "Who is my neighbor," Jesus told the story about a Samaritan tending to a stranger who had fallen into the hands of violent robbers (Luke 10:29). Through Global Ministries, your congregation's care reaches around the world, embracing Jesus' expansive definition of what it means to be a good neighbor.       
Those who still travel the road to Jericho, the people of Palestine, are suffering from the coronavirus. Their daily lives have been put on hold: from grade-schoolers attending Rawdat el-Zuhur School in East Jerusalem to youth, women, and elderly served by the Dyar Consortium in Bethlehem. The virus's impact is multiplied by the loss of tourism (a large part of the Palestinian economy) and the devastating economic, cultural, and ecological effects of a brutal Israeli occupation. 
Other partners, such as the Israeli nonprofit B'tselem and the Palestinian Sabeel Ecumenical Liberation Theology Center, call our attention to issues of justice. They point to the growing discrimination of Arab citizens in Israel. They ask us to voice their concern about Israel's threatened annexation of over a third of the West Bank, including Palestine's breadbasket, the Jordan Valley. I represent you in my work with Kairos Palestine. They tell us that the annexation will effectively end any chance for a just and lasting peace and a viable state for Palestinians. 
Cornell West has said, "Justice is what love looks like in public." During this pandemic, Global Ministries brings God's love to homes in very personal ways—from food baskets to trauma counseling—and to public squares around the world through works of justice grounded in what Kairos Palestine describes as the "logic of love."
(Rawdat el Zahur is Arabic for Garden of Flowers; Dyar is an Arabic word suggesting community; B'tselem is Hebrew for "in the image of"; Sabeel is Arabic for "the way" or "a spring of water"; Kairos is a Greek word meaning an opportune moment.)  
Mission Partners in Israel/Palestine:
More information on Israel/Palestine: https://www.globalministries.org/israel_palestine