Pray with Zambia Sunday, June 23, 2019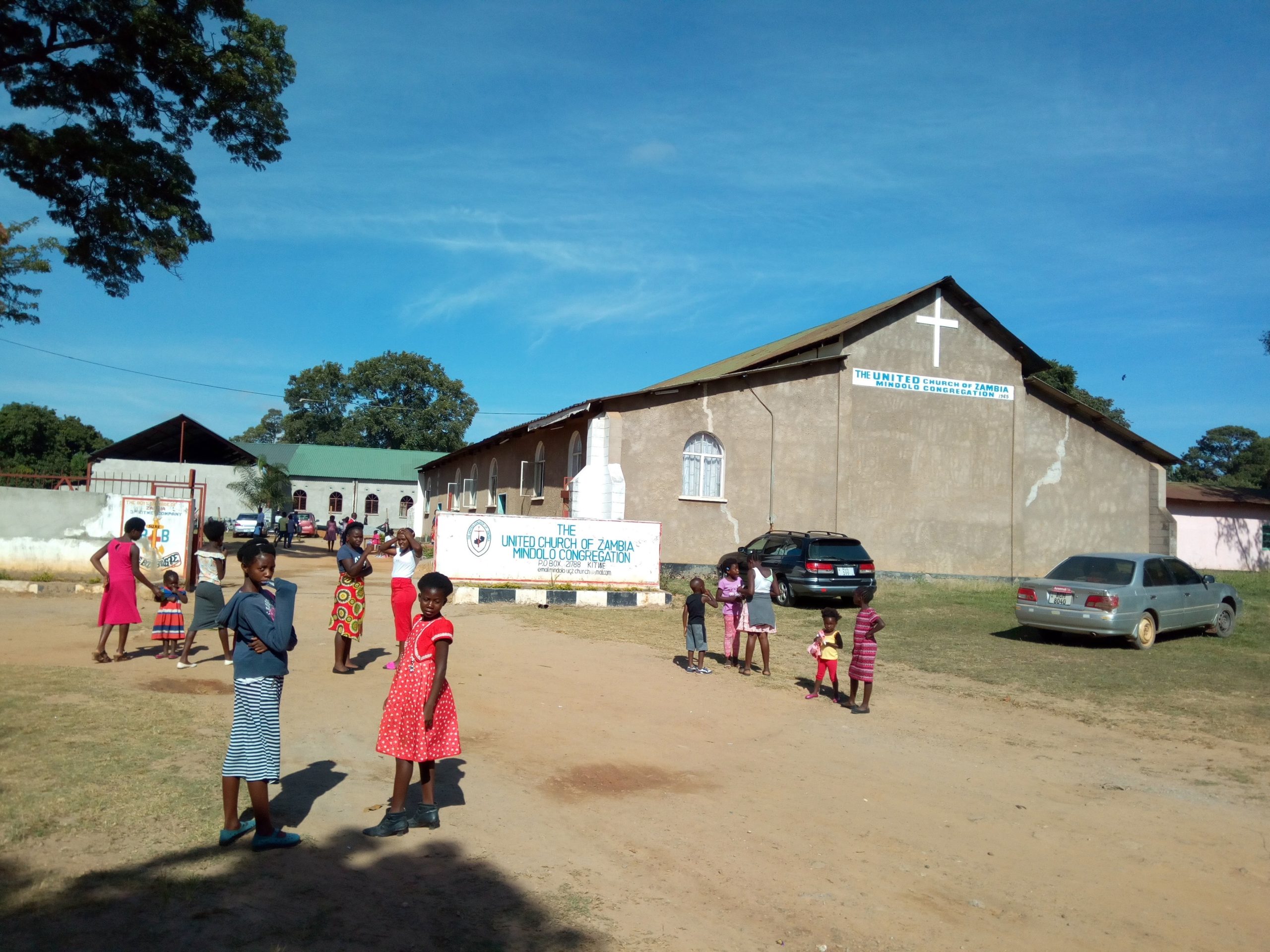 Lectionary Selection:  Luke 8:26-39
Prayers for Zambia:  
O, Heavenly Father, thank you for this wonderful story about Jesus healing a tortured soul. Even though most of us do not experience illness and psychological distress as "demons" anymore, the reality of such trials as these is ever present in our beloved Zambia. Children and adults here and everywhere continue to suffer the desolation and pain of mental illness. We, your creatures, Father, suffer so miserably from these afflictions. We pray for deliverance and restoration to health. We pray for all those to try to relieve this suffering. We pray for the caretakers. We pray for those who work to comfort and heal these brothers and sisters of ours. It is a hard vocation and we ask for your guidance and empowerment. Send us new hope. Restore and cleanse our own spirits. Put us all back in our "right" minds. Send us all out into our cities to, like the man whom Jesus cleansed, proclaim what Jesus has done and is doing for all of us. We ask all these mercies in Jesus' name. Amen.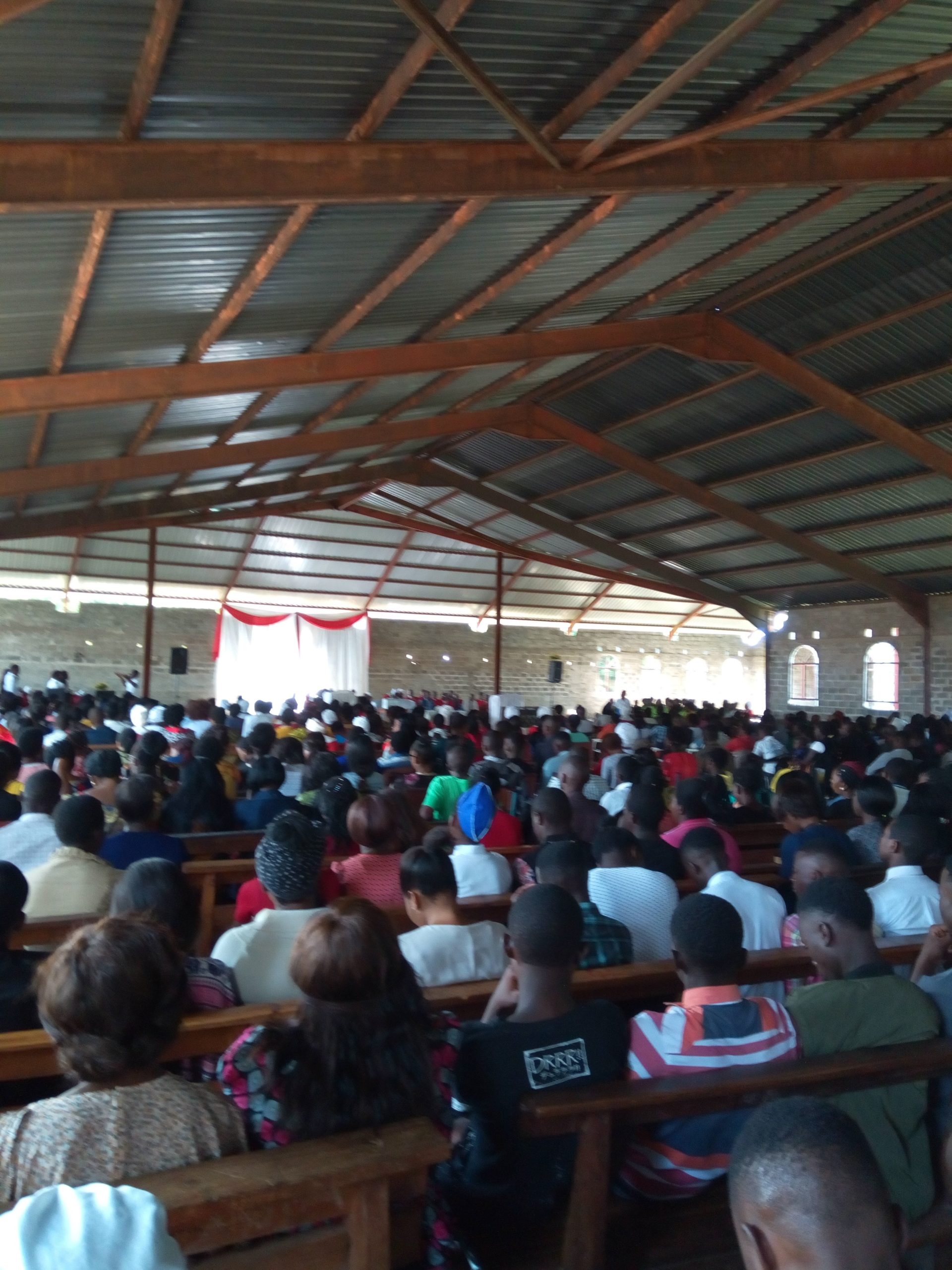 Mission Stewardship Moment from Zambia:
Green Dress Girl
I had noticed the tall girl in the lime green dress at the Mindolo United Church of Zambia on Sunday. She looked like she was about thirteen or fourteen years old. There was something odd about the girl. She did not look at many people in the face. I did not see her smile or play with other children. She made faces and talked to herself. Her frilly dress was a little frayed, but that's not too strange for our congregation. People come to church in their best but even their best they own. T-shirts and torn garments are pretty common in this large congregation filled with families of copper miners.
But the girl stood out. She wore flip-flop sandals. Her face looked clean and her hair was pulled back and held in a knot. It was clear that someone somewhere had cared for her. She would go up to one woman or another and briefly ask something. I thought she was asking maybe her mother or an aunt a question, but I came to realize as I watched most shake their heads negatively that these were mostly, if not all, strangers, and she was probably asking for help of some sort. She approached no man. Later, as I thought about it, that didn't seem so strange.
The worship service continued as usual. People milled about. Many worshipers came and went. Songs were sung. Some people danced. The offering was collected – here people get out of the pews/benches and come to the front of the church to make their offerings. Scripture was read and the sermon was preached. I lost interest in the girl and did not notice her again until I was leaving church. She was standing by the concrete block wall with other – younger – children at the main gate. She stared blankly, without much affect, the same expression she wore earlier inside the church. We did not speak. I usually say "Good morning" to the kids, one of the few Bemba phrases I've learned here. The eyes of the girl in the green dress and my eyes did not meet.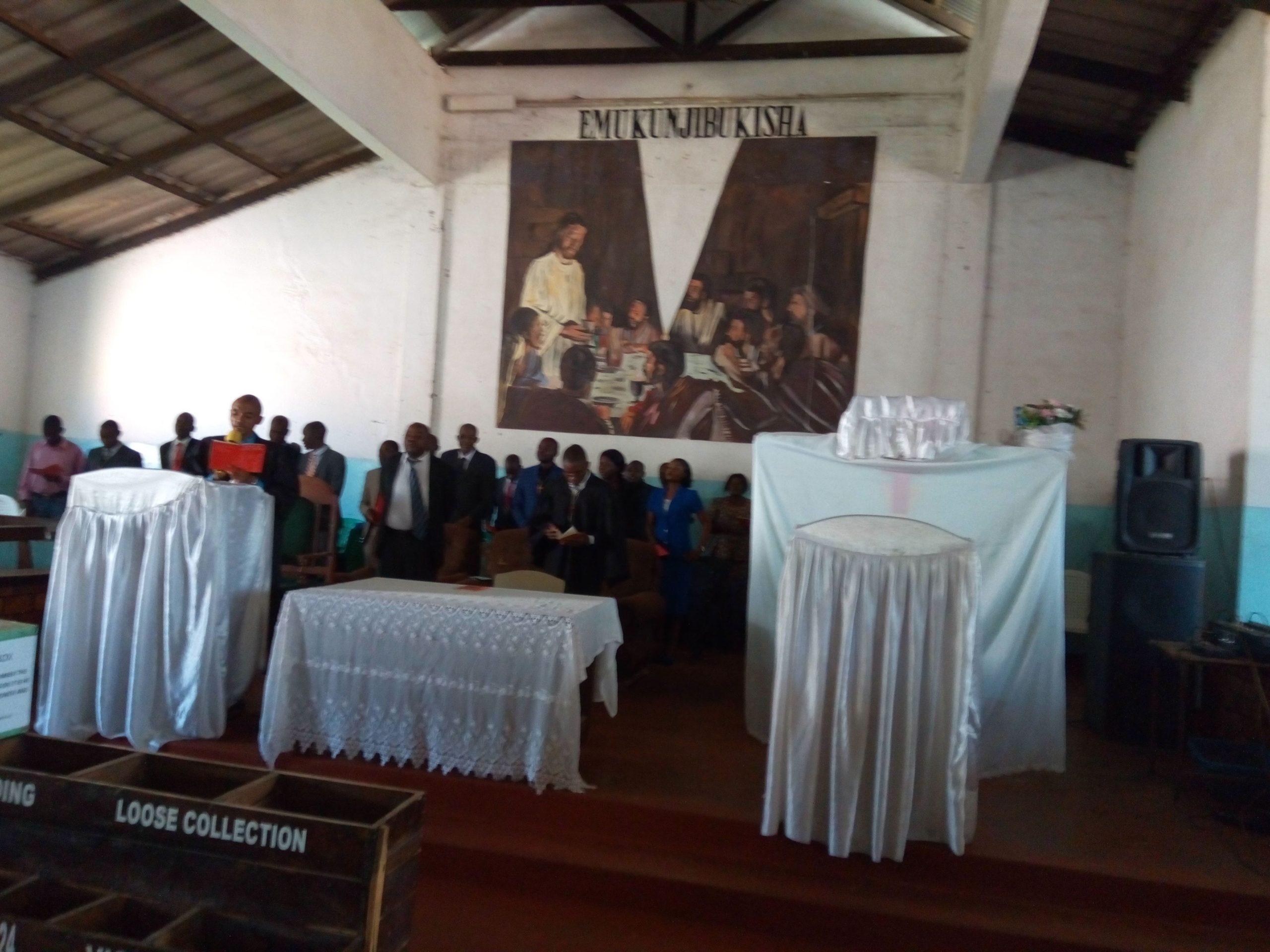 It was two days later that I saw her again, the same tall, thin girl walking down the street in front of the main gate at the United Church of Zambia University, where for the past year I have been serving Global Ministries as a volunteer in the UCZU computer lab. She was wearing the same green dress, only now it looked a little more torn and ragged. Now she no longer had her flip-flops. Her hair looked unkempt. She still looked down at the ground and did not make eye contact with people on the street. I wondered – and I still wonder – where had she spent the intervening two nights? Did one of the ladies she spoke with at the Mindolo church take her home or did she fall into the hands of someone who abused her? Still, here she was, walking down the street, in the direction of the main road, by herself, no friend or companion, mumbling something. I wondered if she was perhaps singing a song to herself, but there was no spring in her step. I am sure this child was mostly on her own, dependent on the kindness of church people and other strangers.
This was not my first brush with such a person here. Last fall, at the graduation, another man – clearly not in his "right mind" and clearly not a member of the university community – followed the academic procession that made its way back to the administration building after the commencement ceremony. While I was present no one dared to ask him to leave or to throw the man out. I think he was allowed to share in the cake and punch that was served to all others present. He was, briefly, accepted and treated as part of our community.
In Zambia, the mentally ill and the intellectually challenged cannot count on much support. There are institutions for the violent and there are charities that minister to this population on the streets. However, there are many who, like this girl in the green dress, appear to fall through the cracks and make their lives on the streets, taking chances on whom they approach. As it is with many societies, this challenge is a great one for us to pray about. I am grateful to God for the opportunity to support the educational ministry of my husband and all the students and staff at the UCZU. We are all working to build a stronger body of UCZ pastors, educators, and social workers to prevent other Zambians like the "green dress girl" from being forced to live "in solitary places." 
Prayer and Mission Moment by Maria (Charo) Breckenridge
Mission Partners in Zambia:
More information on Zambia: https://www.globalministries.org/zambia
Global Ministries Mission Co-worker in Zambia:
Maria (Charo) Breckenridge serves with the United Church of Zambia (UCZ). Mission Co-worker appointments are made possible by your gifts to Disciples Mission Fund, Our Church's Wider Mission, WOC, OGHS, and your special gifts.