Climate Technology Park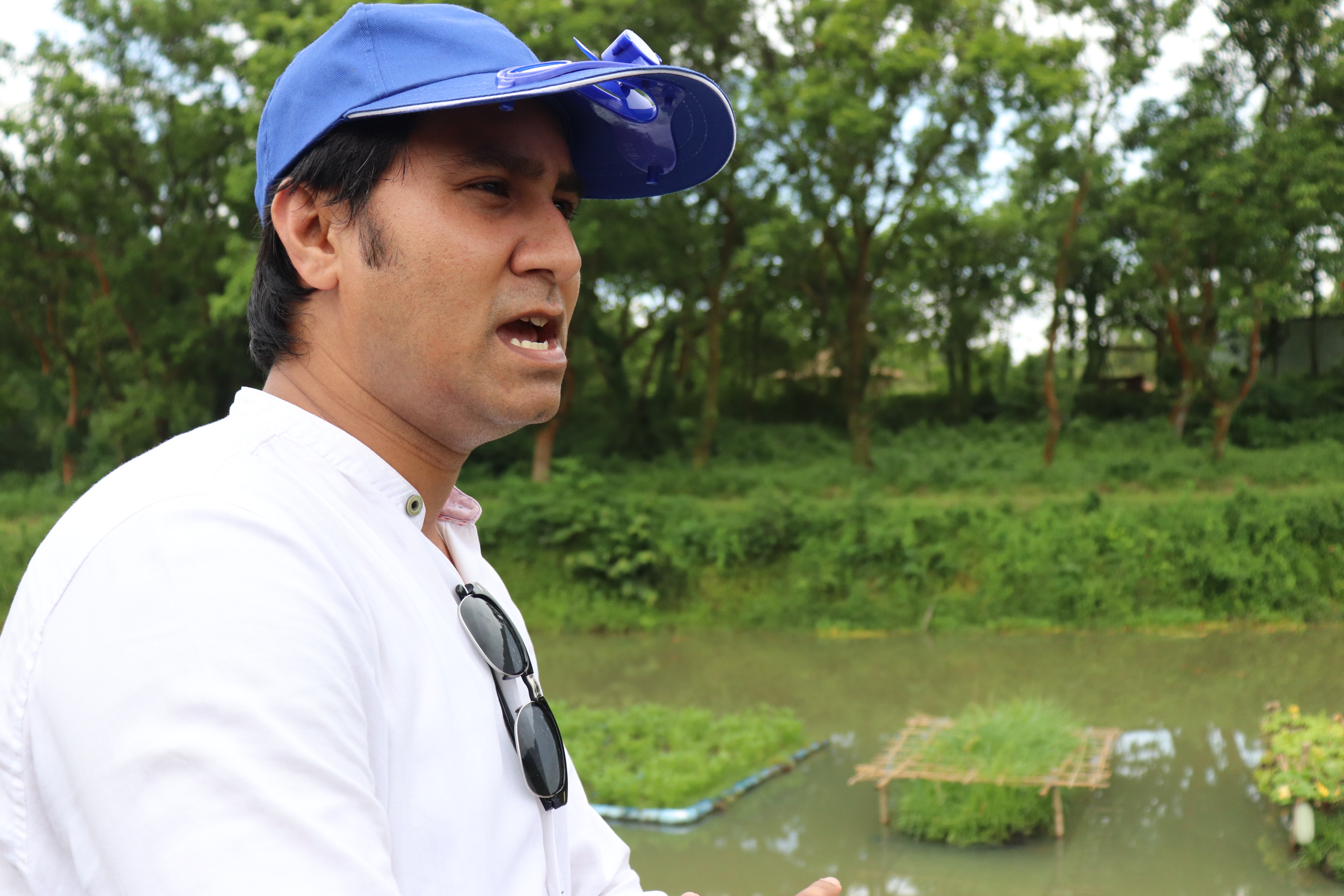 During my visit to Bangladesh, I visited Climate Technology Park. This is a project of Global Ministries partner, The Christian Commission of Bangladesh (CCDB), and it is something that has never been done anywhere else in the world. Climate resiliency and climate education are the goals for this project.
"The Climate Centre is a unique place, located at Sreepur, 60 km north of Dhaka. The Climate Centre offers visitors exciting learning, research, and capacity building opportunities on climate change, climate adaptation, and mitigation. It uses interactive learning methods and demonstrates more than 50 technologies that are suitable for poor rural communities. The Climate Centre, which is still under construction, consists of a Climate Technology Park, a Learning Centre, and a Climate Campus."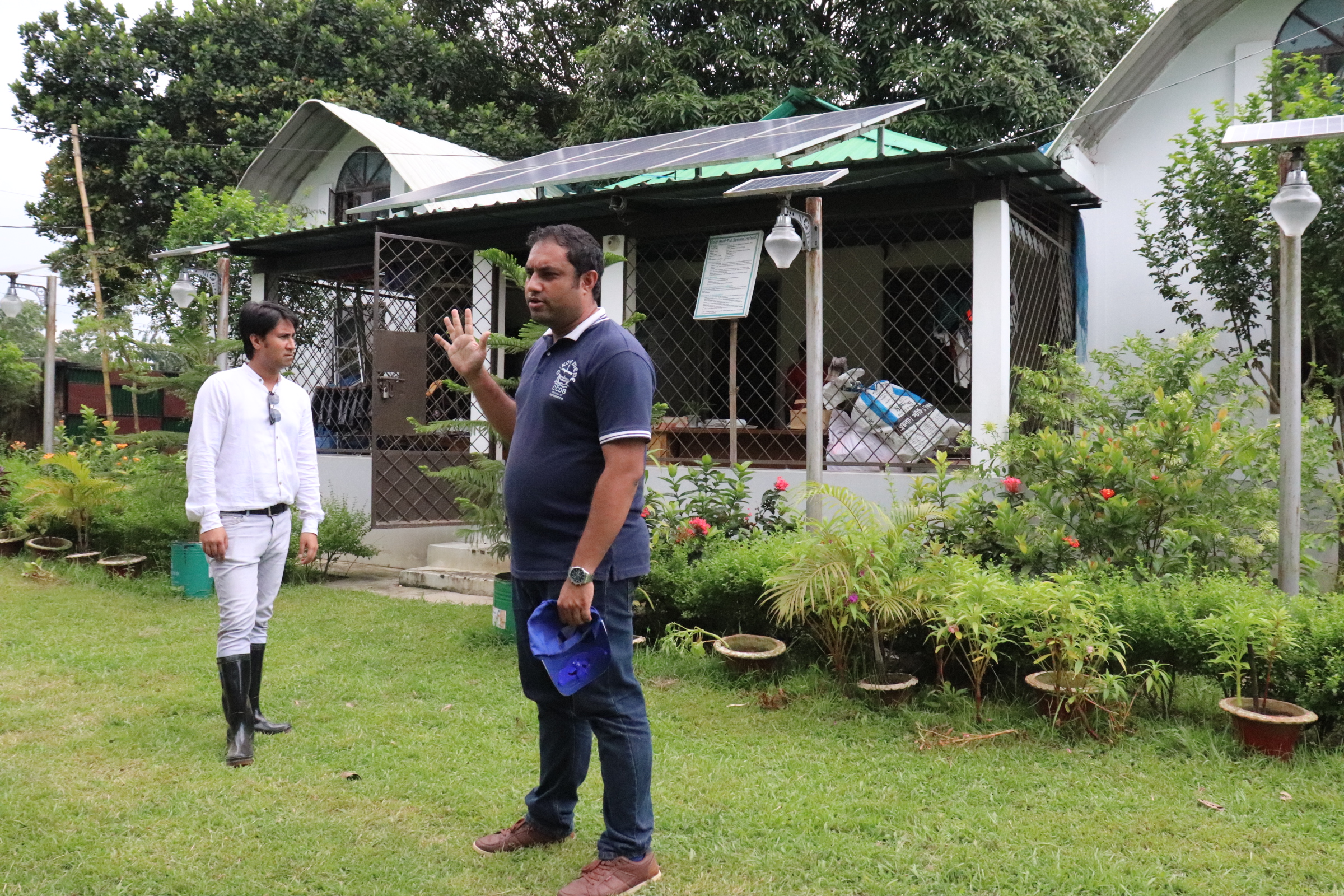 CCDB works toward building climate-resilient communities through reducing risk, creating sustainable income-generating options, and introducing climate adaptive agriculture. The Bangladesh Lighthouse Project and Climate Technology Park are among some of the initiatives of CCDB. They are keen on using adaptive technology to help low-income communities. The people of Bangladesh deal with water erosion, drought, monsoons, and other climate change issues.
I was able to see first-hand how the resources and techniques being taught at the Climate Technology Park are directly helping men and women who are fishers and farmers. Periodic and severe flooding during monsoons has grown in frequency and intensity due to global warming and many people in Bangladesh are directly impacted. Climate change and severe weather issues impact the lives and livelihoods of Bangladeshi people.  
Climate Technology Park is an initiative by CCDB to exhibit innovative, sustainable, low-cost technology effective for climate change adaptation and mitigation. The park is intended to be a hub for innovative climate change techniques that help farmers and fishers.
To read more information on Climate Technology Park click here.