Young People Drumming to their Own Beat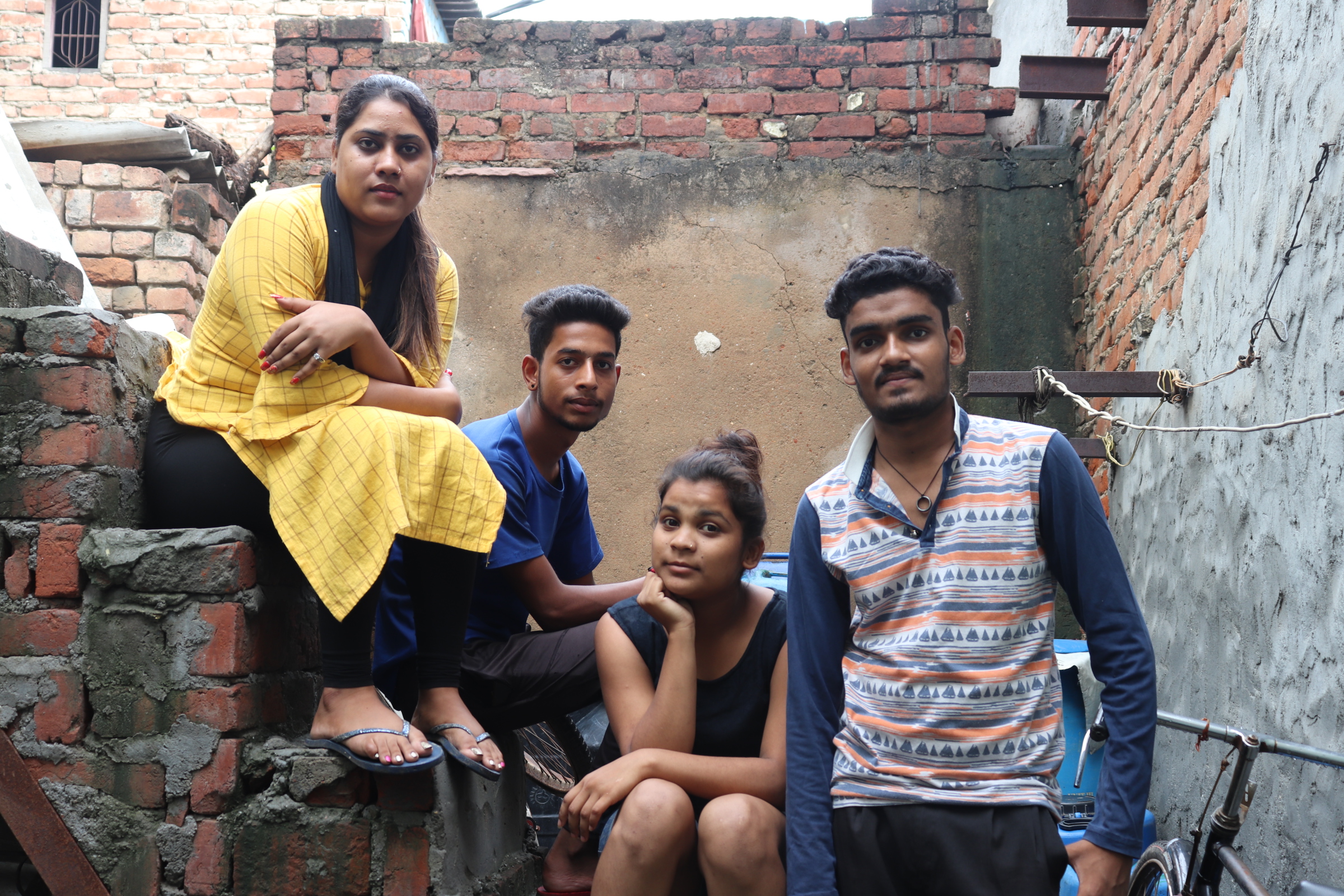 The Four-B program is a group of youth in the Kusum Pahar slum in Delhi, India, working to educate and advocate change in those around them. Four-B program was created through the Center for Social Equity. The Four-B program has encouraged young people to rise up and find their voices through learning, socializing, doing activities together, and learning job skills. The young people use their talents through storytelling to explain issues in their communities. The performances they do highlight prominent issues within the Dalit community. The group recently won a large award for their performance work, including best choreography.
One of the young people, Deepak, realized, "There is a gap between the people who have and those who don't." He hopes to work with Sunita, the organizer of Four-B, so he can help empower those who are disenfranchised.
This program has helped Deepak believe that by staying connected to the community through Four-B, which provides him access to opportunities and education, he will be able to achieve more than he could have imagined. It is his hope that he will be able to help someone else in the same way.