Church of South India (CSI)
The Church of South India is an ecumenical body of several denominations in the four southern most states of mainland India and also the Jaffna Diocese of Sri Lanka.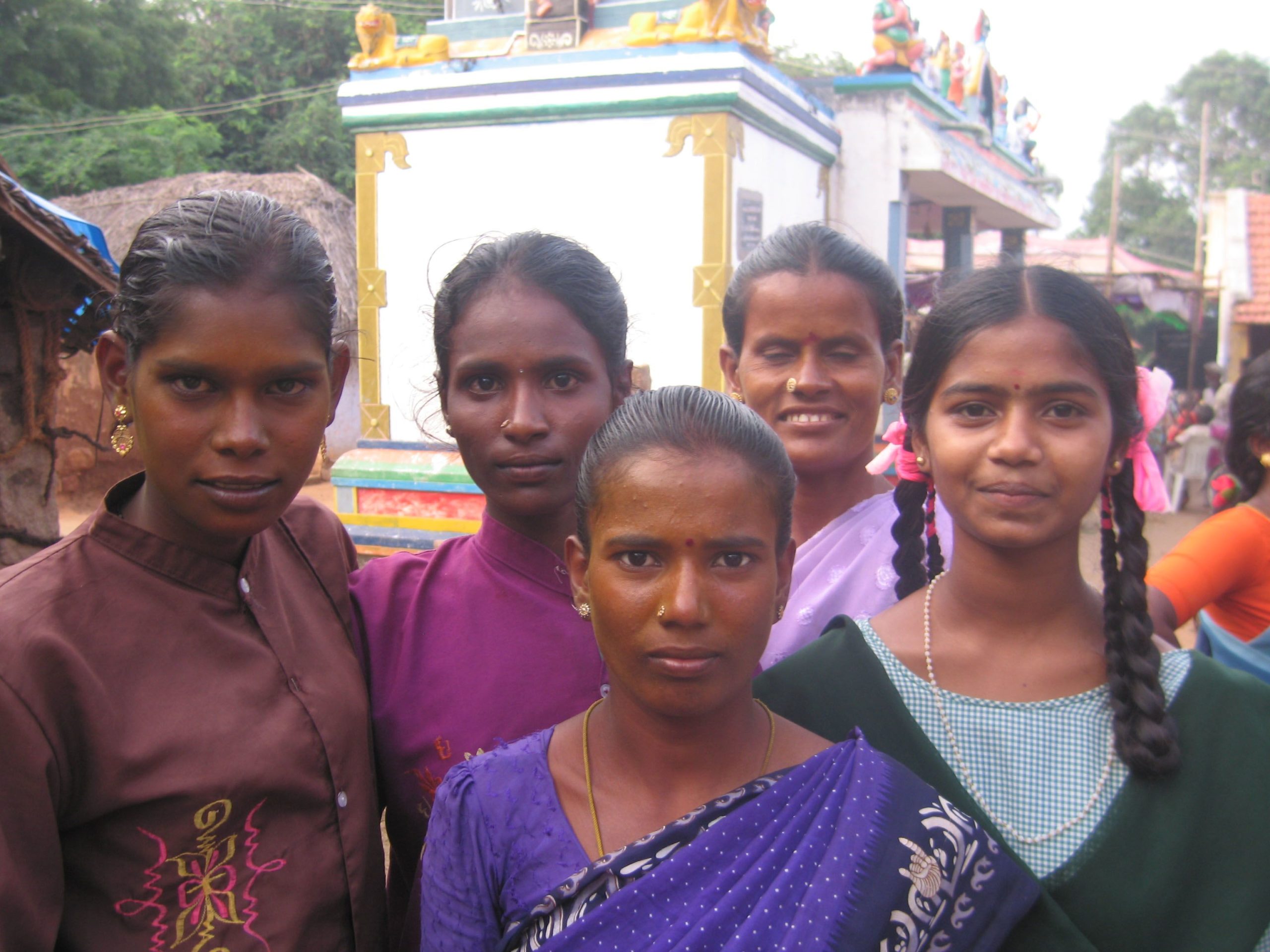 The Church of South India serves and unites churches in Southern India. The Church has a variety of programs supporting education, development, medical care and empowerment of the people of Southern India. Most of the Christians in India are among the poorest segments of society. Ministries to these communities are aimed at lifting them permanently out of the historically, caste-defined, poverty and discrimination which has kept them poor.
Support this Ministry
To make a gift for this ministry online or by check use the online donation page.
100% of your gift will be directed to Church of South India (CSI)
You will receive updates on the work in this area as they become available
Share in the vision of God's abundant life for all people
---
Related Content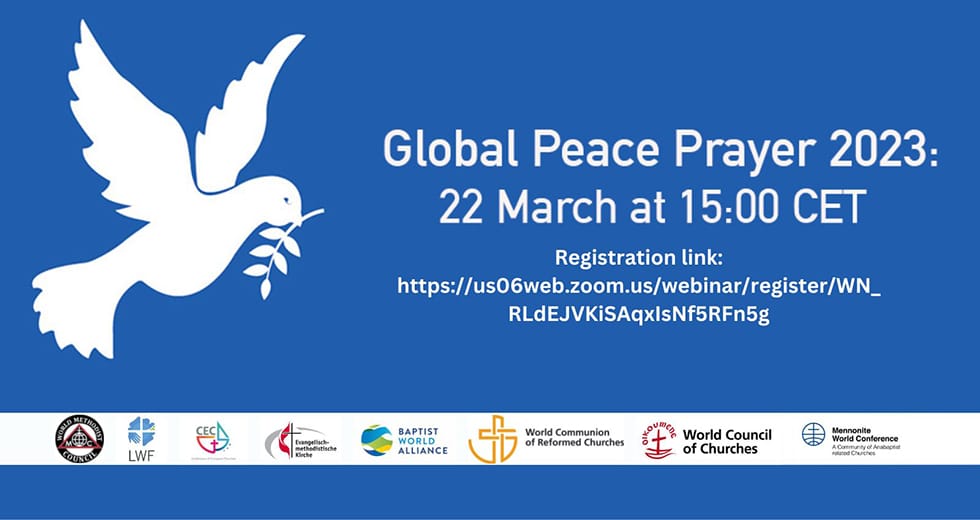 And they shall beat their swords into ploughshares, and their spears into pruning-hooks; nation...
Read More