Episcopal Diocese of Jerusalem
The Episcopal Diocese of Jerusalem, a diocese of the worldwide Anglican Communion, extends over five countries, including Lebanon, Syria, Jordan, Palestine and Israel, within the Province of Jerusalem and the Middle East. There are 27 parishes that minister to the needs of their communities, centered on the Cathedral Church of St. George the Martyr in Jerusalem. The church supports 33 institutions, which include hospitals, clinics, kindergartens and schools, vocational training programs, as well as institutions for the deaf, the disabled and the elderly, reaching out to interfaith neighbors in mutual respect and cooperation. Click here to visit the Diocese's website.
Al-Ahli Hospital
The Episcopal Diocese of Jerusalem runs the Al-Ahli Hospital, which was established in 1882 by the Church of Mission Society (CMS) of England and is located in Gaza. It became a service ministry of the Episcopal Diocese of Jerusalem in 1982 and continues to provide important medical and surgical care to all people of the Gaza Strip. A majority of the Gaza's residents live in refugee camps and a significant portion of the hospital's care is provided without charging fees as many individuals they serve are living in difficult circumstances. Al-Ahli has also responded to the needs of the victims of crises, including providing medical treatment to those affected by the Palestinian-Israeli conflict.
Global Ministries recognized Al-Ahli Hospital with an Award of Affirmation at the 2019 General Assembly International Dinner.
Support this Ministry
To make a gift for this ministry online or by check use the online donation page.
100% of your gift will be directed to Episcopal Diocese of Jerusalem
You will receive updates on the work in this area as they become available
Share in the vision of God's abundant life for all people
---
Related Content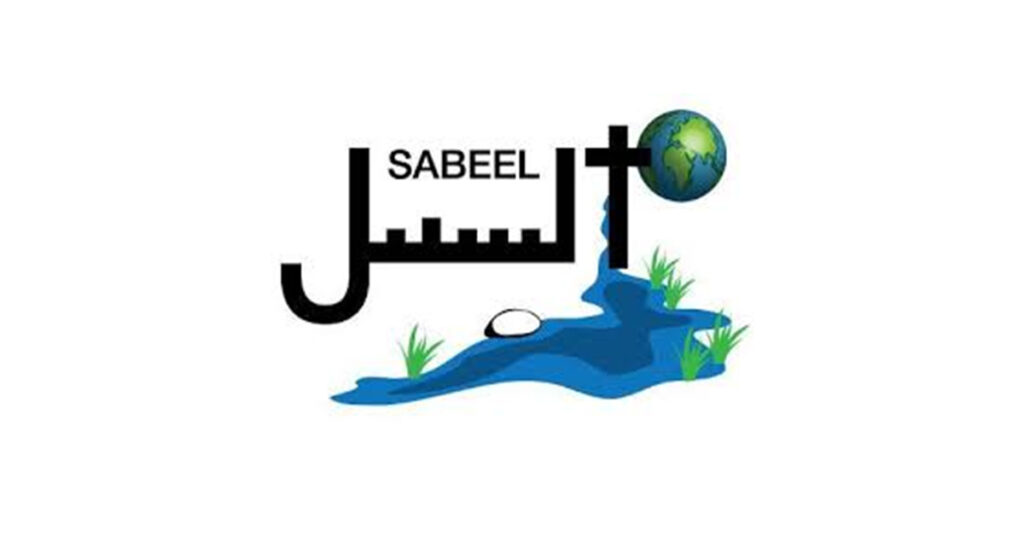 Next week Kumi Now will focus on the issue of how tourists coming to Palestine/Israel can make...
Read More