Haigazian University
Read an article on the value of financial aid and a Haigazian University education.
Haigazian University responds to the August 2020 explosion in Beirut.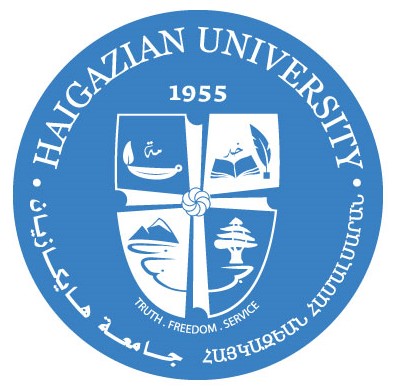 Haigazian University is a liberal arts institution of higher learning which operates on the American model of higher education using English as the language of instruction. Its purpose is to provide quality education in a Christian environment where academic freedom and the search and dissemination of truth are predominant. It seeks to prepare students both for leadership positions and as professionals to serve in the Armenian and non-Armenian Lebanese an global communities. The ethnic and geographic identity of the University demands the preservation and promotion of its Armenian and Middle Eastern heritage within the global context. Haigazian University is an instrumentality of the witness of the Armenian Evangelical Church. Haigazian University is co-educational and open to academically qualified students regardless of race, nationality or creed. The life of the university reflects the rich, cosmopolitan, and pluralistic Christian-Muslim society of Lebanon. It promotes dialogue, harmony, and integration among all sectors of the Lebanese community.
Through its academic and co-curricular programs, the University provides rich educational opportunities which closely relate to the academic, personal, social, and spiritual development of its students. To its undergraduates, the University offers a challenging general education program as well as a solid base in a particular discipline or profession. The University has four Faculties: Business Administration and Economics, Humanities, Science, and Social and Behavioral Sciences. Graduate programs are offered in selected professional disciplines. It grants the B.A., B.B.A., B.S., M.A., and MBA degrees. In 2013-2014 close to 900 Arab, Armenian and a number of foreign students were enrolled.
History
Haigazian University is named in honor of Dr. Armenag Haigazian, former headmaster of the Jenanian Apostolic Institute of Konya, Turkey. Dr. Haigazian was a highly respected educator who received his Ph.D. from Yale University and returned to Turkey to serve his Armenian compatriots. Dr. Haigazian died on the way in the prison of Kharpert in 1921.
Concurrently, eight Armenian colleges were also destroyed in Turkey. Although these aspects of education and service were brought to an end, the dream continued in the minds of Dr. Haigazian's descendants and others. The Mehagian family (Mary Mehagian and Florence Mehagian-Guertmenian) of Phoenix, Arizona, close relatives of Dr. Haigazian, donated capital through the AMAA and worked hand in hand with Stephen Philibosian to get Haigazian College started. The University was founded on October 17, 1955, by the Union of Armenian Evangelical Churches in the Near East (UAECNE) and the Armenian Missionary Association of America (AMAA) as a liberal arts college to assist in the preparation of teachers and pastors but gradually evolved into a general liberal arts university. Partnerships with such organizations as Global Ministries have had an empowering effect from the day of Haigazian's foundation.
Haigazian University attracts a number of academically qualified students from the lower middle class who are unable to afford university education and therefore supports them with financial aid.  The University's financial aid annual budget is $1.2 million US dollars, an amount that needs to be raised under difficult conditions.  Some of the recipients since 2012 are also Syrian refugees.  Of all the needs of Haigazian University, the student need for financial aid is the most critical and also the most meaningful.
Support this Ministry
To make a gift for this ministry online or by check use the online donation page.
100% of your gift will be directed to Haigazian University
You will receive updates on the work in this area as they become available
Share in the vision of God's abundant life for all people
---
Related Content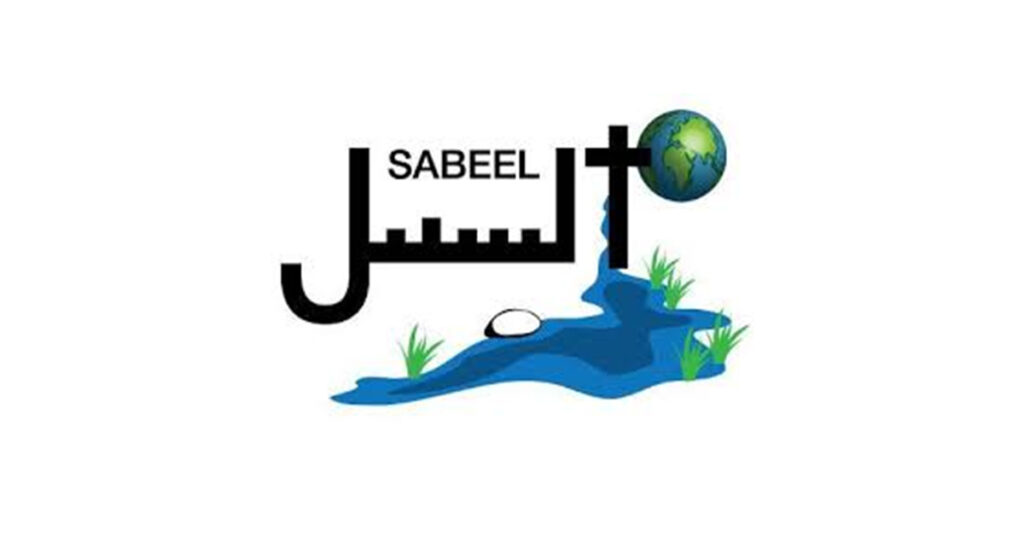 Next week the Kumi Now community looks at the plight of Palestinian children caught up in the...
Read More