The Christian Mission Church of Nicaragua
Convención de Iglesias Misión Cristiana de Nicaragua
The Christian Mission Church of Nicaragua is a homegrown Pentecostal denomination situated both in the barrios of Managua and rural areas outside the capital.
Their vision is to encourage and support social transformation, incarnating the gospel as good news for the most vulnerable sectors of society: the poor, sick, women, children, and people excluded from our socio-economic systems. The Christian Mission Church of Nicaragua began in the 1960s as a ministry movement to prisoners, calling itself in those years "The Christian Mission in the Jails."  Throughout its history, the Association has participated in the founding of various Christian organizations at the national level to strengthen ecumenical relationships and support the development of churches and their communities. Since its inception, it has sought to foster social justice in the communities it serves. It is currently at work on several educational and development projects that serve its member churches and communities.
Support this Ministry
To make a gift for this ministry online or by check use the online donation page.
100% of your gift will be directed to The Christian Mission Church of Nicaragua
You will receive updates on the work in this area as they become available
Share in the vision of God's abundant life for all people
---
Related Content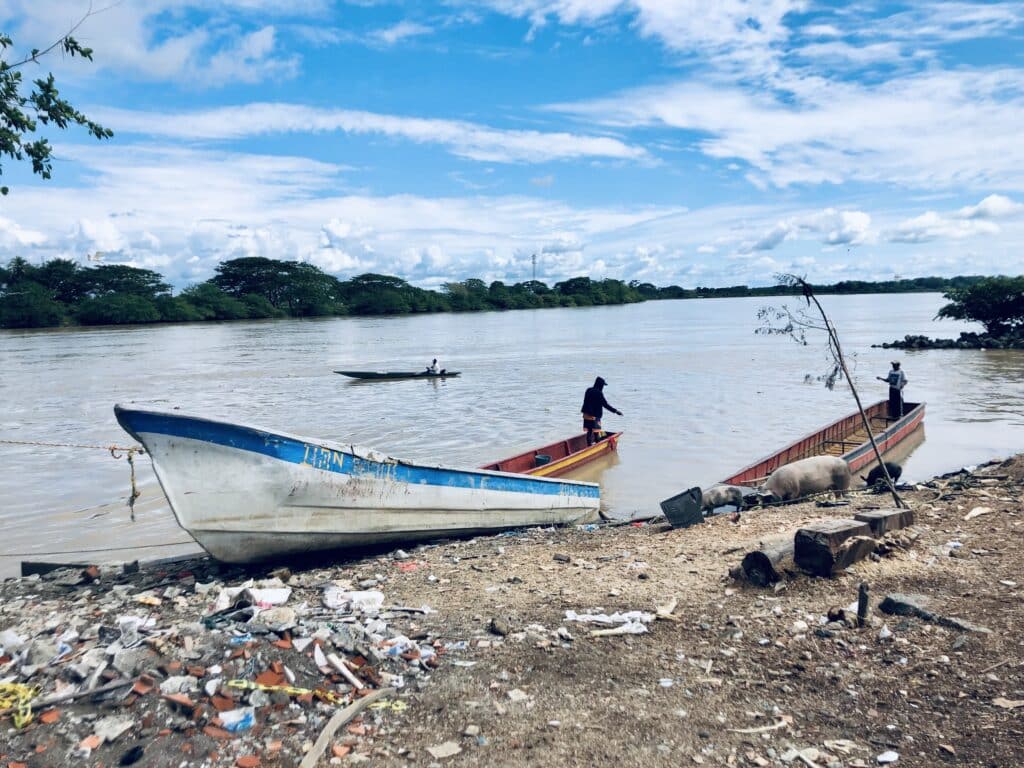 Alex Maldonado-Lizardi and Xiomara Cintron-Garcia serve with Justapaz in Colombia. Camilo...
Read More