McGilvary College of Divinity
The McGilvary Faculty of Theology, now the McGilvary College of Divinity, is dedicated to preparing quality leadership for the Church of Christ in Thailand.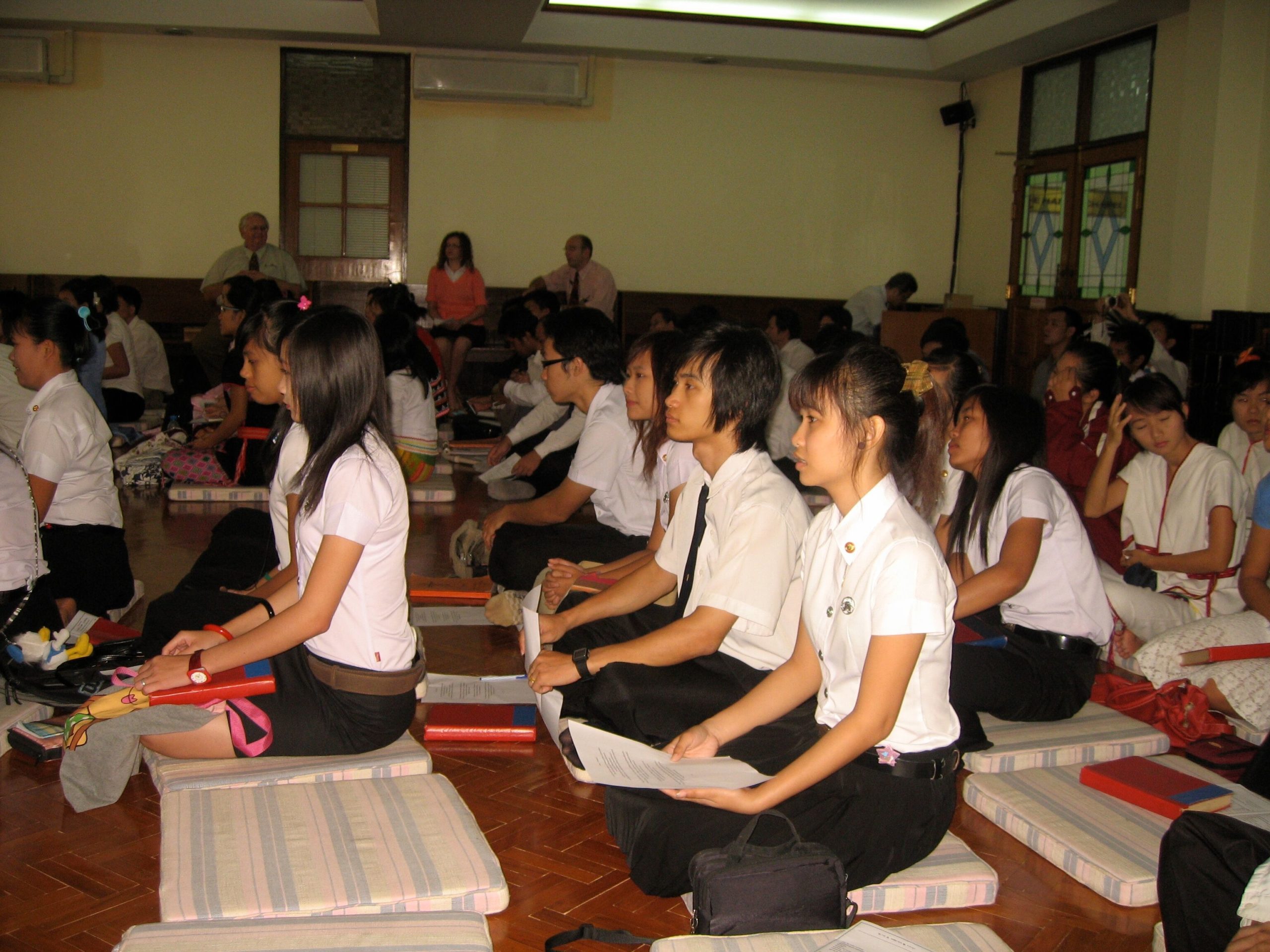 Payap University is a Christian institution that offers an excellent education and training in a variety of subjects. Payap University came into being through the merging of the Thailand Theological Seminary and the McCormick Hospital School of Nursing in 1974. McGilvary offers Bachelor and Master degrees in the fields of theology, philosophy, and comparative religions. Both Payap University and McGilvary are attended by students from several nations of Southern Asia in addition to Thailand, including China, Myanmar, Vietnam, Cambodia, and Laos.
Support this Ministry
To make a gift for this ministry online or by check use the online donation page.
100% of your gift will be directed to McGilvary College of Divinity
You will receive updates on the work in this area as they become available
Share in the vision of God's abundant life for all people
---
Related Content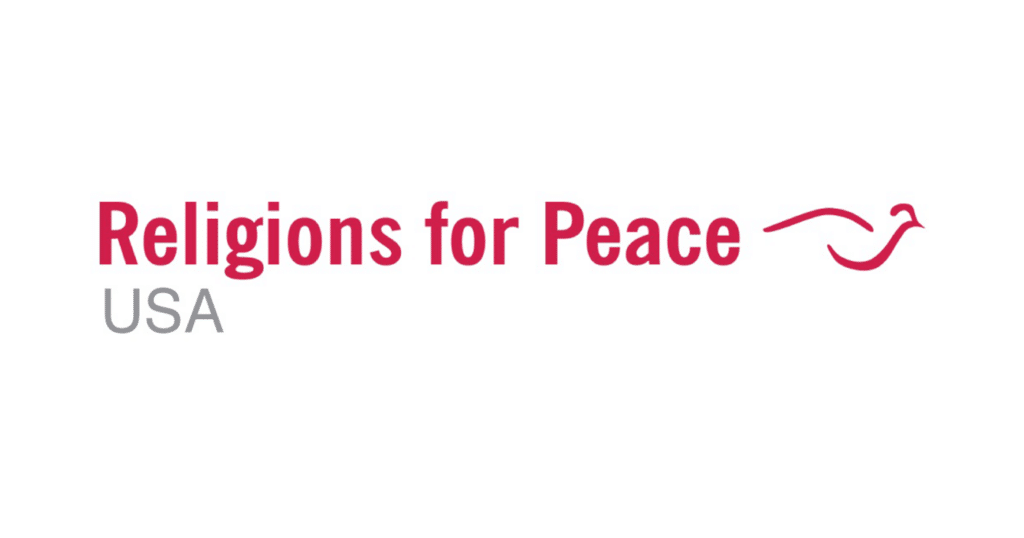 Thursday, June 27, 2023, 2pm Eastern Religions for Peace USA will be hosting a webinar...
Read More