Pray with Botswana, July 10, 2022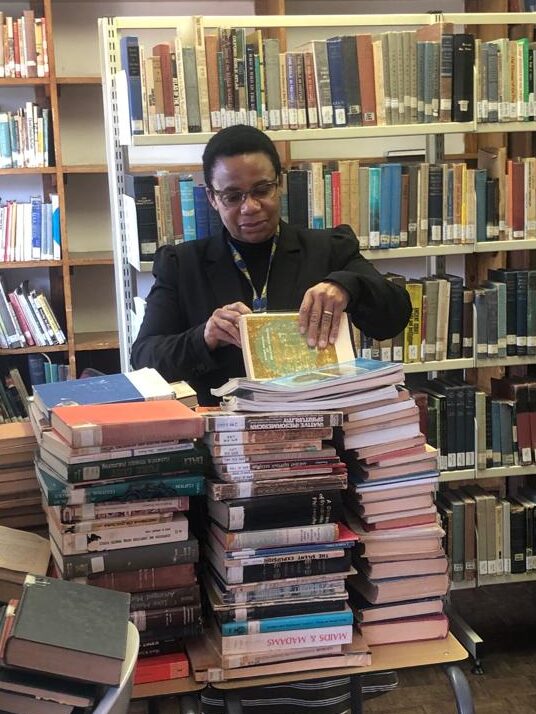 Lectionary Selection: Luke 10:25-37
Our loving God, the creator of all races, we lift the beautiful country of Botswana and its loving people to you. Botswana was the beacon of democracy, peace, and prosperity in Africa, emanating from its smooth transfer of power for decades. We pray for the restoration of those golden days. We specifically pray for the spirit of reconciliation and forgiveness between the sitting and former President. God, you reconciled the Samaritans and Jews through the Cross of Calvary; we pray that you reconcile Botswana's political leadership. The status quo is affecting the country, especially in rural areas whose living conditions have been compounded by drought and inflation. Educational institutions, including Kgolagano, where I serve as a librarian, have not been spared from these challenges. Lord, you planted Kgolagano to your servants to preach the Gospel. We pray for resources to restock library books to enable your servants to drink from fresh springs. Lord, we pray for each lecturer, teacher, and staff member at Kgolagano College. You who availed the Good Samaritan to the Jew who had been robbed, are still the same God who can provide for Botswana, especially  Kgolagano College as they go through challenges.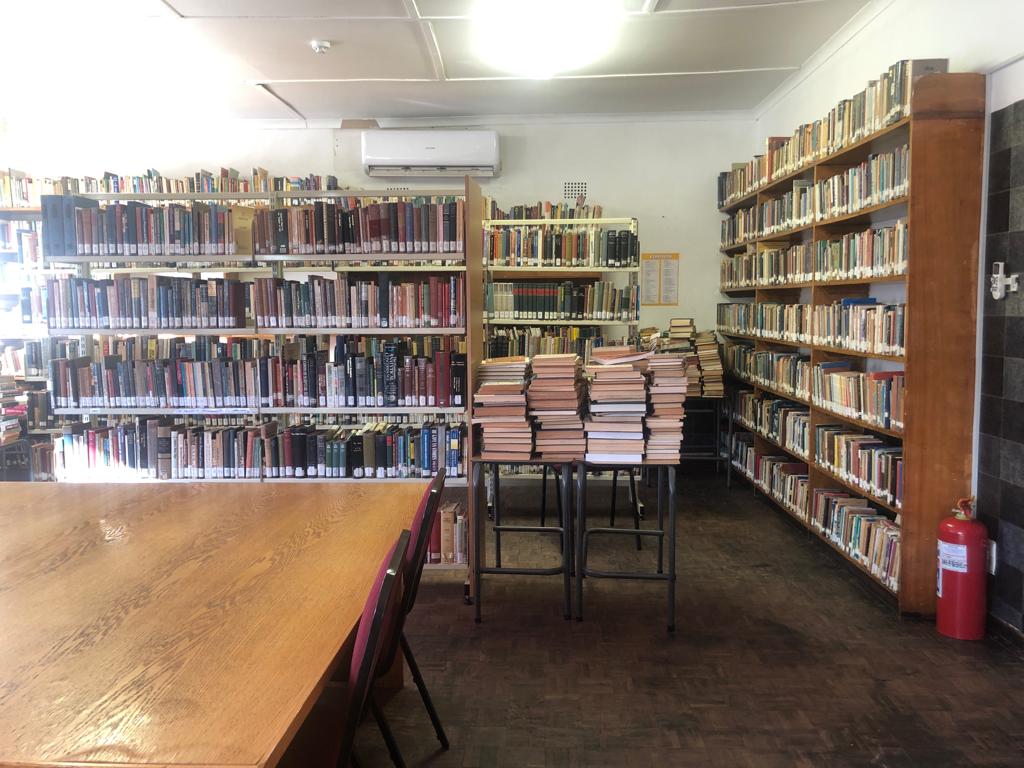 Prayers for Botswana
Mission Stewardship Moment from Botswana
It was a hot Friday afternoon when Tembi (not her real name) arrived fifteen minutes before the library closing time, sweating profusely. Tembi is a middle-aged woman who took early retirement from teaching primary education to studying feminist theology. She is an extrovert who wants to confront patriarchy headlong. On this particular day, she wanted scholarly books and journals concerning human sexuality, especially sexual orientation. Who "brought" these ideas—same sex—to southern Africa? She was convinced the practice was brought from the West. Although our library does not have rich resources on this topic, I guided her to some excellent sources; ironically, the books were financed through Global Ministries, and after a week, she came back and said, "My sister, I now understand to an extent, that people do not choose their sexual orientation." When I told her that some of these books were bought by Kgolagano College partners like Global Ministries, she said, "We are grateful for these resources. May the Lord continue blessing them, and we need more such books, especially books on current information on such topics.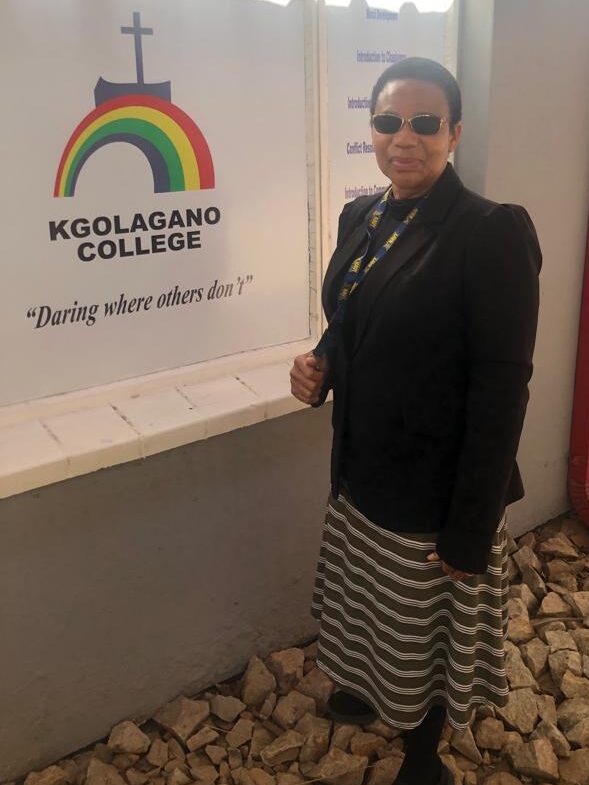 Prayer and Mission Moment by Miriam Chimhungwe
Mission Partners in Botswana
Global Ministries Mission Co-worker in Botswana
Miriam Chimhungwe serves with Kgolagano College of Theological Education in Botswana. Her appointments is made possible by gifts to the Disciples Mission Fund, Our Church's Wider Mission, and your special gifts.