Pray with Chile, February 20, 2022
Lectionary Selection: Luke 6:27-38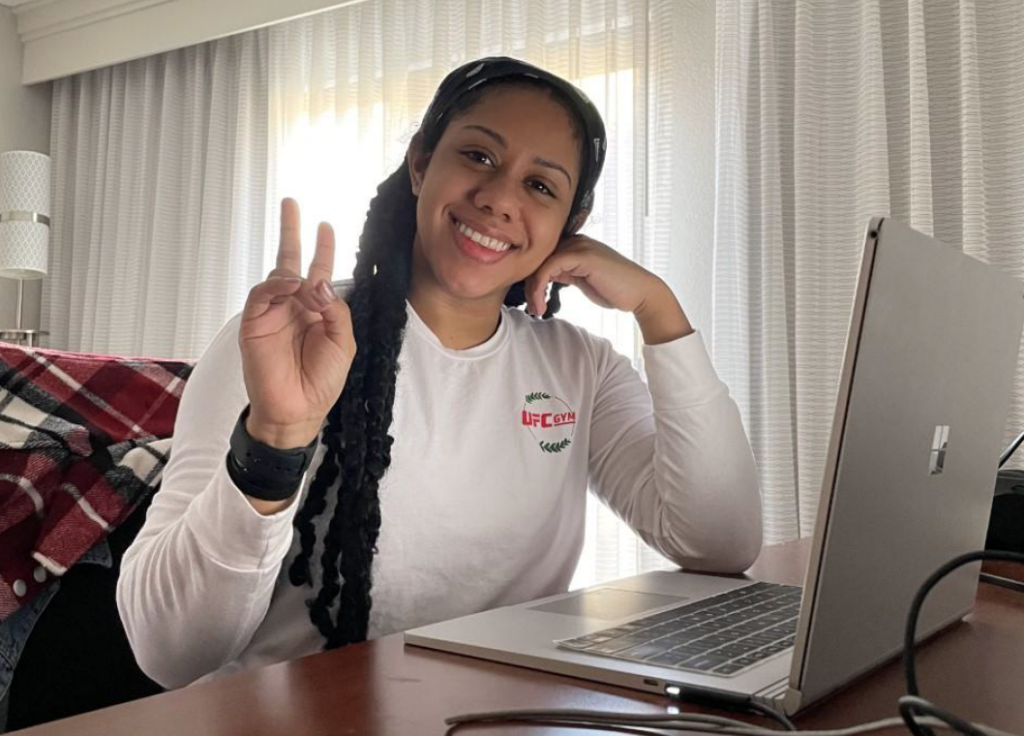 Prayers for Chile
O God, Our Creator,
help us to be present in the life of others –
help us to sit with others in their pain, in their sorrow, in their grief,
even when we do not know the battles that they face;
even when we do not know the fears that they hold;
even when we do not know the pain or sadness that they have felt;
help us to understand that we do not know what is in the hearts of others,
but we do know that what we see and come into contact with
is an image of you, God. Our brothers and sisters may not be blood,
but still are part of our extended family of humanity,
and even when there is much that we do not know –
we do know to love our brothers and sisters;
we do know to love our families;
and we do know to show love as we want to see more love
in the world around us.
O God, fill our hearts with your spirit –
so that we are better able to handle situations that challenge us,
with love.
Amen.
Mission Stewardship Moment from Chile
Luke 6:27-38 talks about loving our enemy, but more than that it touches on how important it is to love everyone as children of God as people created in his image and also as the imperfect humans that we are. In times of a global pandemic, there is so much that we do not know of the situations of others, of their experiences, of their sacrifices. What we do know is the importance of understanding, of love, of care, of showing grace in the face of that which we do not know, and in Luke – the emphasis is on spreading love to everyone and extending that love towards those that we hesitate to because what we do not know is that they may need it the most in those moments. By showing grace in moments that we find ourselves hesitating, we are helping to create a domino effect of God's love being spread throughout the world. I'm serving my time in Chile, and although I have not been able to be in the physical presence of the church there and with my peers, I have been given much grace and love that is shared virtually with the work that I have been able to do and complete for the Shalom Center in Talca, Chile. For their grace to work with me in a world with many unknowns, I am grateful to feel that love from afar.
Prayer and Mission Moment by Angelica Santiago-Gonzales
Mission Partners in Chile
Global Ministries Mission Co-worker in Chile
Angelica Santiago Gonzalez is a Global Mission Intern, serving as Associate to the Executive Director of the Shalom Center from the Pentecostal Church in Chile. She assists the Executive Director with the accompaniment, participation, and organization of virtual and on-site workshops, retreats, and educational processes regarding environmental issues, trauma crisis, and youth work. In addition, she collaborates in interpreting the work of the Shalom Center and the Roots in Ruins Programme to delegations of churches, Regions, and Conferences in the U.S. and Canada.
Make a gift that supports the work of Angelica Santiago-Gonzalez