Pray with Thailand, February 19, 2023
Lectionary Selection: Matthew 17:1-9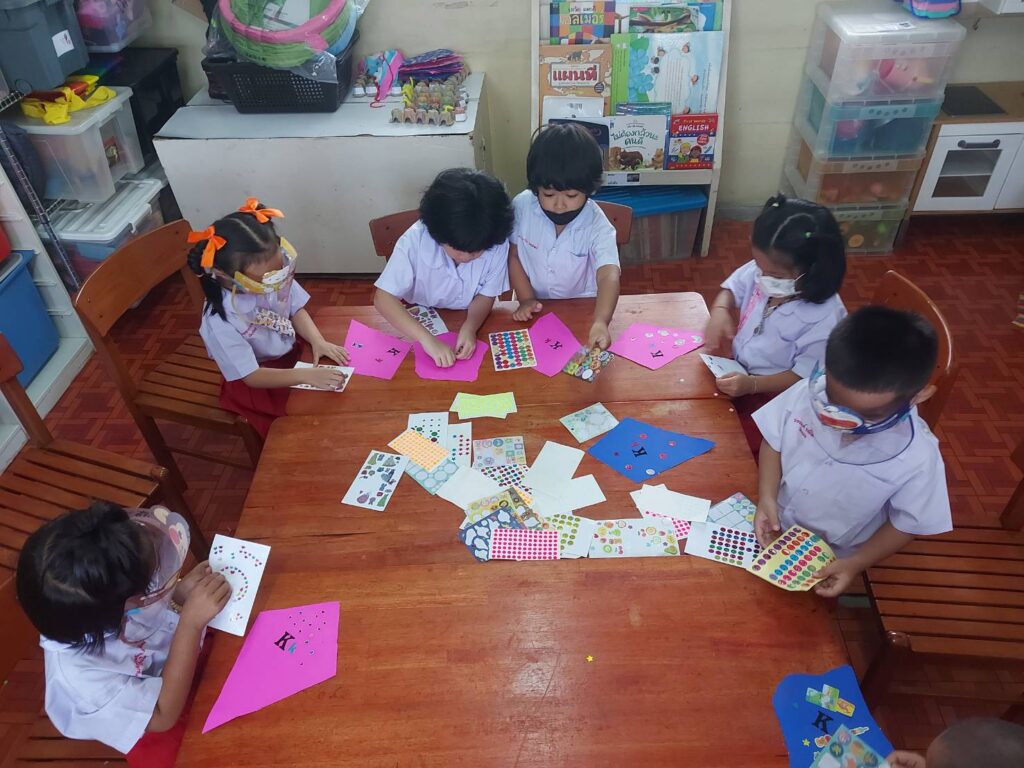 Prayers from Thailand
God of all nations.
May your Kingdom come.
May your peace reign and reign over Thailand.
May your will come true in this land.
May the gospel of salvation in Jesus Christ prevail over Thailand.
May the Lord open the eyes of the Thai people to see the love of Jesus Christ.
We pray for the King of Thailand and all members of the royal family to have good health and long-lasting life.
May God bless all the leaders of the country and the people with the power to administer the country to act with love, mercy, and honesty for all the benefits that will happen to the nation.
We pray for the churches in Thailand that they will be God's instrument of love, peace, and justice.
We also pray that all the changes that will take place in the future will benefit the people of Thailand and the country.
May the mighty hand of the Lord hover over Thailand in peace and security under the blessing of the Lord.
In the name of our Lord Jesus Christ, we pray.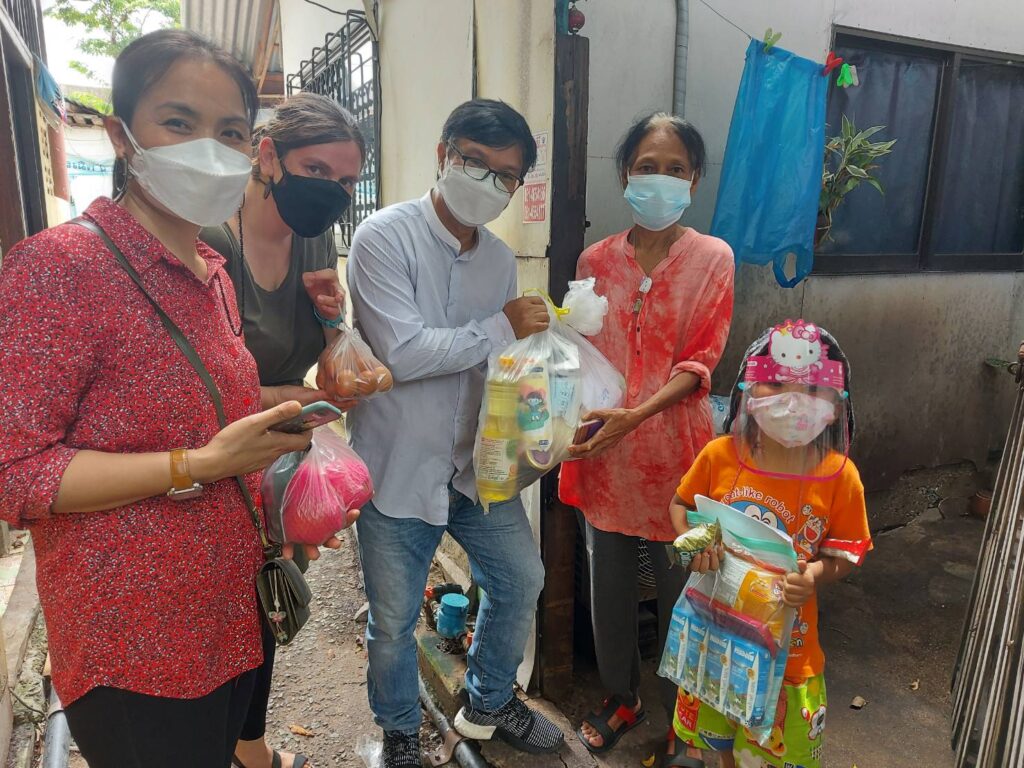 Amen.
Mission Moment from Thailand
The impoverished community of Klong Toey is located in the area around the Port of Bangkok. People looking for work from the North and Northeast of Thailand have migrated into this area. This is currently considered the largest impoverished community in Thailand. Thus, the Klong Toey community is full of people looking for work. They live in tiny, unstable houses that are built close together and lack water and enough electricity. The environment is unhealthy, with many without jobs or incomes. The community is filled with social problems like drug addiction, divorce, pregnancy out of wedlock, family violence, child abandonment, and broken families.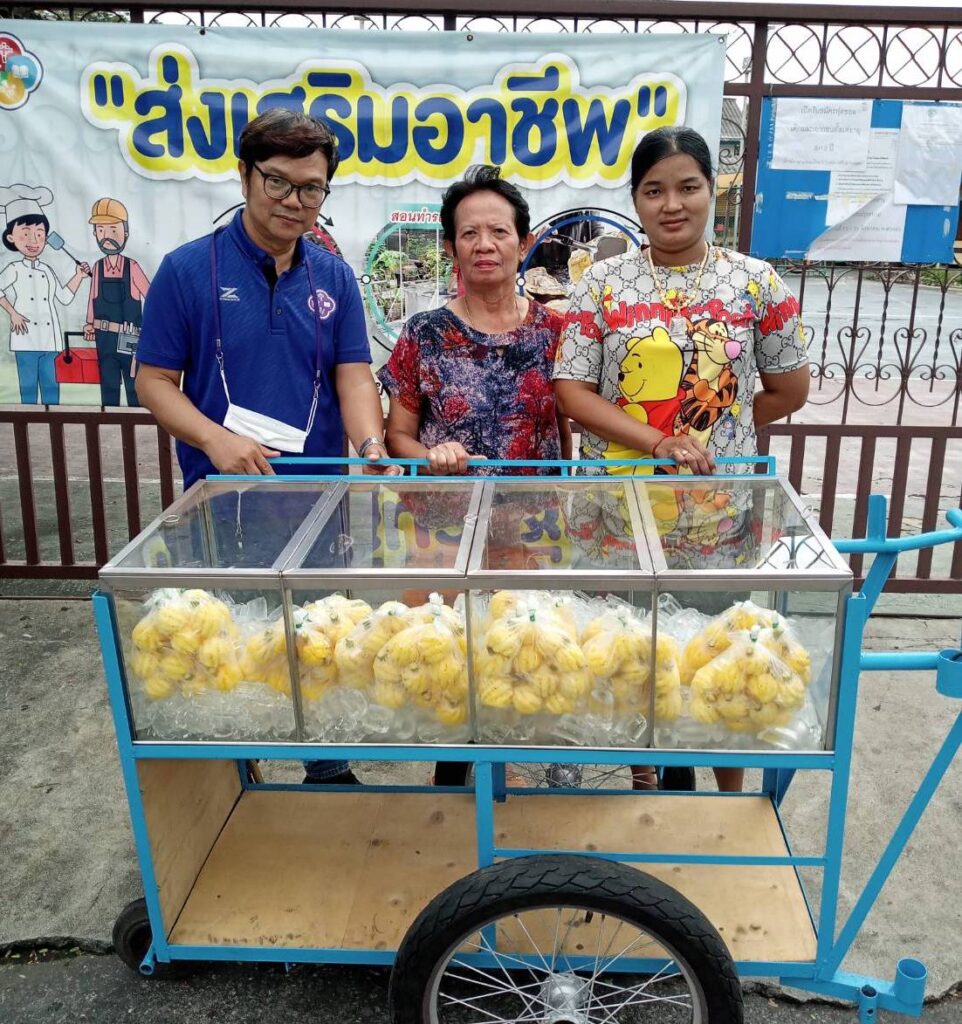 Since 1974 the Church of Christ in Thailand (CCT), along with the Urban Industry Life division (UILD) and the Christian women groups in Bangkok, began the work of promoting health and education for the children of Klong Toey. This development work continues today through the work of the Klong Toey Mission Center (KTMC), which is under the care of the Social Development and Service unit (SDSU) of the Church of Christ in Thailand.
In cooperation and support of the Disciples and UCC, in 2021, the Klong Toey Mission Center (KTMC) implemented important activities, including the proclamation of the Gospel of Jesus Christ; providing primary education (Krapongdaeng Child Care Center); youth development; promoting career development for women, leadership capability training; and providing humanitarian assistance, especially to people affected by COVID-19, chronic diseases, and emerging infectious diseases.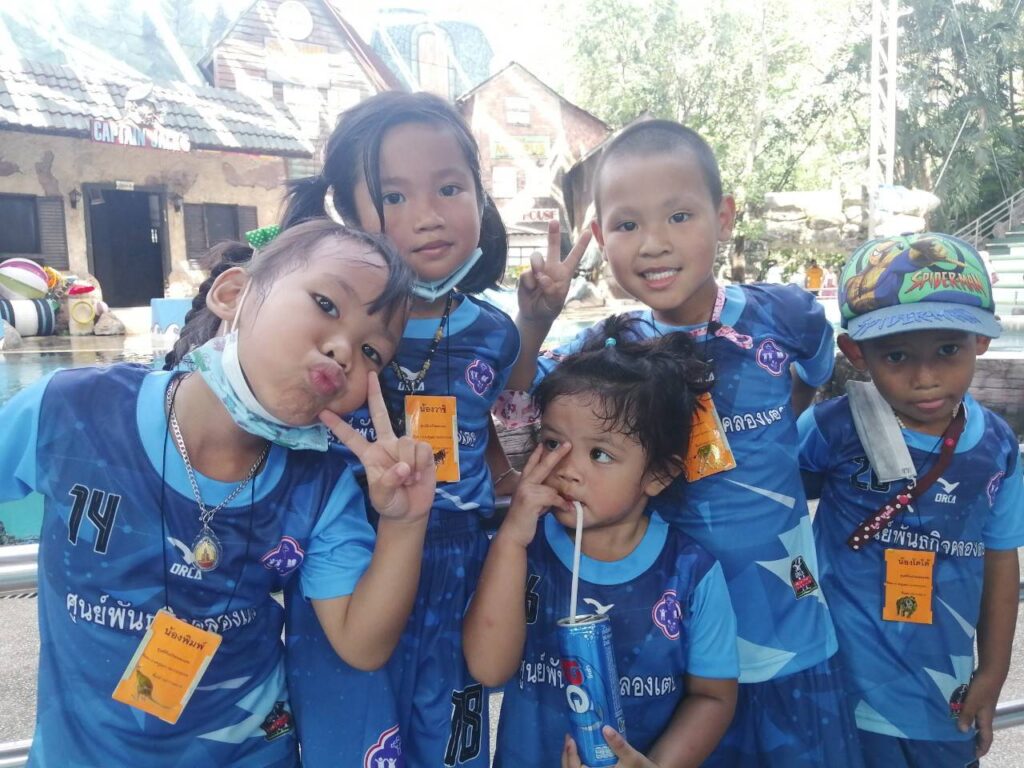 Prayer and Mission Moment written by Dr. Prawate Khid-arn, AGS for Ecumenical Relations, The Church of Christ in Thailand
Partners in Thailand
Make a gift that supports the work of the Church of Christ in Thailand