Pray with Mexico, February 21, 2021
Lectionary Selection: Psalm 25:1-10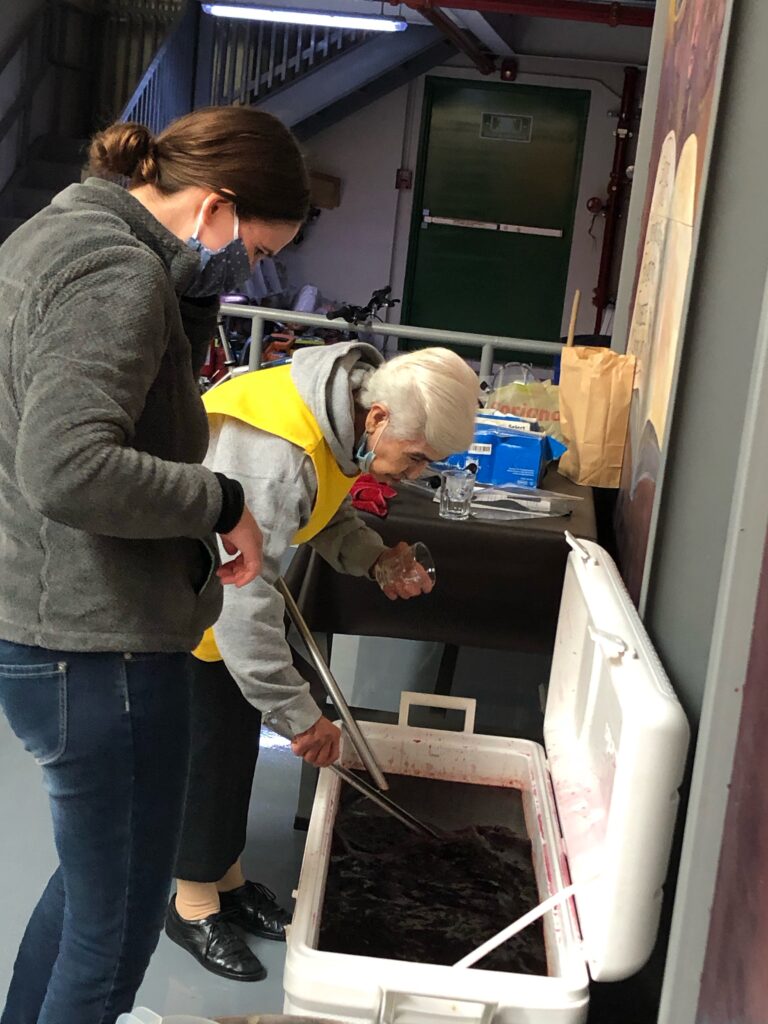 Prayers for Mexico
God of all people, in this time of cautious hope, we pray for real, systemic change in our justice and immigration system, so that every man, woman, and child from every country and city may seek out a life that is safe and abundant. We pray for our sisters and brothers who still wait at our Southern border, hopeful that their claims will be processed, that their prayers will be answered, that their families will be safe. We pray that you give them strength, hope, nourishment, and care during this period of uncertainty, and hold their hearts and their hands in yours. We give thanks for all those who work tirelessly to create a more just and workable immigration system in our country, on interpersonal, institutional, and systemic levels, and ask that you give them strength for this fight. And we ask that you open our hearts and our minds to our neighbors, and help us to see your face in the faces of each person we encounter. Amen.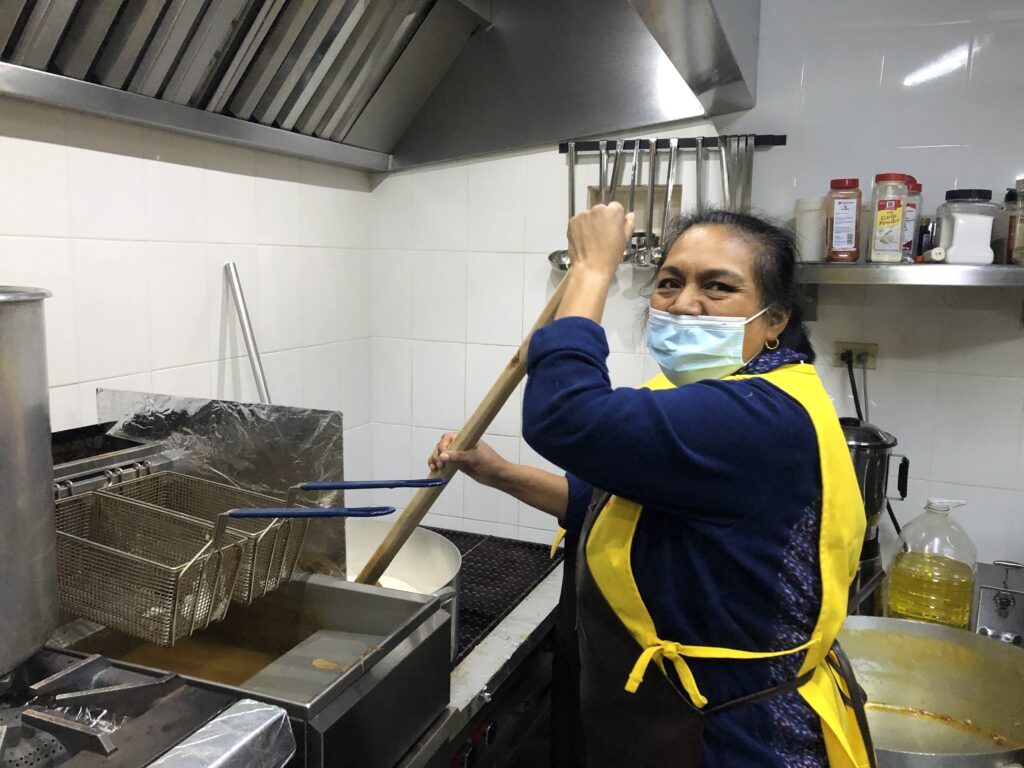 Mission Stewardship Moment from Mexico
I'd never thought so much about food until I began working at the Comedor, a migrant aid center just across the border in Nogales, Sonora, Mexico. Alongside many other services, the Comedor provides two hot meals a day, all prepared fresh, for anywhere between one hundred and four hundred migrants. Alongside several other staff members, I spent most of my time in or around the kitchen. We chopped mountains of vegetables, washed enormous, industrial-size pots, and served food each day. This work was often unglamorous – one memorable afternoon spent chopping buckets of raw fish in a hot kitchen comes to mind – and I ended each day sweaty, dirty, and tired.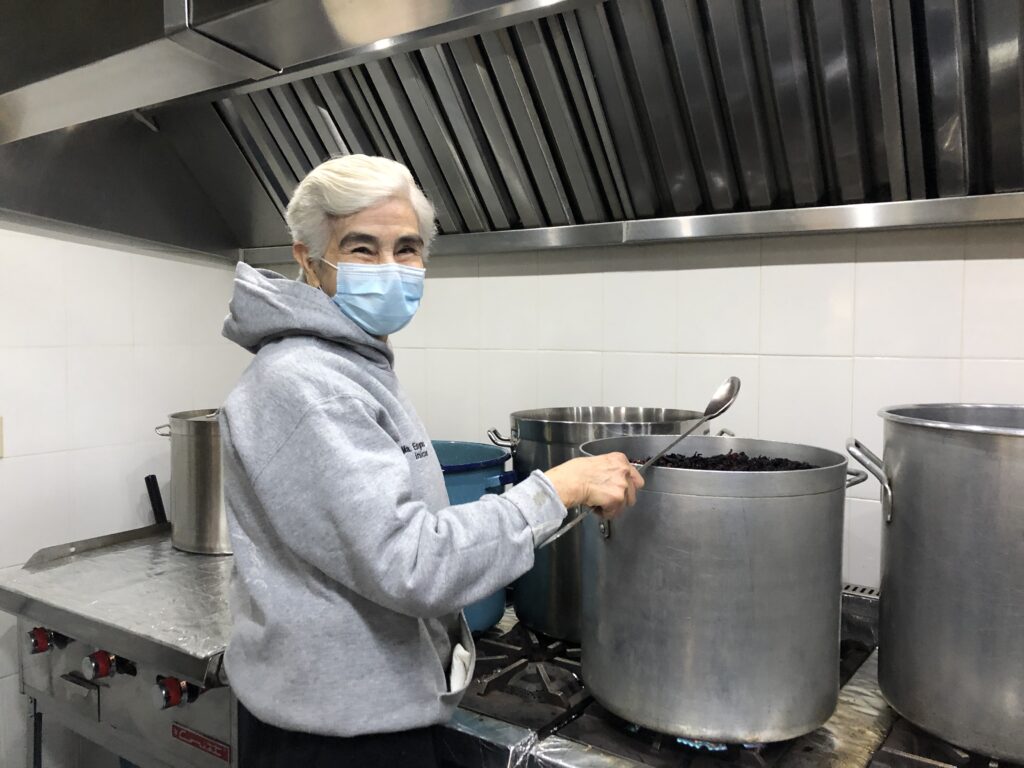 Even after I left work, food was at the center of my life. I lived in a community of nuns, and we took turns preparing our evening meal. Whoever cooked would spend several hours preparing the meal, usually multiple delicious dishes and often homemade tortillas or bread. We'd spend well over an hour at the dinner table together, talking and laughing and eating. After cleaning up, we would linger around the table, drinking tea and coffee. Slowly, I grew to love the time and energy that we spent on meals. My turn to cook felt like a loving act of service for my housemates, spending my free time carefully cooking a meal for them. Each meal, and the time spent together enjoying it, was a manifestation of our love and care for one another.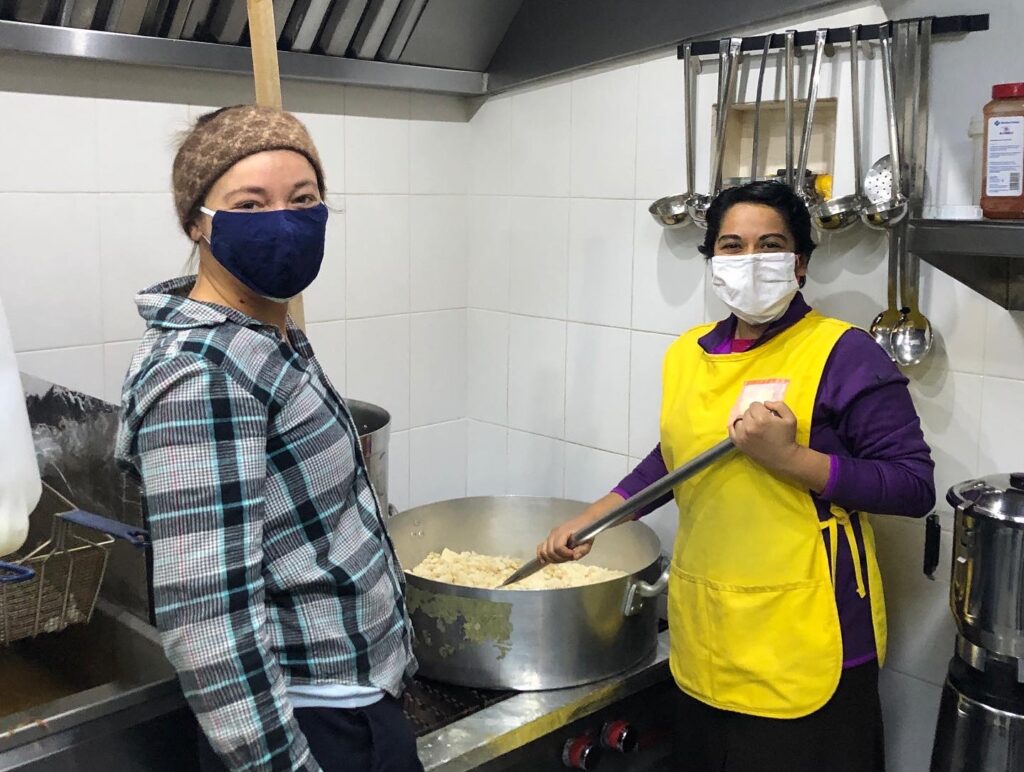 Once I recognized this at home, I began to see my work at the Comedor differently. The food we prepared was a way to show our love and respect for the migrants who arrived each day. And so I chopped and cleaned and washed dishes, hoping that these meals I had a small part in creating would nourish not only the body but also the hearts of the migrants who wait on the border.
Prayer and Mission Moment by Abigail Fate
Mission Partners in Mexico
More information on Mexico: https://www.globalministries.org/mexico
Global Ministries Mission Co-worker in Mexico
Abby Fate serves with Melel Xojobal, Mexico. Her appointment is made possible by your gifts to Disciples Mission Fund, Our Church's Wider Mission, WOC, and your special gifts.
Make a gift that supports the work of Abigail Fate