Pray with Puerto Rico, Sunday, July 5, 2020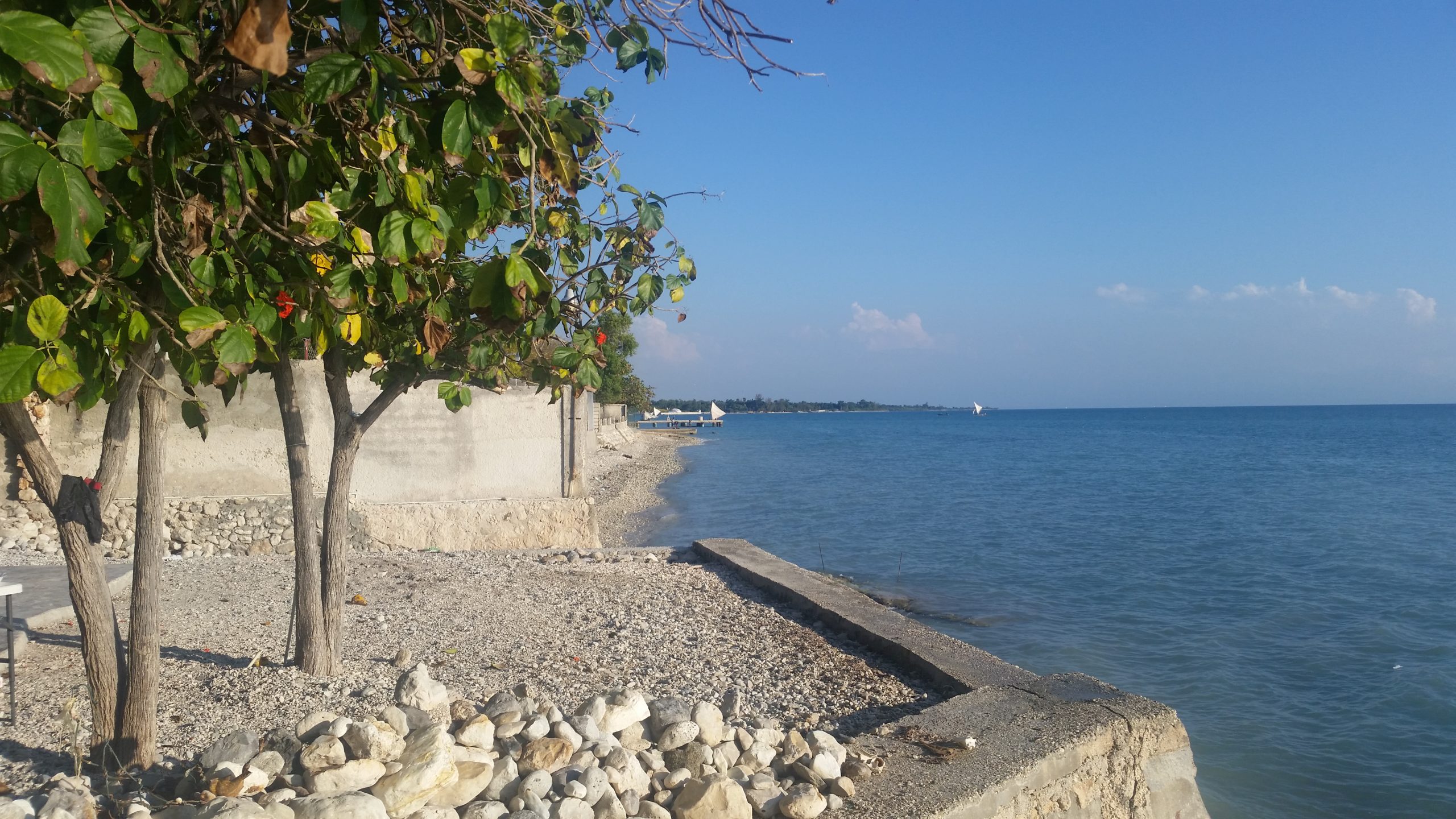 Lectionary Selection:  Matt.11:16-19, 25-30
Prayers for Puerto Rico:  
God, Creator of what we see and what we cannot see, we praise your name and give all glory to you. As we serve your calling in Puerto Rico, many only see what is missing, and are blind to your mercy and grace. Thank you for your call to serve in ministry and mission partnership at the Seminario Evangélico de Puerto Rico. The call was made based on what you have prepared us to do and not on what we or others wanted to be done.
Today, we serve a community recovering from hurricanes, earthquakes, financial distress, and the COVID-19 pandemic. We acknowledge that the strength, willingness, and eagerness to provide comfort, shelter, and food and to share your loving gospel was not ours but only yours. And through them, you made us a living testimony of your mercy, your love, and your blessing to all people in Puerto Rico.
We ask for the steady stream of your overflowing grace to be poured over "The Enchanted Island." As we continue to serve this portion of your kingdom, may our words be light to condemn but strong and heavy to comfort. Amen.
Mission Stewardship Moment from Puerto Rico:
The missionary partnership of the Seminario Evangélico de PR (Evangelical Seminary of Puerto Rico, Seminario), the Christian Church (Disciples of Christ) in Puerto Rico, and the United Evangelical Church of Puerto Rico has changed the lives of Puerto Ricans for over a century. The Seminario is the center of theological education on the island. Since 1919, alumni and former students have gone to serve the Kingdom of God in Puerto Rico, the Caribbean, the Americas, and around the world. We are proud and thankful for the support received that made it possible for men and women to study and prepare themselves to serve the Greater Church better.
Today, the Seminario continues to provide theological education of excellence. Your support helps us ensure that the next generation of clergy and lay church leadership is prepared and educated to serve God's calling better. Your stewardship and contributions are essential to continues impacting the lives of local congregations and communities alike as we continue to distribute groceries through the USDA Farm to Family Table programs, holding and hosting theological conversations of current events; and assist in the hurricane preparation.
Thank you for sharing your gifts and talents with the Seminario, so we may continue answering God's call.
Prayer and Mission Moment by Raul Santiago
Mission Partners in Puerto Rico:
More information on Puerto Rico: https://www.globalministries.org/puerto_rico
Global Ministries Mission Co-worker in Puerto Rico:
Raul Santiago Rivera works with the Evangelical Seminary of Puerto Rico. His appointment is made possible by your gifts to Disciples Mission Fund, Our Church's Wider Mission, and your special gifts.
Make a gift that supports the work of Raul F. Santiago Rivera