Life-changing Skills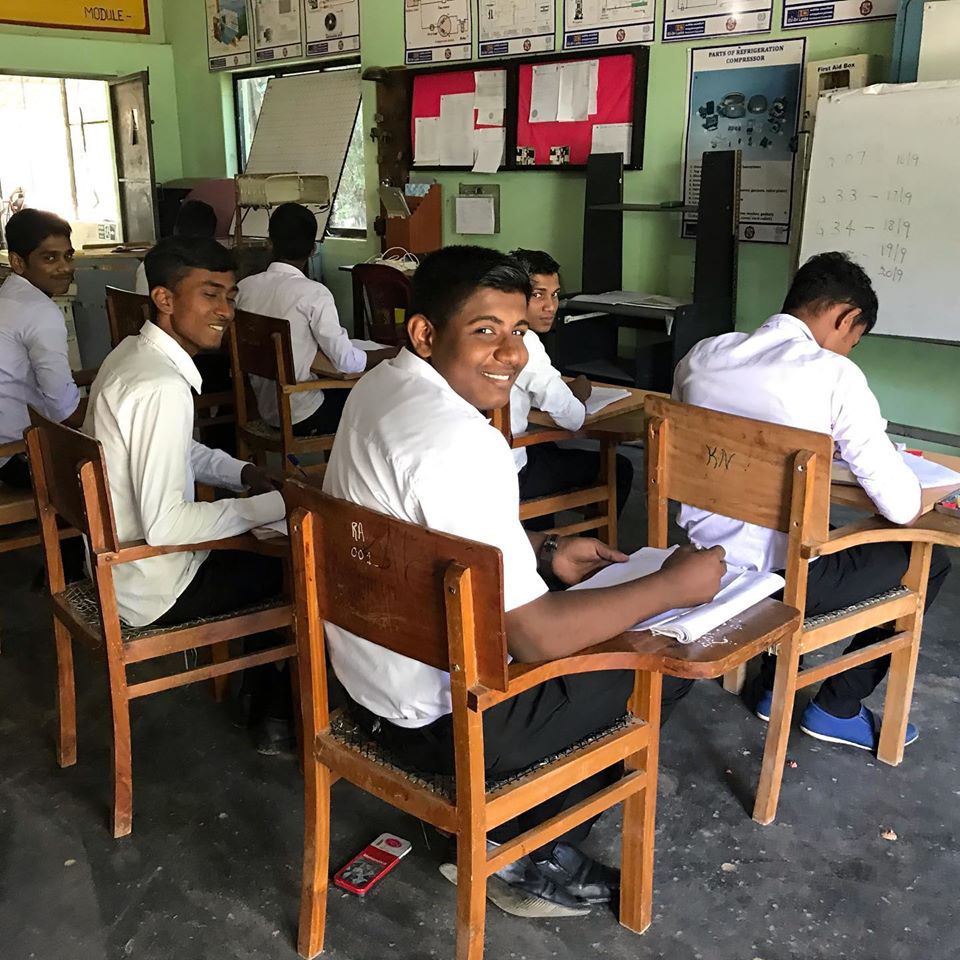 Of the 22 million people living in Sri Lanka, Christians are a small minority, making up about 8% of the total population. Global Ministries partner, the Church of the American Ceylon Mission (CACM), focuses on empowering children and youth. They work with vulnerable Indian Sri Lankan youth to provide vocational training. St. John's Vocational Training Centre (St. John's VTC) in Batticaloa, Sri Lanka, offers training for boys and girls in programs like computers, sewing, air conditioning repair, refrigeration, and more.
The Batticaloa region consists of a large number of single-parent households. In an already poverty-stricken community and home, single-parent homes find themselves at an even larger disadvantage. Children are forced to grow up earlier than expected, often dropping out of school and going to work at an early age. St. John's VTC offers alternatives for young people who seek employment and education.
The school has trained about 3000 students and about 2000 students have been placed in jobs. This program is important in the community because it is creating income opportunities in skilled labor jobs, thus lifting young people and entire households out of extreme poverty. Breaking generational poverty is one goal of the program. Rev. Rajan P. Rohaan, CACM community outreach pastor and pastor of St. Andrew's church, has seen first-hand the transformation that this program has on young people and their families.
Learn more about the Empowering Children and Youth project of the Church of the American Ceylon Mission in Sri Lanka here.