Global Ministries projects supporting Education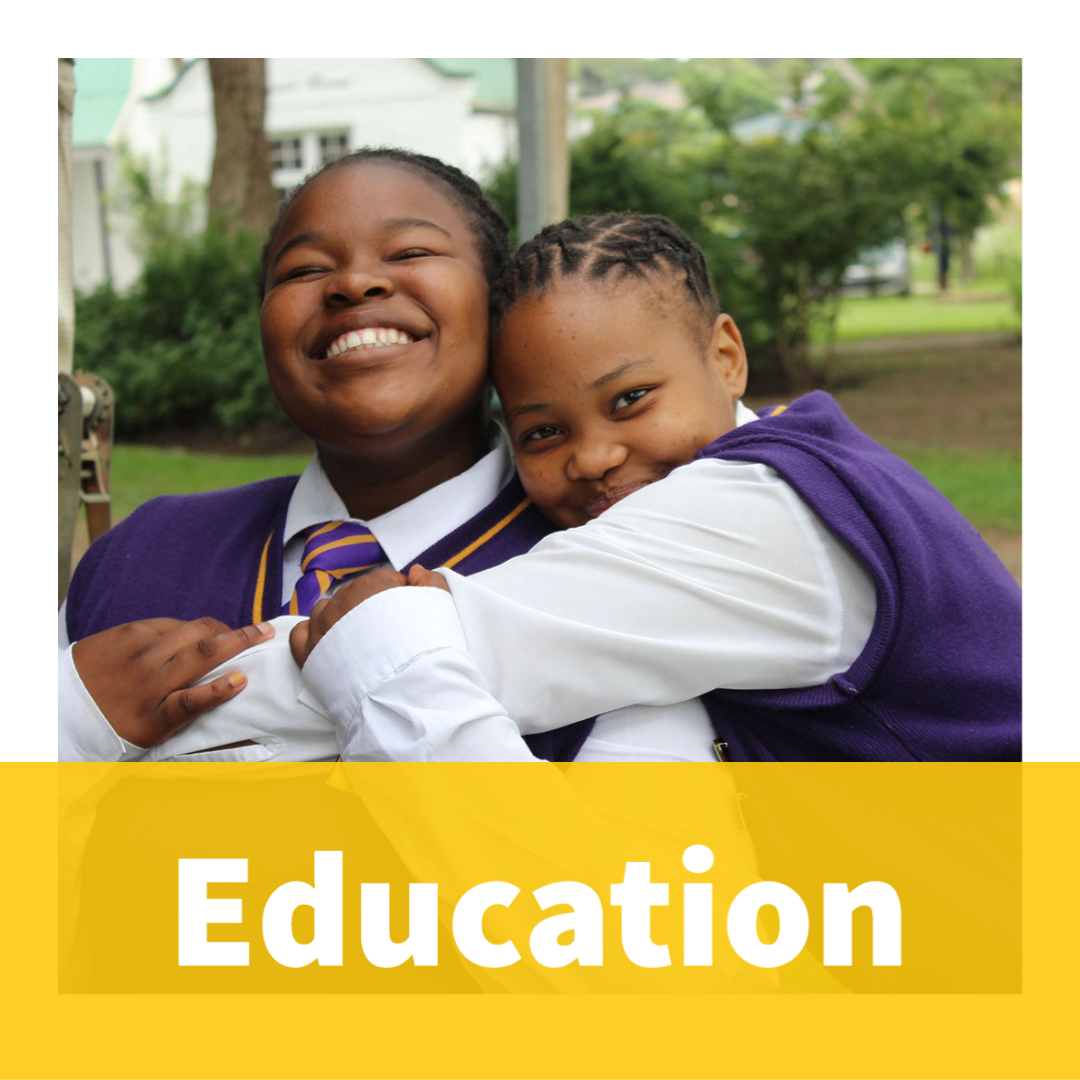 For families around the world, education is a high priority. Through educational/vocational centers, after-school programs, and elementary and secondary schools, international partners provide practical, affordable education. Of equal importance, Global Ministries accompanies partners, colleges and universities, and works with partner churches who offer scholarship support programs for students attending higher education. Global partners prepare graduates to participate in a global economy in environments that celebrate and build community.
Make a gift today that supports education projects of partners around the world.
Current Education Projects
Africa
---
East Asia & the Pacific
---
Latin America & the Caribbean
---
Middle East & Europe
---
Southern Asia