Diyar Consortium
"That All May Have Life and Have It Abundantly."
Diyar is a consortium of Lutheran based, ecumenically oriented institutions serving the whole Palestinian community from "the womb to the tomb," with an emphasis on children, youth, women & the elderly through unique programs that are contextual & holistic in nature.
Diyar is the plural of "dar" the Arabic word for "home," "house," "household," and "homeland," and the equivalent of the Greek word "oikos," that suggests "community," "ecumenical," etc. The mission of Diyar is "to build a country, stone by stone; to empower a community, person by person; to create institutions that give life in abundance." Contextual and holistic in nature, Diyar's programs include education; leadership formation and development; civic engagement; identity reinforcement through art, culture, music, theater and dance, sports (especially for women); authentic tourism; book publishing and media productions. Founded in 1995 as the International Center of Bethlehem, the Diyar Consortium has grown to serve several thousands of members and reaches more than 60,000 people annually.
More about Diyar
Support this Ministry
To make a gift for this ministry online or by check use the online donation page.
100% of your gift will be directed to Diyar Consortium
You will receive updates on the work in this area as they become available
Share in the vision of God's abundant life for all people
---
Related Content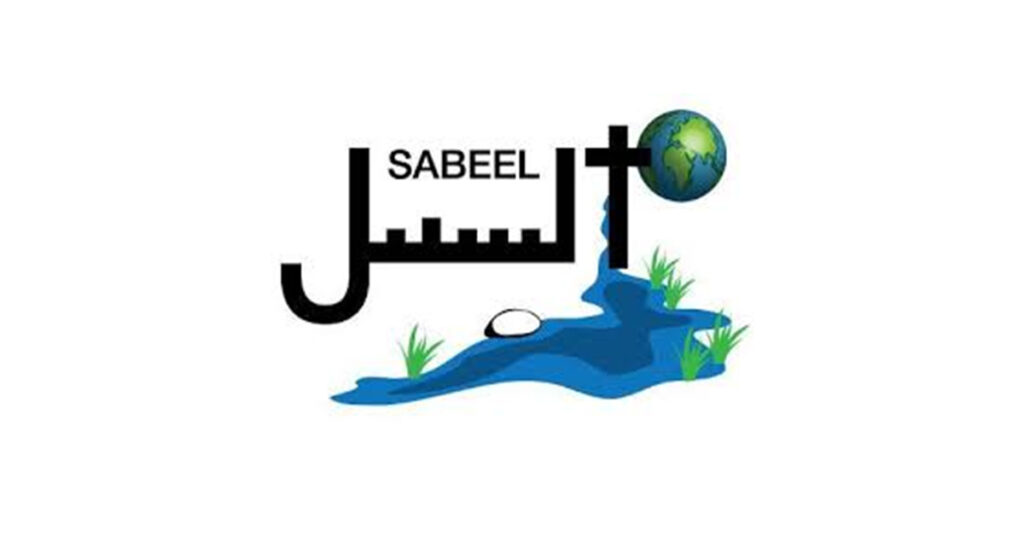 Next week Kumi Now will consider the devastating environmental impact the Israeli occupation has...
Read More