Doshisha University
In the late Edo period, the founder of Doshisha, Joseph Hardy Neesima (1843-1890) left Japan for the US at the age of 21, defying an overseas travel ban in the process. For Neesima, who was intolerant of restraints on freedom in the stifling feudal society in which he grew up, it was an adventurous quest to seek a land where greater equality, freedom and human rights were the norm.
While studying overseas, he embraced Christianity and started nurturing a special dream – a dream to provide education based on Christian principles in Japan, fostering people who value freedom and conscience. Ten years later, immediately after returning to Japan, Neesima founded Doshisha Eigakko (English Academy) in Kyoto. 'Doshisha' means 'a community created by those who share the same aspiration' – the aspiration embedded in the dream of Joseph Neesima. The school song of Doshisha contains the words, 'one purpose', and expresses Doshisha's ideals.
Support this Ministry
To make a gift for this ministry online or by check use the online donation page.
100% of your gift will be directed to Doshisha University
You will receive updates on the work in this area as they become available
Share in the vision of God's abundant life for all people
---
Related Content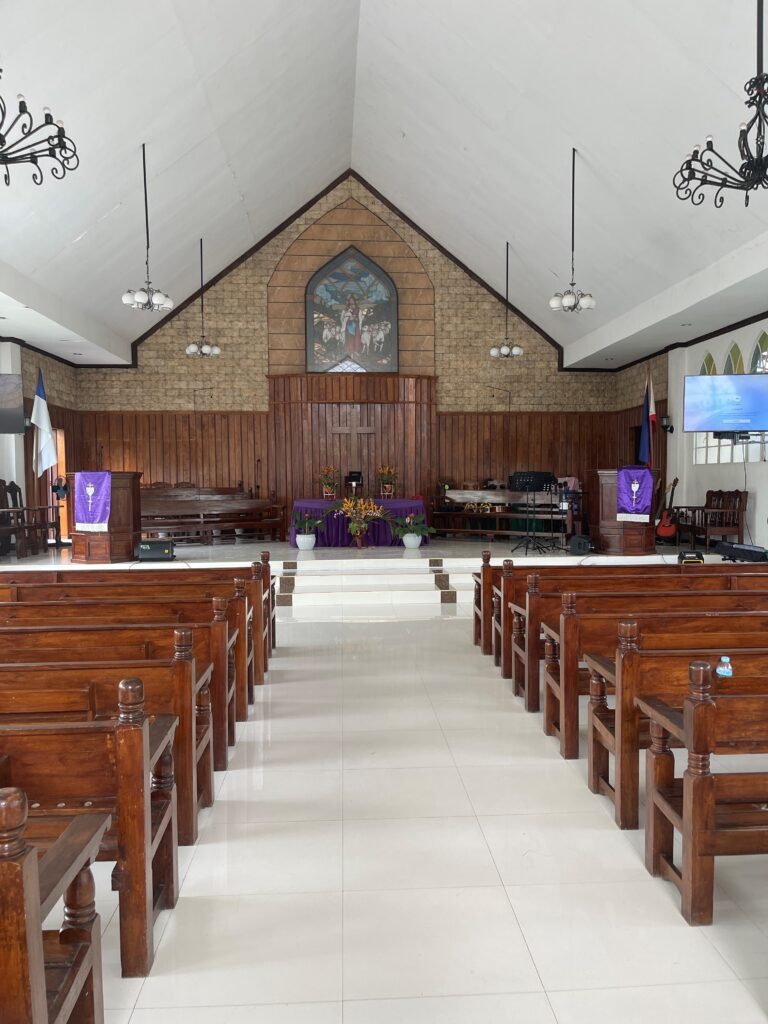 by Rev. Dr. Ann Muir, Kairos Milwaukie UCC, Portland, OR Eastern Visayas team From February...
Read More