Evangelical Pentecostal Union of Venezuela (UEPV)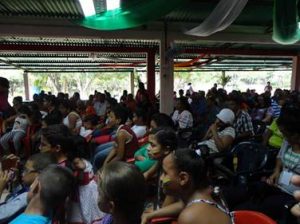 Unión Evangélica Pentecostal Venezolana
The Evangelical Pentecostal Union of Venezuela (UEPV) is a grassroots Pentecostal church established in 1958.  It was originally founded by leaders from the Assemblies of God and members of the Pentecostal movement.  The UEPV, based in Maracaibo, Venezuela, has been in partnership with Global Ministries for over 40 years.  They have many projects that include care for women, care for end-stage pregnant women, literacy programs, and helping women with disabled children, to name a few.
For more than forty years, the Christian Church (Disciples of Christ) in the United States and Canada has had a partnership with the Evangelical Pentecostal Union of Venezuela UEPV. During these four decades, both churches have developed mutuality in the mission to share human, financial, educational, missiological, spiritual, and theological resources. The journey has been very fruitful. Today the Evangelical Pentecostal Union of Venezuela is recognized, not only as a progressive Pentecostal denomination in Venezuela and Latin America, but more importantly, as an agent of transformation actively involved in promoting justice, peace, and reconciliation in marginalized and poor communities.
Support this Ministry
To make a gift for this ministry online or by check use the online donation page.
100% of your gift will be directed to Evangelical Pentecostal Union of Venezuela (UEPV)
You will receive updates on the work in this area as they become available
Share in the vision of God's abundant life for all people
---
Related Content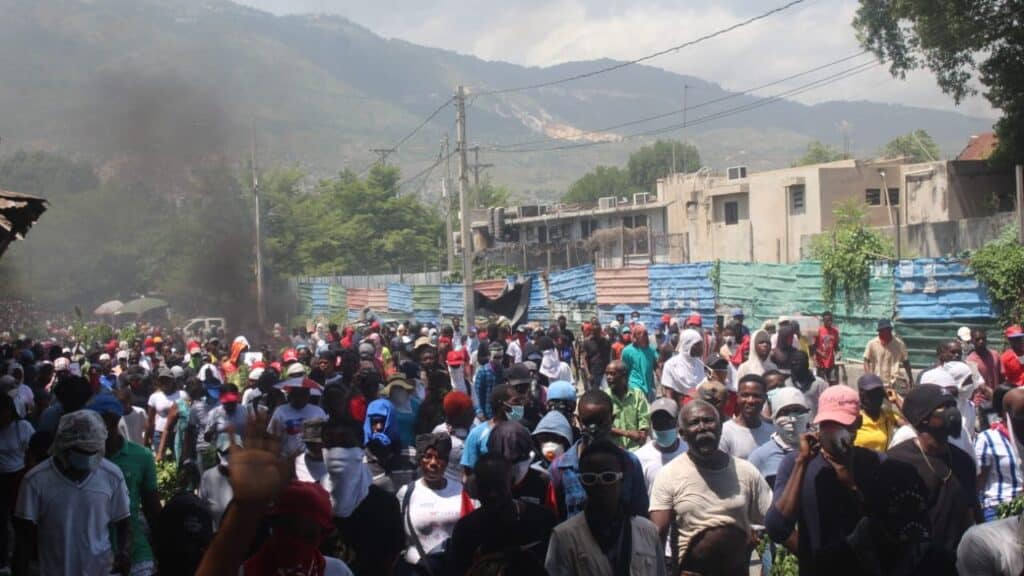 Two weeks ago, a gang group occupied the residential commune of Carrefour, where our Global...
Read More