Pray with Japan, March 12, 2023
Lectionary Selection: John 4:5-42
Prayer from Japan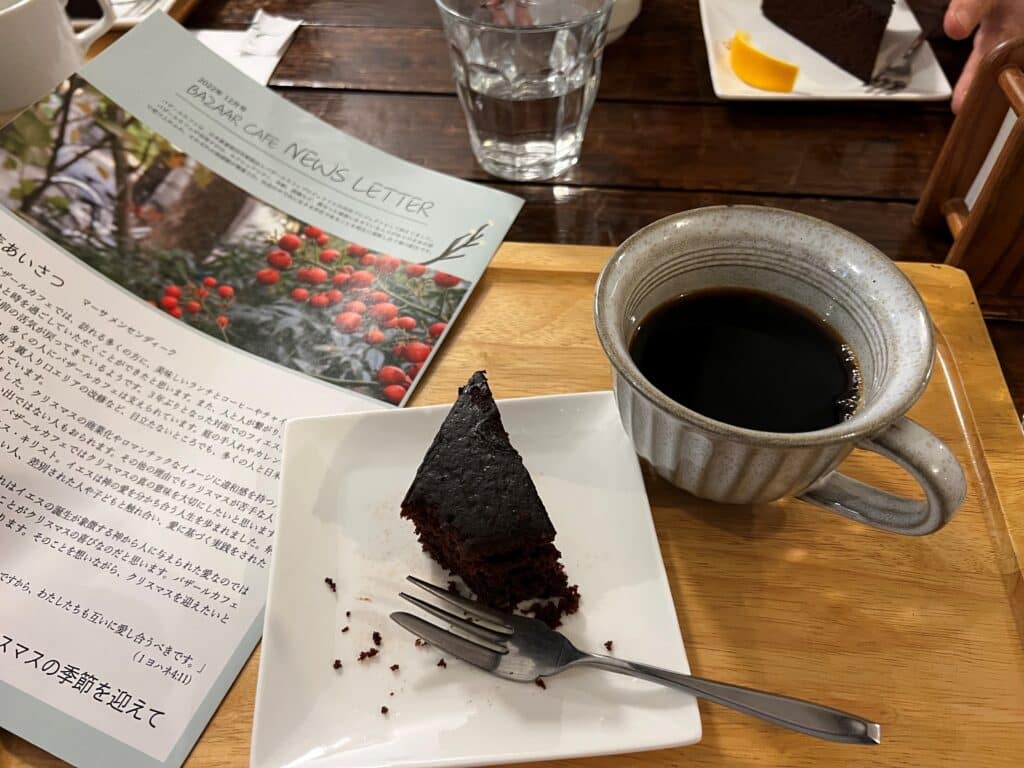 God of unfailing grace and immeasurable love, the Good News is that you gave your son in the ultimate embrace of the world. You showed us through the example of Jesus how, in turn, we should welcome the stranger and love the forsaken. Yet, so often, we miss opportunities to show grace-filled generosity and holy hospitality. Give us the eyes to see and the heart to act on opportunities in our daily routine to "pay it forward" to others.
We pray this day for the ministry of the Bazaar Café and for the commitment of the Kyoto Kyoku of the United Church of Christ in Japan to reach out to their community with love and acceptance. May you bless the food and drink they share so that your Spirit may touch the lives of all they serve.
In Christ's name, we pray,
Amen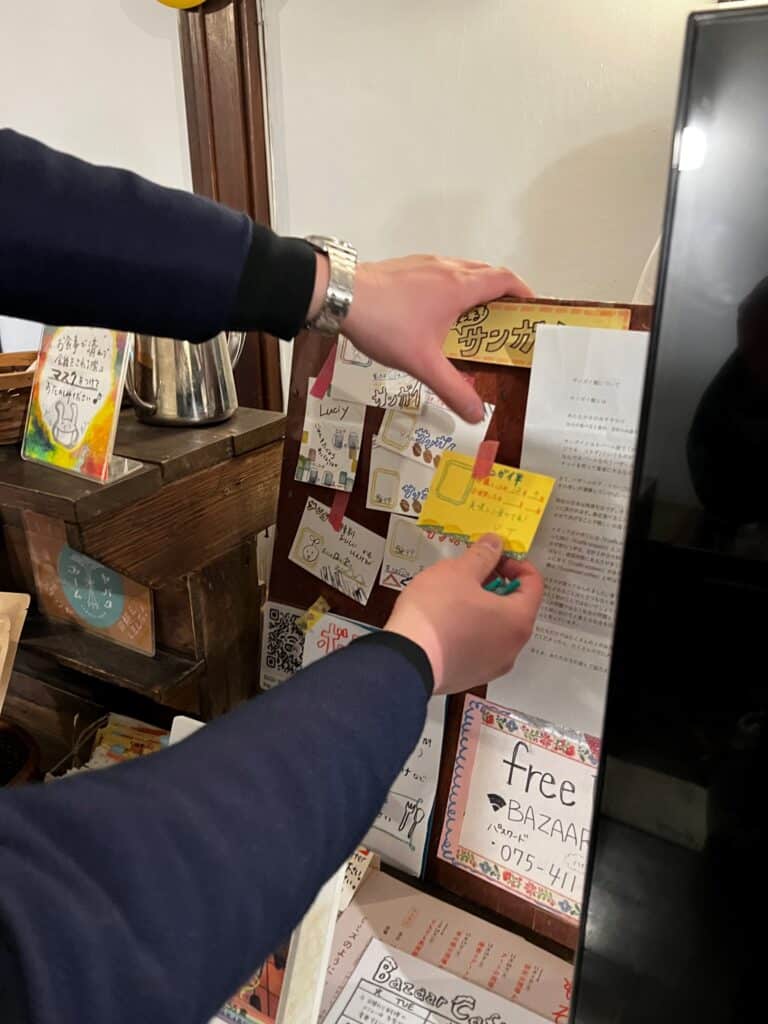 Mission Moment from Japan
At the Bazaar Café in Kyoto, Japan, there's a bulletin board next to the cash register where guests can purchase a meal ticket and post it with a positive message for a future guest to use if they need help paying. They call it "Sangai Han"— Sangai is a Nepalese word meaning "to live together," and "Han" means "meal" in Japanese. This opportunity for customers to "pay it forward" is just one expression of the generous hospitality of the Bazaar Café. This coffeeshop ministry not only provides a relaxed atmosphere for students at nearby Doshisha University to enjoy great food or a latte between classes, but it is a welcome space for many who find themself on the margins of Japanese society— those in drug recovery or living with HIV, formerly incarcerated individuals, members of the LGBTQ community, and immigrants.
On any given day, the café might also be used for group meetings, bible study, or open-mic festivities. The café is an educational site for Doshisha social work students of Global Ministries co-worker Martha Mensendiek, who also serves as a liaison with the mission committee of the Kyoto Kyoku (district) of the United Church of Christ in Japan.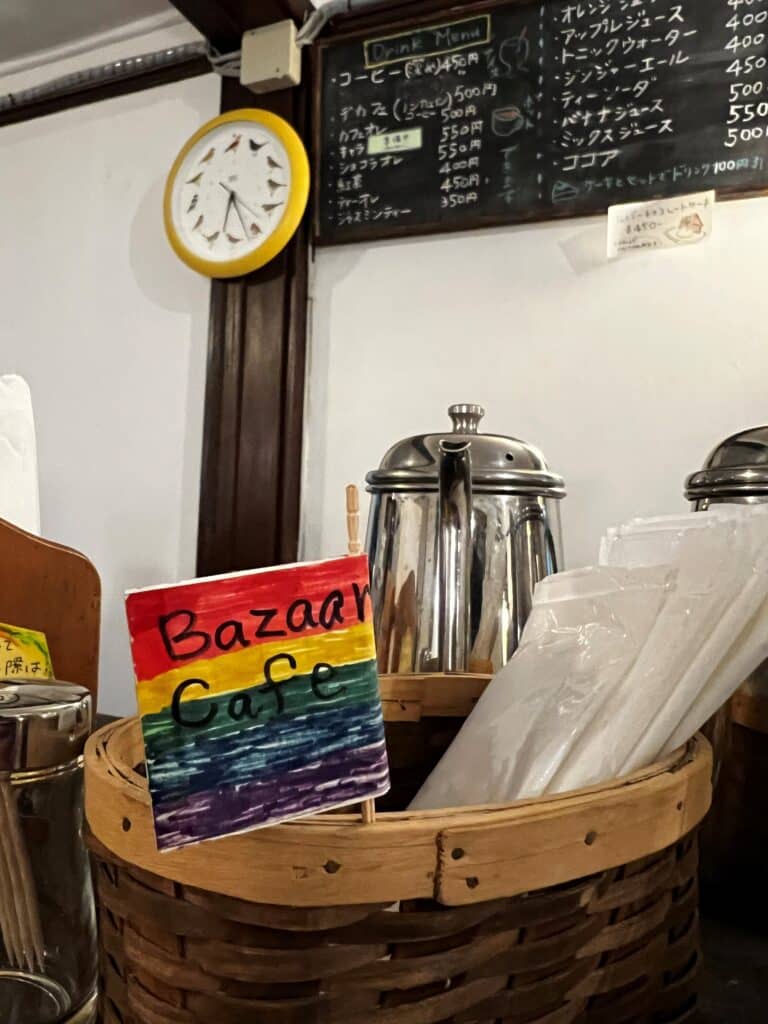 Global Ministries has been working with the Kyoto Kyoku to create a new foundation to take ownership of the Bazaar Café property to continue this vital outreach as part of the church's mission to the community. This building, which once housed missionary teachers at Doshisha, is the last property in Japan originally owned by one of Global Ministries' historic predecessor bodies. During a December visit to Kyoto, Japan, Global Ministries staff participated in the inaugural meetings of the boards of this new foundation. We celebrated with the Kyoto Kyoku and the staff of the Bazaar Café the opportunity we have to "pay it forward" through this collaboration in ministry, so the Bazaar Café can continue showing generous hospitality to communities in need.
Partners in Japan