Pray with the Philippines, May 21, 2023
Lectionary Selection: John 17:1-11
Prayers for the Philippines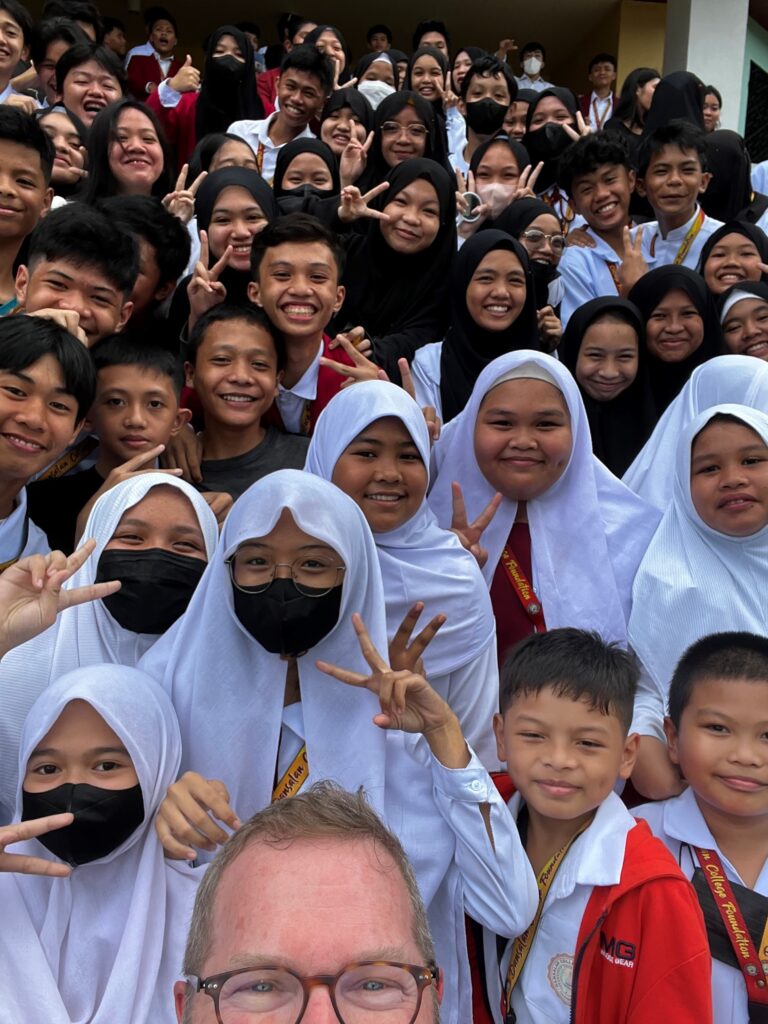 Christ of Mercy, we pray today for all those who are struggling to recover from the rubble and ash of tragedy. We pray for the continued assurance of your presence, even in the midst of sorrow and loss. We are reminded that you, too are praying for us just as you prayed for your disciples. Thank you that you continue to sustain and care for us even as God our creator continues to love and protect us.
We pray for Dansalan College Foundation as it seeks new ways to re-grow from its tragedy. Bless their farm and forest project so that it will flourish and bear fruit. Bless the school that it will continue to nurture young people by educating them and cultivating their faith, character, and compassion for others. May the students, teachers, and staff of Dansalan College all flourish under your care and protection. We pray for Dansalan as it develops its Iligan Annex and discerns the future of its Marawi campus.
We pray for the United Church of Christ in the Philippines and all our partners in the Philippines. May you comfort and strengthen us all through our mutual prayer and support.
Amen
Mission Moment from the Philippines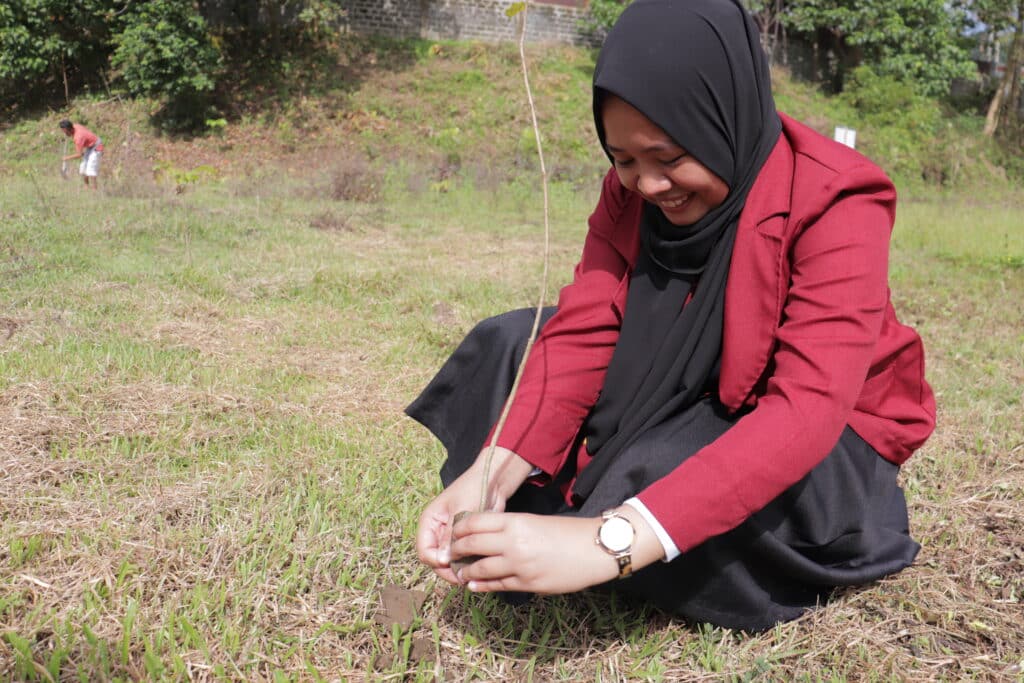 During a Global Ministries visit to Dansalan College, a female student wearing a head covering planted a seedling in the field far behind the academic building. This tree is one of hundreds being planted as part of a sustainable forest and garden project on the school's Annex property near Iligan City, in the southern Philippines island of Mindanao. The agricultural project has multiple goals, including teaching students to care for the land, providing needed fruits and vegetables, and further cultivating the grounds for conferences and school activities.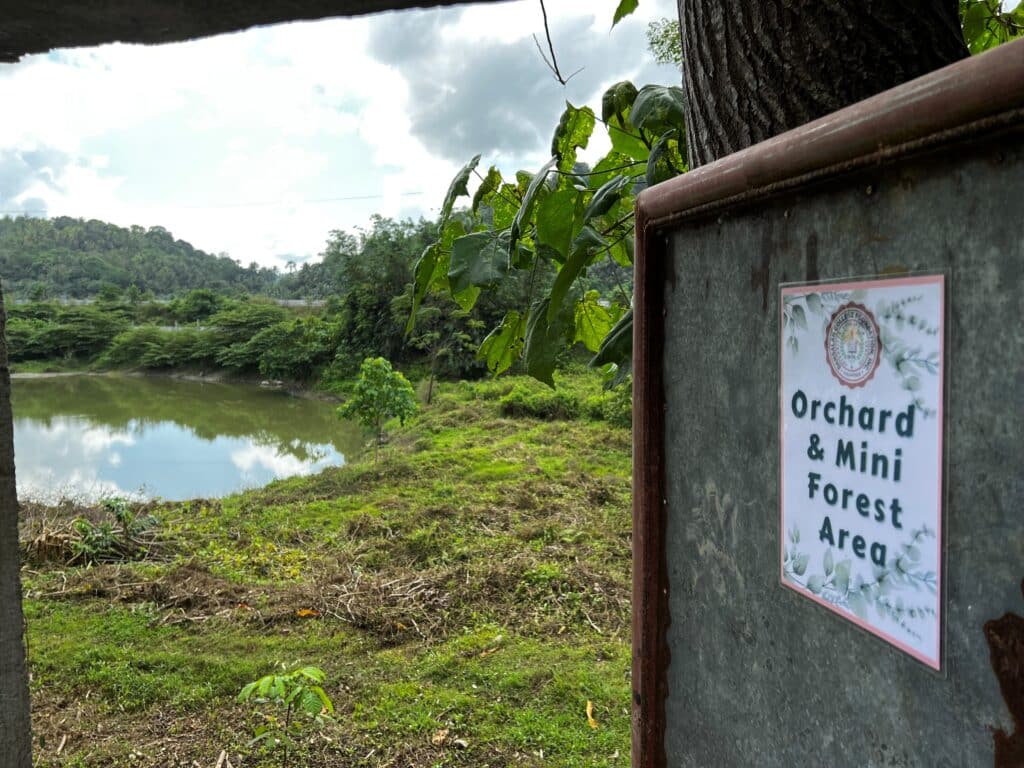 Dansalan College Foundation has been growing its Iligan Annex since the attack in 2017 that destroyed the school's historic campus in Marawi City, about 20 miles to the south. Six years ago on May 23, a group of militants overran the city and captured the school that stood prominently at its center, taking several faculty and staff hostage. After a month the Philippines military defeated the militants in a battle that left the entire campus in rubble and much of it burned.
Dansalan started holding classes at the Annex for the many students who fled to Iligan after the siege, and over the years Dansalan has worked to expand and develop the Annex buildings and grounds in order to restore the school to its former teaching capacity—in hopes of one day also rebuilding its Marawi campus.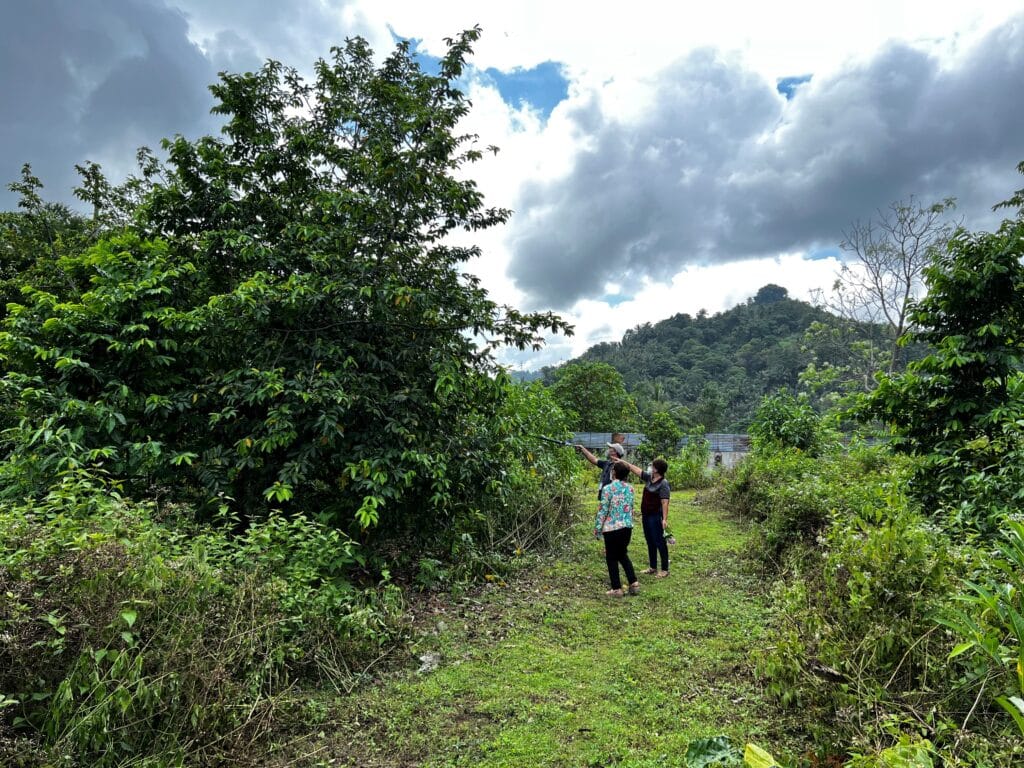 Global Ministries has a special relationship with Dansalan College and has accompanied the school during its periods of growth and renewal. The school was founded in 1950 by Dr. Frank Laubach, a Congregational missionary who nurtured relations with the Muslim Maranao people around Lake Lanao. The buildings that were destroyed carried the names of Laubach and other notable mission workers who served the school over the decades. In 2019, Global Ministries presented an Award of Affirmation to Dansalan College Foundation for its ongoing efforts to recover from its tragedy.
Although affiliated with the United Church of Christ in the Philippines, Dansalan College has always served the predominantly Muslim community of Mindanao. It continues to educate both Muslim and Christian students. Global Ministries continues to support Dansalan College as it grows into the future. It remains committed to its mission of education, interfaith community-building, and peace for children of all faiths.
Mission Partners in the Philippines
Make a gift to support the work of the Dansalan College Foundation